Model #WD-52527 MITSUBISHI LCD Television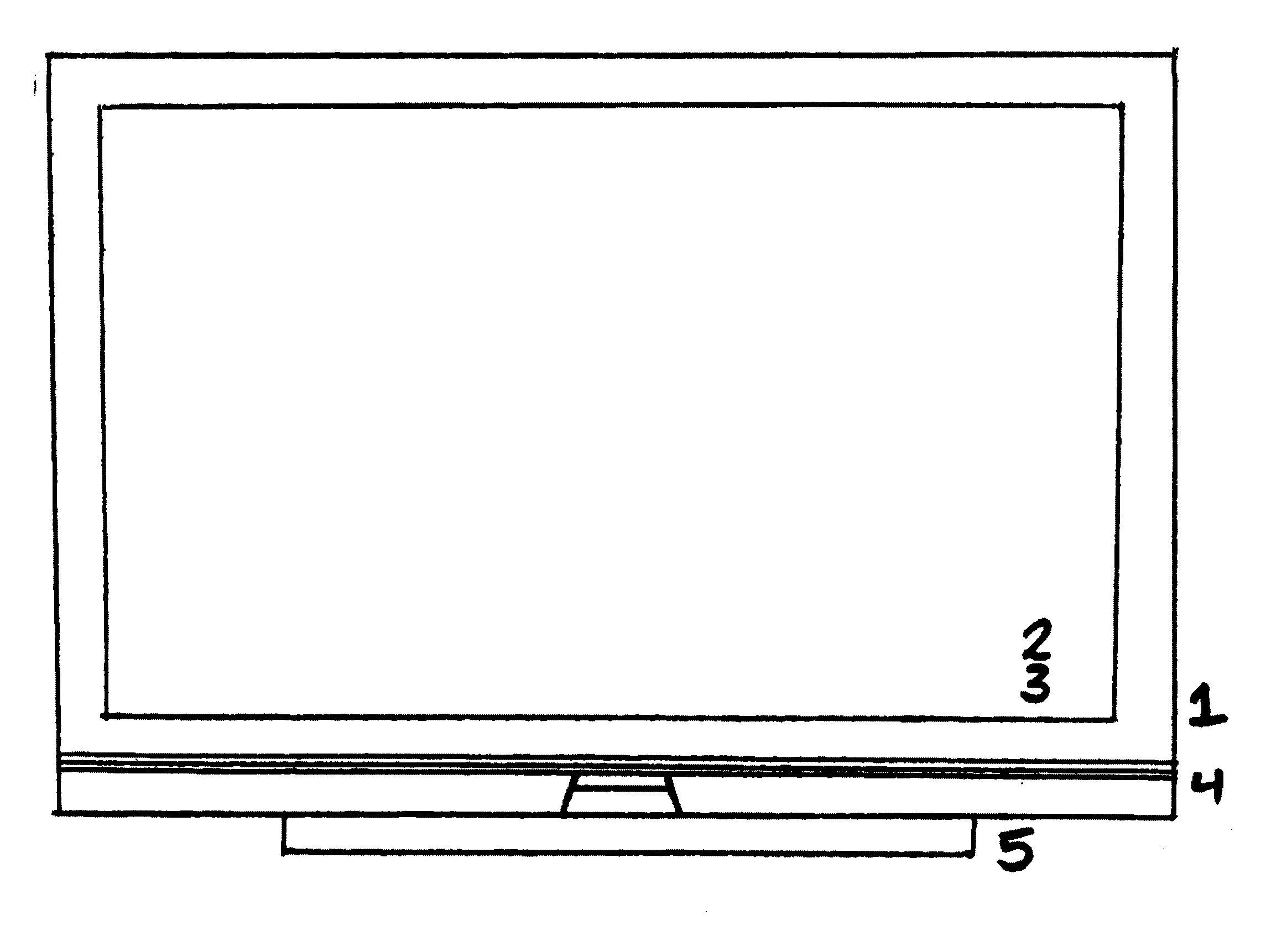 Question and Answers
Q:
If the color wheel is broken on our DLP HDTV what do we buy to replace?
A:
I looked on the Mitsubishi website as well as third party electronics vendors and was unable to find the color as a separate part. The color wheel sits inside the light engine, and I do not know what the customer service rep meant by "light panel". I would be very skeptical that the engine would cost as little as $156 so I do not think it is the part you need. I ran the part number and it does price close to $1000. I wanted to provide a link to our consumer parts site but it does not seem to have 938P015010 listed. That is the part that would have to be ordered for a broken color wheel.
Installing the light engine on this model involves taken out the back cover, removing the metal support, and releasing the engine and adjustment screws. The job is pretty straight forward for someone that can identify what he is trying to access although the screws tend to hide themselves at times leaving you looking through a lot of plastic. The part that I do not like is that the adjustment plate is loosened and if you are not careful can lead to a lengthy adjustment process to make sure the picture is symmetrical. The wiring also has to be paid close attention to so that it is not broken. This is not something that is meant to be done, and is not wired and dressed consumer friendly. A technician would be recommended. After everything is buttoned up, the service menu might need to be accessed to transfer the data from the chassis to the new engine so that the colors are correct.
As far as the refund is concerned, the policy on the parts site found here and I called and spoke with a customer service rep to confirm that you can ship the part back for a refund of part and tax but not the shipping cost. If it arrives damaged she stated that they would cover the cost to send it again.
Read More
David A. - Personal Solutions Manager -
Sears Technician
October 28, 2009