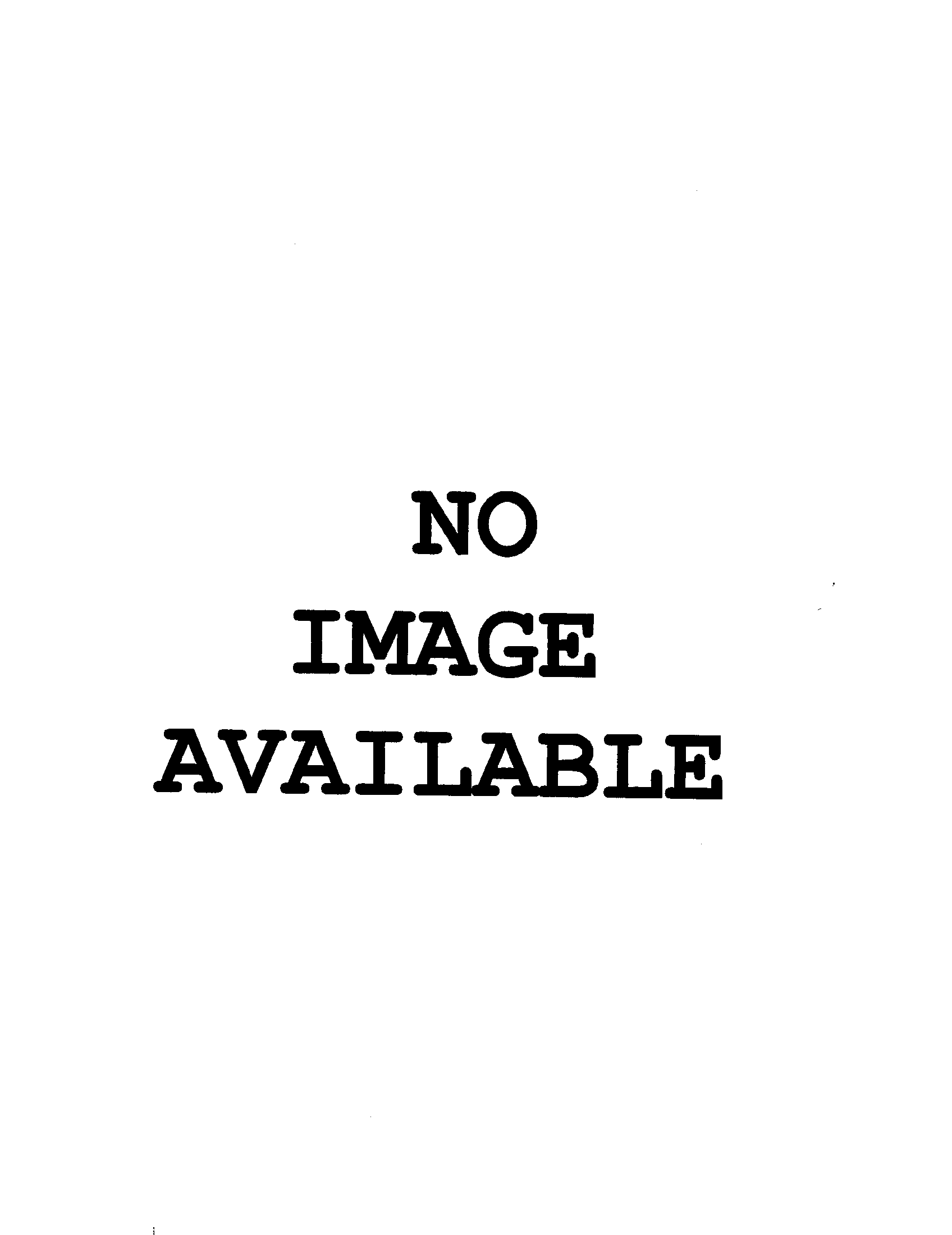 Question and Answers
Q:
My Sanyo VCR Mod Vwm680 records but wont playback. Also turns on/off at base but wont w/ the remote.
A:
I seams like the problem could be with the TV or the VCR. I would try and move the VCR to another TV and see if it plays back on it. If it does play back on another TV the problem might be with the TV. If it does not play back the problem would be in the VCR. A VCR typically would not be worth fixing. I would recommend to buy a new VCR.
Read More
Dusty J -
Sears Technician
May 20, 2008
Q:
Sanyo Mod Vwm680. Also. Menu wont display on the screen. Thus. I have no playback; on/off or Menu.
A:
I seams like the problem could be with the TV or the VCR. I would try and move the VCR to another TV and see if it plays back on it. If it does play back on another TV the problem might be with the TV. If it does not play back the problem would be in the VCR. A VCR typically would not be worth fixing. I would recommend to buy a new VCR
Read More
Dusty J -
Sears Technician
May 20, 2008