Model #VS-50707 MITSUBISHI Projection/Digital 42" and above TV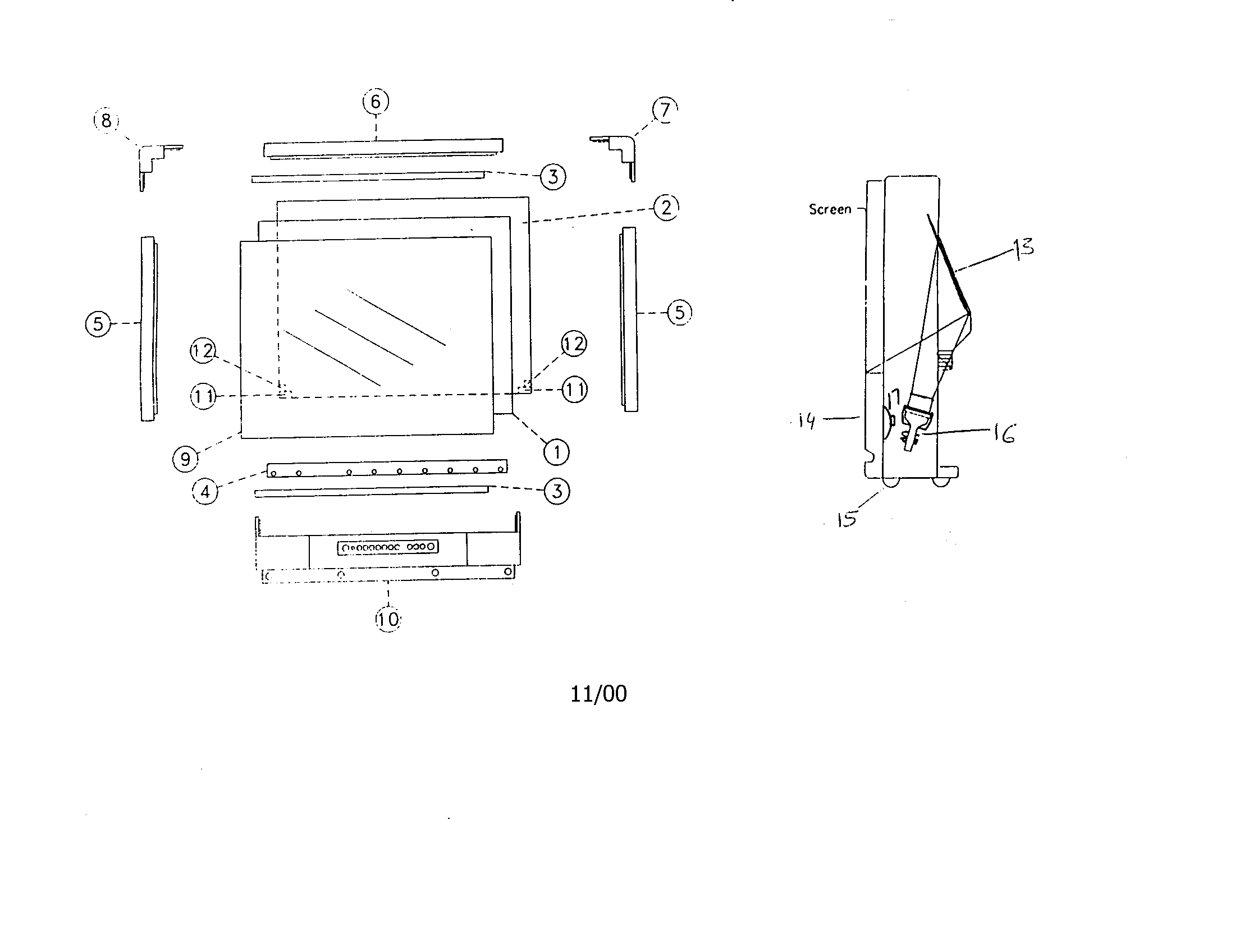 Question and Answers
Q:
My does my TV get fuzzy lines?
A:
Fuzzy lines can mean several symptoms from a rolling horizontal hum bar to static diagonal lines from a ground loop. Unfortunately the set has hundreds of components and pinpointing it requires it to be acting up and seeing what it affects and what it doesn't like the menu, which inputs, if its in the deflection circuit or the video.
If I were looking at the set and it did not appear to be an electrical issue I would look for capacitors on the signal board that look dried or domed at the top. One particular cap C2P05 is known to give a vertical jitter or sync like problems. These caps are little filtering caps on the output of low voltage regulator ICs that send supplies to different circuits. If I were to go in blind, I would bring one of those capacitors with me. This is not a consumer level repair and you should contact a technician or repairman to troubleshoot it.
Read More
David A. - Personal Solutions Manager -
Sears Technician
December 23, 2009