Model #VS-5017 MITSUBISHI Projection/Digital 42" and above TV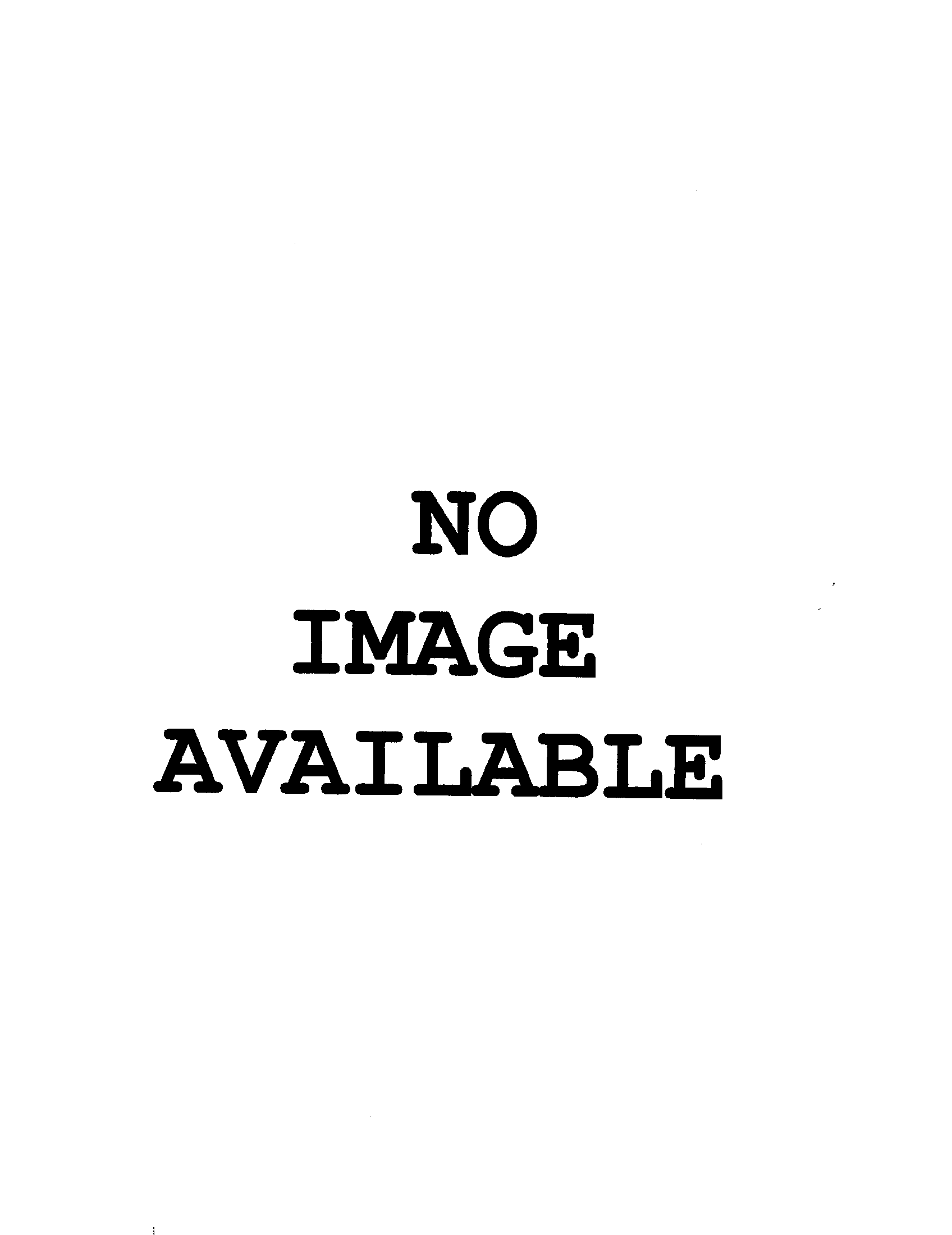 Question and Answers
Q:
Why does my TV turn on then go right back off?
A:
First thing to do is to unplug the set and let it sit for a few minutes before plugging in. You do this to drain off any supply that might be locking down a circuit. If this does not help I would suspect that something is wrong in the set.
This TV was made before it was commonplace to have error codes that helped guide you to the defective circuit. We know that the TV is recognizing that it is being told to turn on, what we need to know from there is exactly what is coming up and what is missing. Knowing at which step the TV fails would help a technician get an idea of where to start checking for a problem. I do not have great advice in this case. This could be a small component that has aged and is triggering a shutdown.
You already said it was working the night before and wouldn't come on in the morning. Unfortunately that gives us little information on what happened for a component to fail. It does however tell us that it failed while off so I doubt there was an arc or damaged CRT that took it out. These types of problems are usually very expensive. You will need a technician to troubleshoot it, and he still might have a hard time pinpointing the cause.
Read More
David A. - Personal Solutions Manager -
Sears Technician
December 08, 2009