Model #SRT2313A SYLVANIA Direct View/Digital 26" and under TV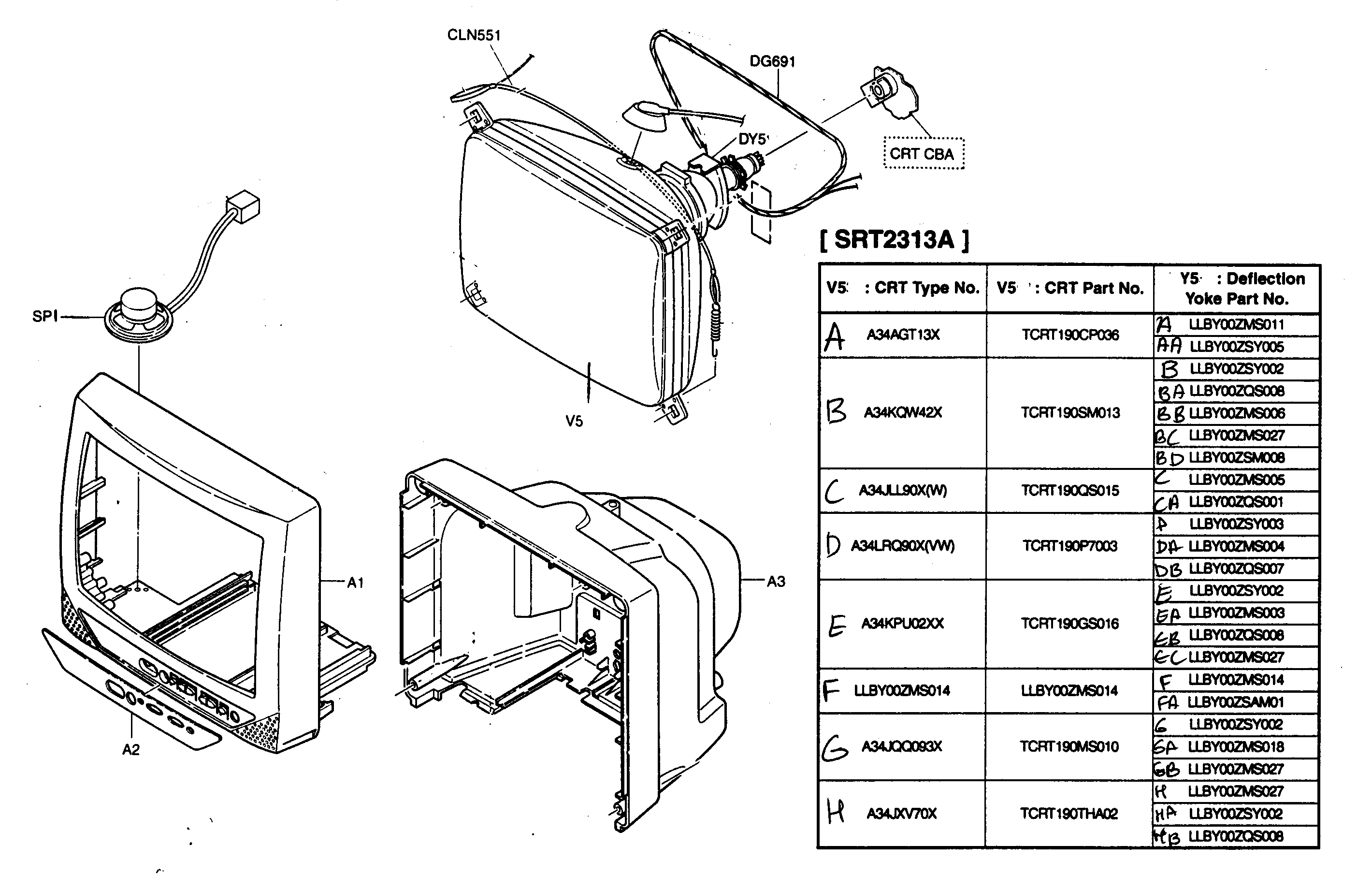 Question and Answers
Q:
How do I program my NO1399UD replacement remote for my Sylvania SRT2313a?
A:
I checked the p/n and came up with that remote being a replacement for the TV as well. There is no setup that needs to be done to the remote, no remote ID to be programmed either. Even if the remote was setup as a service remote it would still cause the TV to do something. At this point you either have a defective replacement or a defective IR sensor in the TV.
If you have a camera phone or digital camera you can point the eye of the remote towards it and see if it lights up when you hit power/volume/channel seen through the camera LCD display. If it does then we know we're transmitting but not receiving. At this point we have the possibility of interference with the signal or faulty receiver (most common in my opinion).
Call service for an estimate on replacing an IR receiver or have them come out to see if they can troubleshoot it for being something else.
Read More
MMH Expert_Matt T -
Sears Technician
March 31, 2008