Model #SRC2213 SYLVANIA TV/VCR or DVD Combo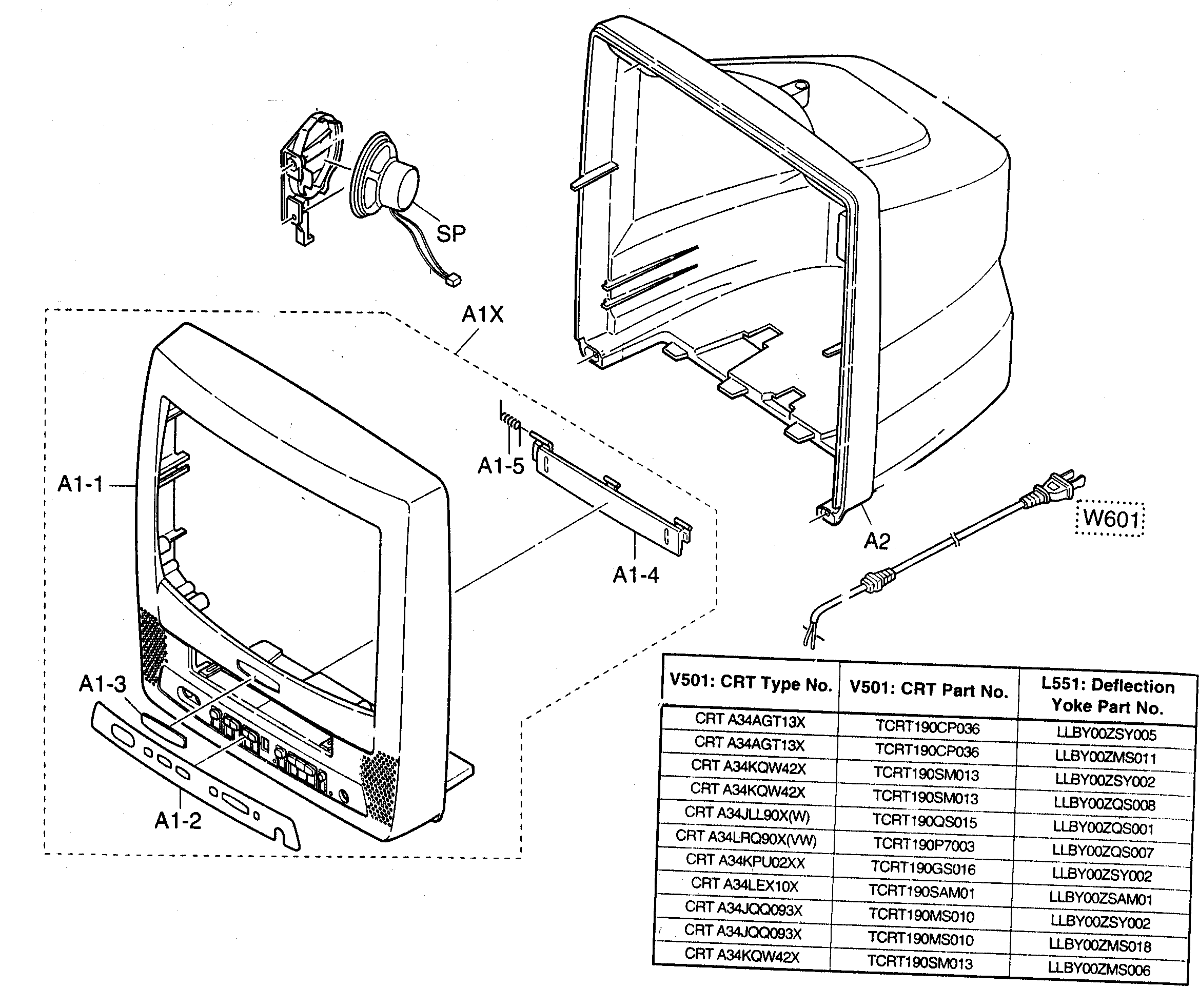 Question and Answers
Q:
Why won't my Sylvania TV/VCR combo eject the tape?
A:
I changed the model that you gave me from SCR2213 to SRC2213X since I believe it might have been a typo.
For the VCR to read the tape, the flap is opened and pulled out over a drum. Before you can get your tape back from the machine, it needs to wind it back into the spools. When this doesn't happen, the tape gets caught and hangs up when being pushed out, causing it to go back in.
The only suggestion other than taking it to a repair shop is to try leaving it unplugged for a few minutes then plugging it back and turning it on again. Other than that, the TV will need to be opened and I recommend someone with experience doing that.
As far as the cause of why the tape is not letting go, after turning it back on from a shutdown, it should say "EJECT X" with "X" being a letter to designate what component caused the shutdown. This may or may not appear, depending what is triggering the shutdown and will only help a VCR repairman pinpoint the cause.
Read More
David A. - Personal Solutions Manager -
Sears Technician