Model #SDE4606AYW MAYTAG Residential Dryer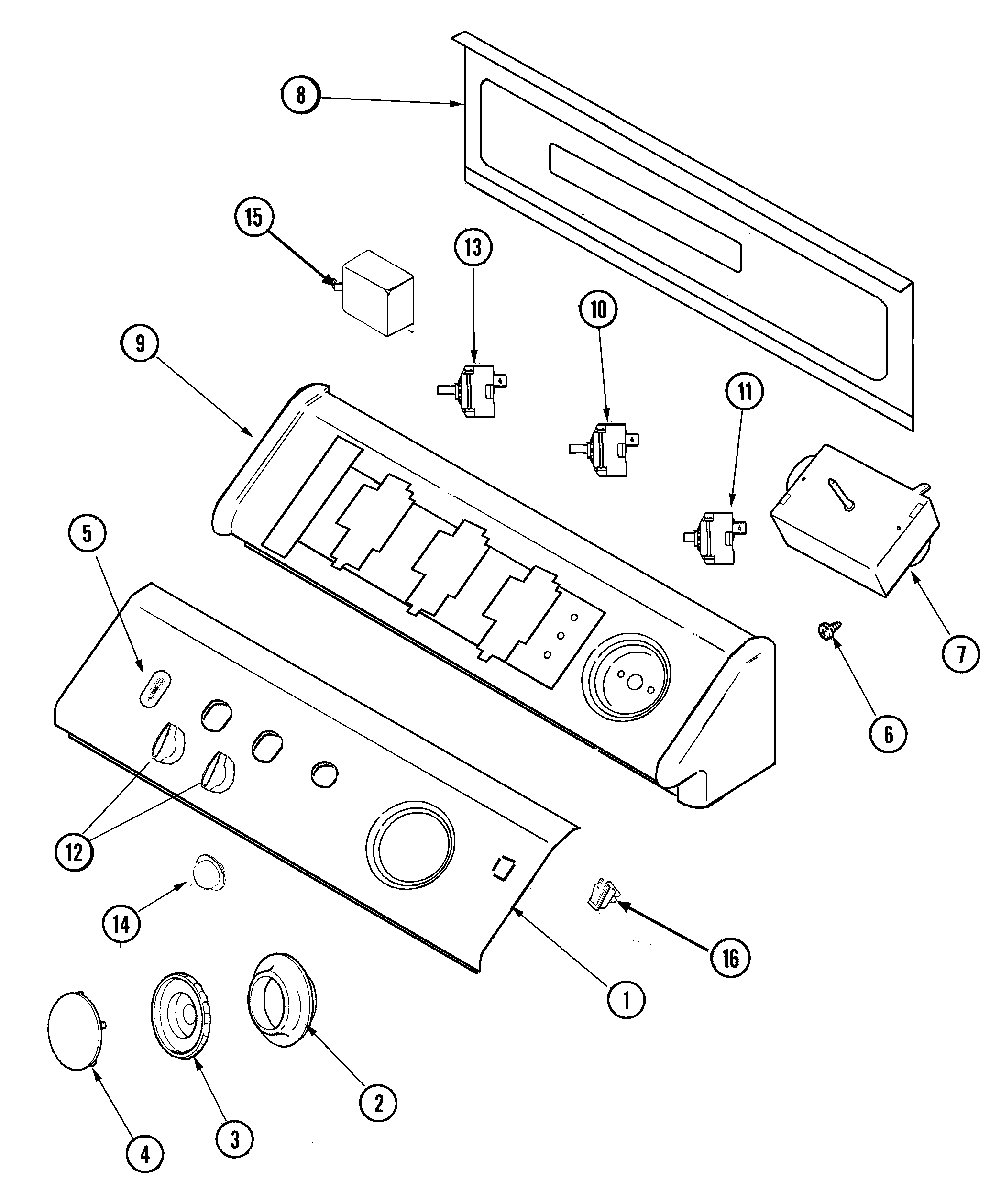 Error Codes
Error Code:
Condition:
Check/Repair:
Question and Answers
Q:
Why is my dryer not tumbling?
A:
It sounds like the drum belt has come off of the motor pulley. If you can hear the motor running but the drum is not turning, I would suspect the belt. If the motor is not running, this will require further diagnoses with a voltmeter. Possibilities; door switch, thermal fuse, motor or wiring harness problems. Please get back with us on this if you have a meter & some basic hand tools for troubleshooting.
Read More
biker dave -
Sears Technician
A:
Yes, my dryer sounds like the belt came off. Can I get to it and put it back on?
Read More
Anonymous -
October 31, 2012
See more answers
Q:
Why is my Maytag electric dryer making a squealing noise?
A:
A squealing noise coming from this model of dryer is usually caused by worn drum supports or drum glides. The rear drum supports are small rubber rollers that ride on a metal shaft & the drum glides are Teflon strips located in the front, both support the weight of the drum. The noise could also be coming from the idler pulley or motor. I have provided images from the service manual that explain the teardown procedures. You do not have to open the console to lift the top, so you can disregard that part of the disassembly procedure. Be sure the unit is unplugged before removing any panels.
Read More
biker dave -
Sears Technician
March 06, 2009
A:
I posted about a similar problem we're having with a Maytag Quiet Plus II (MDE80-series) dryer elsewhere on this site. It was suggested that I check this thread. The original poster here, (Grandpa2008), doesn't say whether his squeal stops. Our squeal is not continuous, going away after the dryer warms up - 2-3 minutes into the drying cycle. Prior experience on other dryers with this type of noise was always resolved with a belt replacement.
Read More
LazerFlash -
June 24, 2010
See more answers
Q:
How do I lift the lid (top) of my Maytag dryer?
A:
You will need to remove the front panels first. Please see the images provided below from the service manual that explains how to access the drum.
Read More
biker dave -
Sears Technician
April 01, 2009
Top Parts
Part: 56000

$ 15.54

In Stock