Model #SBP26AA AMANA Free Standing, Gas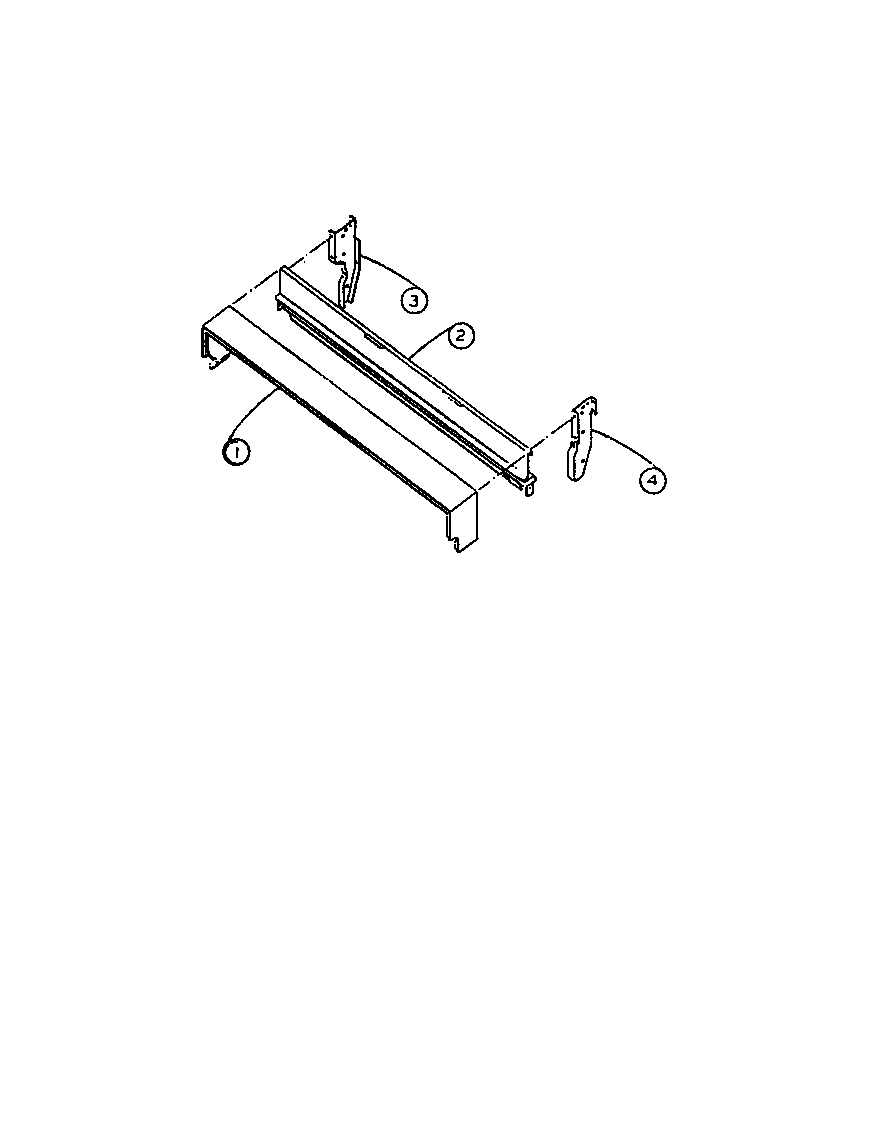 Question and Answers
Q:
Why won't my Sunray gas oven fully ignite?
A:
It should operate like this: There should be a small standing pilot flame. When the oven thermostat is turned on to heat, the pilot flame should increase in size and force in order to engulf the thermal sensing bulb of the oven safety valve. Once the pilot flame heats the thermal couple (sensing bulb) the oven safety valve will then open and let gas flow into the burner and it will ignite off of the pilot flame. (See image below)
With this said, if the pilot flame is not engulfing the end of the thermal sensing bulb (key#10) the oven safety valve (key#8) will not open. Check and confirm the sensing bulb is in direct line of the pilot flame once you turn the thermostat to bake. The flame must heat the sensing bulb of it will never open the gas valve. If the thermal/sensing bulb is being engulfed in the flame and the gas valve never opens would indicate a failed oven safety valve and it will need to be replaced.
Now, if you are indicating that only half of the burner ignites, the likely failure is a stopped up cross over slit located across the bottom of the burner assembly. This slit is to allow the flame to ignite the other side of the burner. You can take the insulation off of a bread tie and use the wire to clean the narrow slit.
Read More
Joey S -
Sears Technician
May 07, 2009