Model #RT5 SNAPPER Rear Tine, Gas Tiller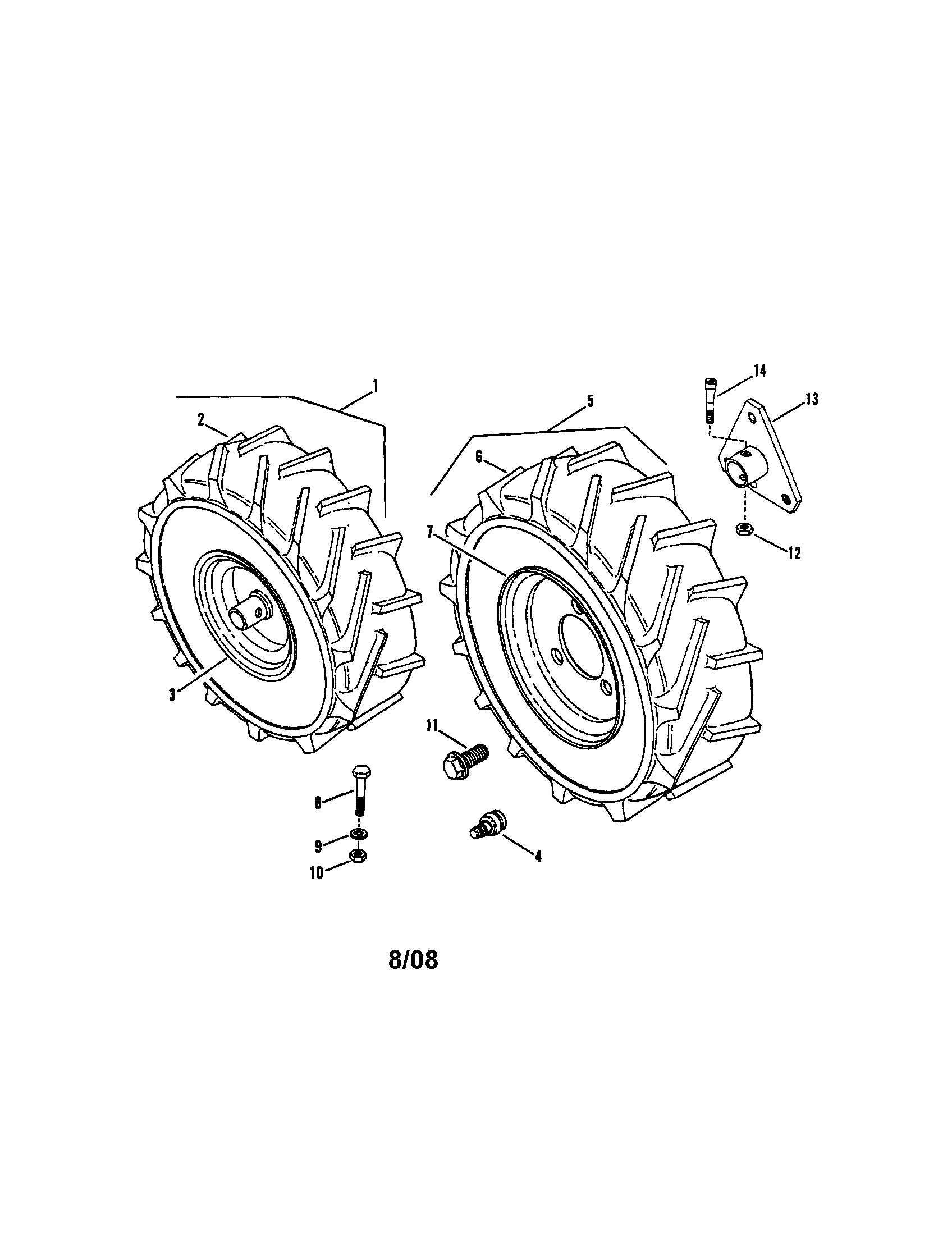 Question and Answers
Q:
Where can I find an owner's manual for a Sears kerosene heater model 40205?
A:
According to your details, I assume that the full model number of your kerosene heater is 583.402050. This is the only valid Sears model that I have information for in my Sears parts system. Based on this model number, the part number for your wick is PW-14A. Although this is not the original part number (which was A0S460-RT-5), it is a valid substitution according to the manufacturer. It should fit your heater. The owner's manual, operating instructions and maintenance instructions are no longer available in hard copy or online for this heater. We cannot find any of that type of information in our system for this heater. There is a part list diagram available on the Sears PartsDirect website. Key the full model number (583.402050) into the model number search field to access the parts list diagram for your heater on that website.
Read More
Lyle W -
Sears Technician
December 30, 2009
A:
I also have a Sears Kerosene Heater Model #942.35111.2 and cannot find out anything about it--need an owners manual. What is it with these Sears Kerosene Heaters. Any info you can provide would be greatly appreciated. Thank You Lyle? Jack msserkamels@aol.com
Read More
See more answers
Q:
Can you please provide a manual for my Craftsman garage door system? Model # 139.536355RT.
A:
I suspect you meant that to be an SRT model and not a 5RT.
There is no 5RT model I am aware of and substituting the S for a 5, which is a common error, could explain any issues you may have had with finding the manual online at Manage My Home.
You can get the Owner's Manual for the 139.53635SRT model using the blue link here or following the steps in the link and images below.
Read More
HVAC & Fireplace Bucket -
Sears Technician
August 06, 2008