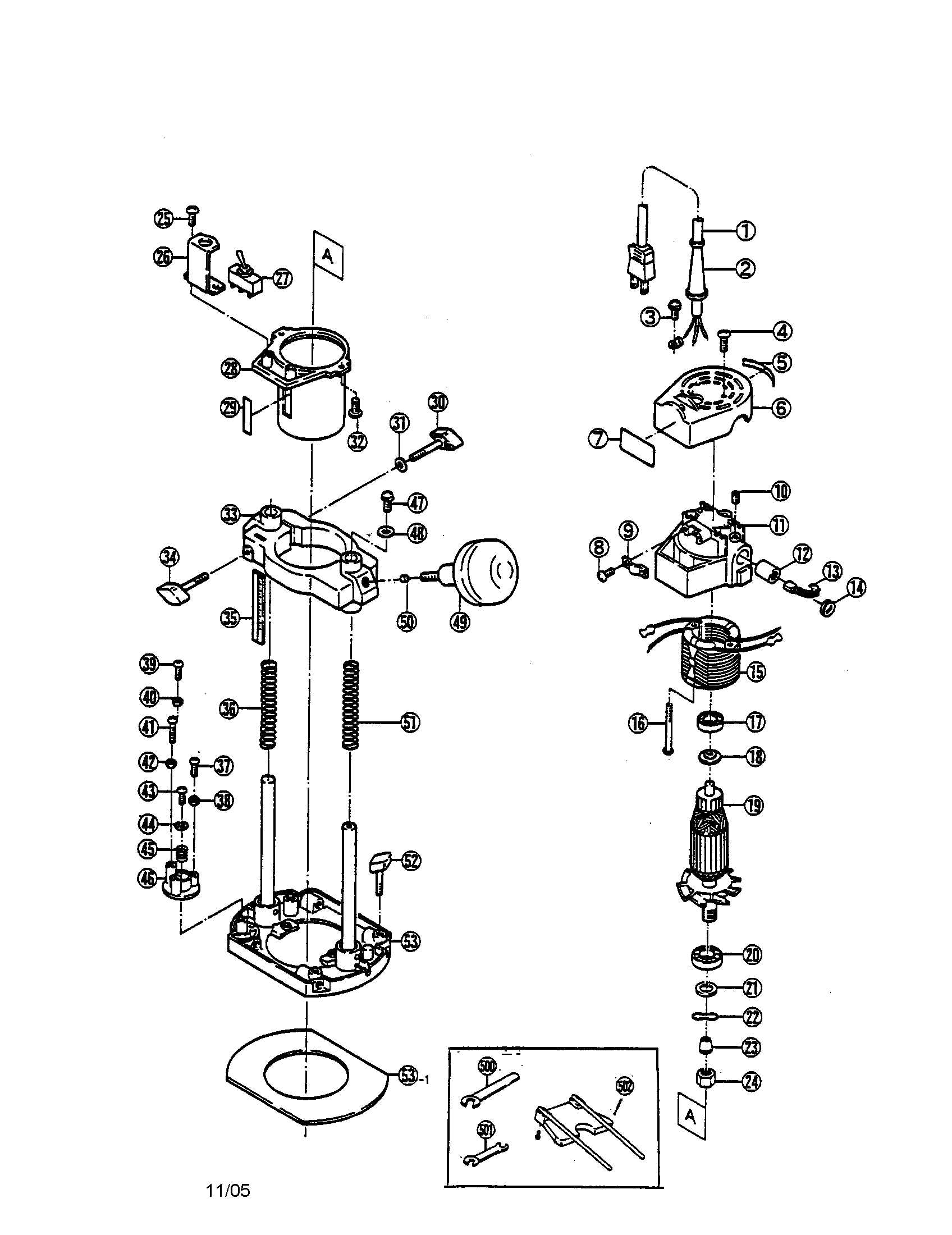 Question and Answers
Q:
i have a sony WEGA 50 inch model # KDS-R50XBR1 WHEN I TURN ON MY TV IT WILL ONLY STAY ON FOR JUST A SECOND AND THEN TURN OFF. WHAT PARTS DO I NEED TO REPAIR MY
A:
I understand how inconvenient it is for your television to not be turning on properly. While you are waiting for an expert answer I did manage to find a link that will provide you with more information about your problem. I hope my link is useful.
Read More
Joseph P. -
September 22, 2010
A:
Does the power LED blink red when it shuts down? If it does then the number of blinks between the pauses is important to know what circuit is shutting the set down. If the gives no error code, I would want to know when was the last time the lamp was changed. If more than half a year I would try another one to rule it out. Please get someone to take a look at your TV before you start guessing with parts. There may be some more troubleshooting that can be done as well as answer to questions that lead up to this failure which gives us a clue where it originated.
Read More
David A. - Personal Solutions Manager -
Sears Technician
September 28, 2010
See more answers
Q:
My kennmore washing machine : stops on rinse cycle when temp selector is on warm /cold and if you switch it to warm/ hot it starts filling but at start up it wi
A:
From the description you give most likely the problem will be with the temperature switch or more likely the ETC control.
The cold water works in the wash cycle at start up so the valve is most likely okay. The 661546 temperature switch is available for about $10 dollars while the electronic temperature control 3407135R is about $50 dollars. Both can be obtained from the following link: Sears PartsDirect .
The image below shows how to raise the console and access both if you wish to do-it-yourself. Remember to unplug the washer first.
You would need a meter to check this problem. I don't suggest checking live voltage but the temperature switch should show a circuit between the pink and yellow/red wire.
If you do not feel confident repairing this problem yourself, then you can have it repaired at your home by a Sears technician. Here is a link for the website: Sears Home Services .
Read More
Fred M -
Sears Technician
April 20, 2010
Q:
Do most houses need soffet vents? I have a 60 year old split, with no apparent soffit vents.
A:
Attic ventilation awareness is at an all time high. This awareness, I believe, is a result of the energy savings breakthroughs the home building industry has and continues to experience. Your house, when it was built, probably had state of the art ventilation. Times have changed and so must your ventilation.
Ventilating an attic needs to be done on a continual basis. The temperature and dew point of the air inside your attic needs to be as close as possible to the air on the other side of your roof. Wide differences in either of these numbers can cost you money in repairs or higher heating and cooling bills.
Poor attic ventilation in colder climates can cause frost and condensation to form on the underside of your roof. It can rain inside your attic. I have personally witnessed this phenomena. In hot climates, elevated attic air temperatures cause your air conditioner to work longer and harder. Asphalt shingles, roof boards, and insulation can be damaged by elevated temperatures.
You need flow through ventilation for your attic spaces. Outside air enters your attic space at the bottom edge of your roof. It is exhausted near the top of your roof. These ventilating systems use wind and thermal convection to continually exchange the air in your attic with outside air. On breezy days, wind blowing across the top of your roof creates a partial vacuum which sucks air out of your attic. On days with no wind, hot air, which builds up in your attic, simply floats out of hidden vents located at the top of your roof.
The answer is most likely yes you do in order to create the best conditions in the attic, especially for the age of the house. Soffit vents are easy to cut in. Just make sure that the insulation is right for your area r-50 most likely will cover you. Thanks BB
Read More
B B Garage door -
Sears Technician
December 02, 2009