Model #PLTV3250 PROTRON DIGITAL LCD Television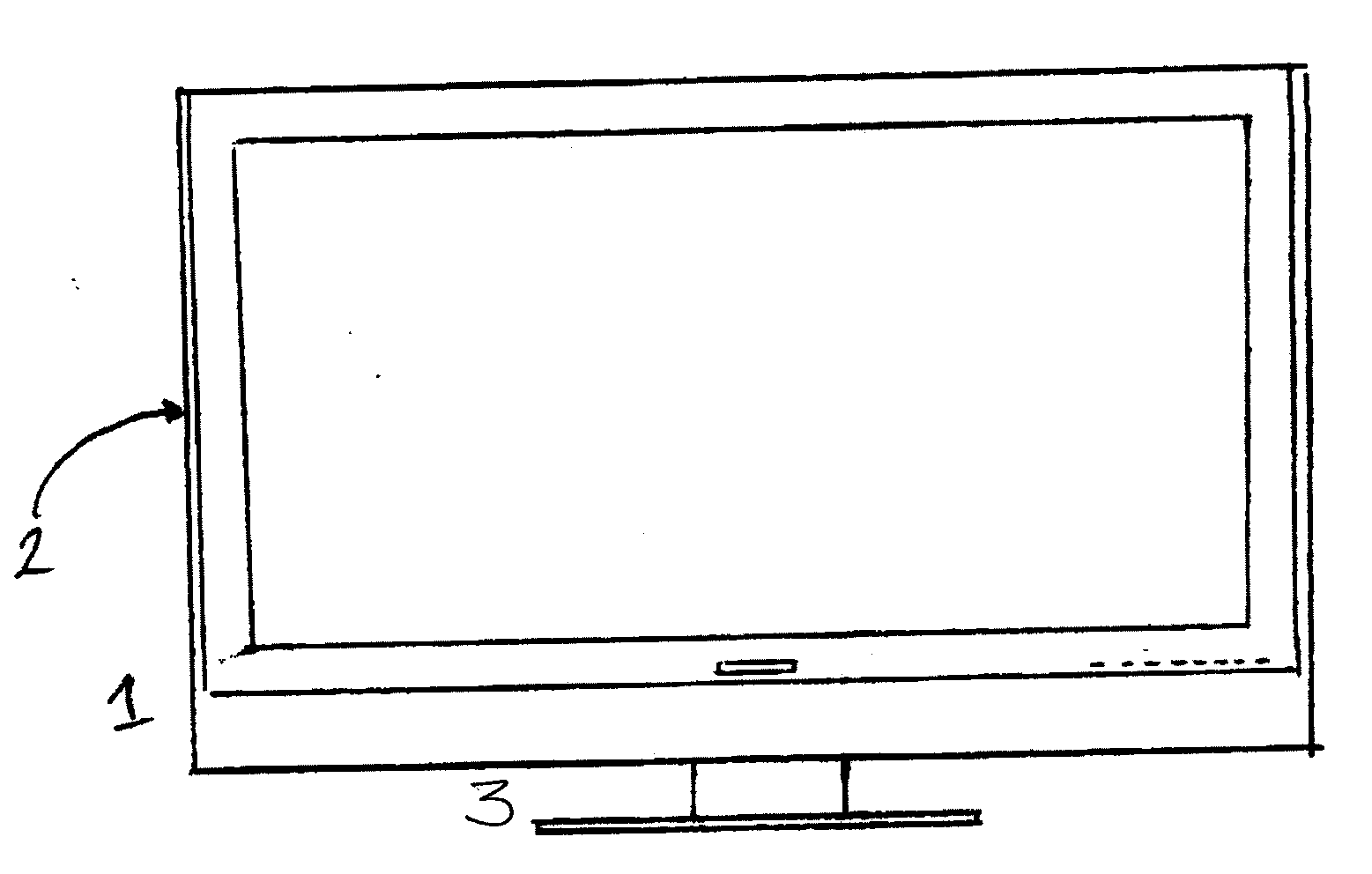 Question and Answers
Q:
Why won't my Protron PLTV-3250 power up?
A:
There is a main line fuse on the power supply of your TV that could blow when hit with a surge. This is one of many possible causes of a "dead set". The power supply could be working just fine but the micro is not operating so it will do nothing. If you lose the supply to the keypad that controls the power button and the IR receiver you will also not be able to turn the TV on and the TV just sits there.
Check the electrical outlet with another device first to make sure it is on. It's an easy check that you can do without paying for a technician. If it's good then you will need a technician to take a look at what could have caused it to fail. The literature available on this model is not too great so it might be hard to really pinpoint. The first thing I would ask is how it went out. If it gradually became harder to turn on, having to hit the power button a few times or having to unplug and plug back in then I would immediately start suspecting capacitors on the power supply. I would visually inspect them for any dome topped caps and replace them with the value printed on them. If not then I would find the line fuse and make sure it is closed.
Read More
David A. - Personal Solutions Manager -
Sears Technician
January 05, 2010
A:
I've done everything suggested..the tv was working fine yesterday, I went to turn it on later in the day and nothing happened, the red light went out and now it won't turn on at all.
Read More
Linda -
February 11, 2012
See more answers