Model #PL5 PIONEER Turntable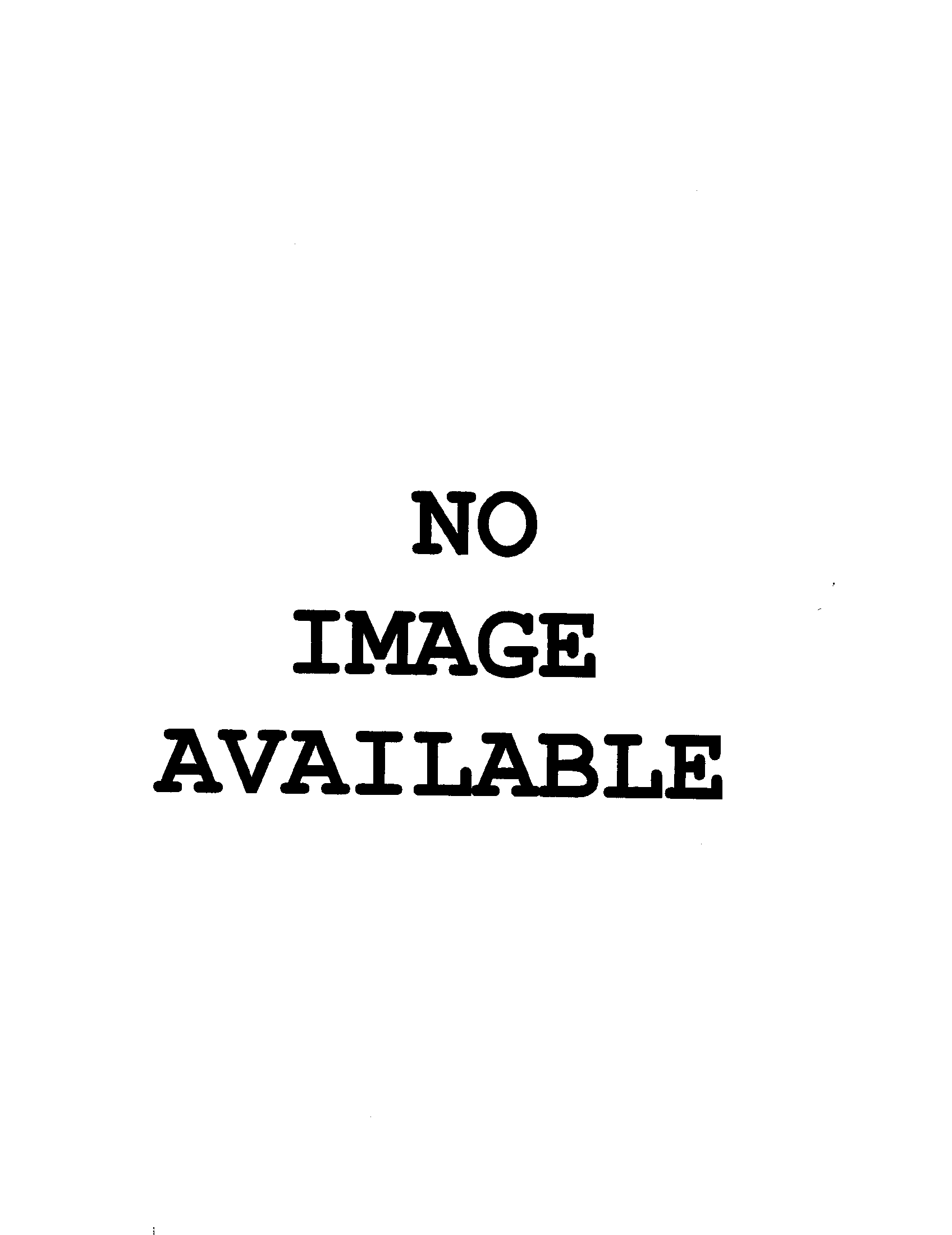 Question and Answers
Q:
How to work a Kenmore Elite Microwave oven 405? 405.74229310
A:
Thank you for contacting SearsPartsDirect.com with your question about your new Kenmore Elite Microwave Oven. I am so sorry to hear you are having difficulties operating it. I know how frustrating that can be. I will be happy to help you with this.
I recommend you start by studying page EN-8 in the manual which will identify the different function keys. Start by setting the clock. You will need to press "Clock" which is key 9 on the control panel. "00:00" and "Clock" will appear in the display. Use the key pad (section 5 on the control panel) to enter the time. For example, if it 12:30, press 1, next press 2, then press 3 and finally press 0. Then press "Clock" again. Once the clock is set, when the microwave function is not in use, the time will appear on the display.
There are 4 steps to use the microwave feature.
1. First you must select how long the food should cook. Press "Cook Time" (key 12) on the control panel.
2. Use the numbers pad to select the time in minutes and seconds that the food should cook. For example, if you want the food to cook for 5 minutes and 30 seconds you would press 5, then 3, and then 0.
3. Next you must select the power level. The microwave defaults to 100%. But if you don't want the food to cook at the maximum temperature, you can select a lower setting. Press the "Power Level" button. (Key 6 on the control panel.) You can set the power level two ways. You can keep pressing the power level button until it displays the percentage you want. For example if you wanted the food to cook at 50%, then you would press "Power Level" until the display shows PL 5. (Please see the chart on page EN-9). The other option is to use the numbers pad. For example, to cook at 50% you would press the number 5. The percentage increases or decreases by 10.
4. The final step is to press "Start", key 7 on the control pad.
You can skip the power level selection if you plan on using 100% power. To do this (for between 1 to 6 minutes of cooking time) select the amount of time. For example, 4 minutes 30 seconds would be entered as 4, then 3 and then 0. Press start.
Make sure you have something microwaveable in the cabinet as you try these steps. You never want to operate a microwave when it is empty. I hope this gets you started. If I can be of further assistance please respond to this thread. Thank you for choosing Sears, we appreciate your business.
Read More
Rachel Morgan -
Sears Technician
November 06, 2013
Q:
Trouble with a pro form 580
A:
I am sorry that you are having some difficulties with your treadmill and I will be happy to help. I suggest you add to the thread of this question and include the full model number of your treadmill so that the expert can provide you with a more detailed answer. I did manage to find a link with a similar question. I hope this helps with your research while you wait for your expert response.
Read More
Joseph P. -
April 08, 2013
A:
I know that it can be very frustrating to have issues with your treadmill. Make sure the treadmill is not on a GFI outlet as that can cause this to happen. Also, the outlet needs to be a properly grounded (3 prong) wall outlet. Use of an extension cord (too long or too thin) can cause this to happen. If all that looks to be in proper order it is most likely the motor controller board that has failed and is causing this to happen. You can go HERE with the model number to order a new board if necessary. If you need further assistance, please reply to this thread. Thank you for using Manage My Life.
Read More
AnneJ -
Sears Technician
April 09, 2013
See more answers