Model #PGA RHEEM Air-conditioner/heat pump(outside unit)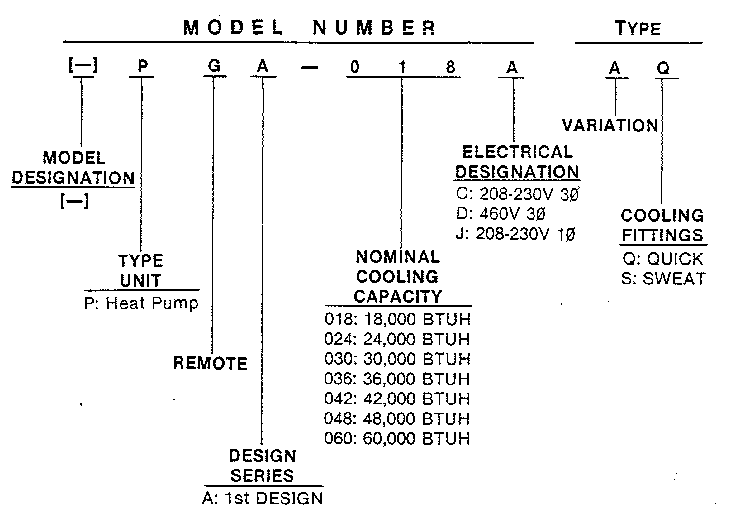 Question and Answers
Q:
What are the top rated Wii games?
A:
The Beatles: Rock Band, Tiger Woods PGA Tour 10, NHL 2K10, Little King's Story, Punch Out, Boom Blox Bash Party, Wii Sports Resort, Ghostbusters The Video Game, and too many others to list!
Read More
MMLExpert_Andy M. -
Sears Technician
February 02, 2010
A:
The top rated Wii games are Kirby's Epic Yarn, Sin & Punishment: Star Successor, Boom Blox, Wario Ware: Smooth Moves, Wii Sports Resort etc.
Read More
AmberValletta -
September 24, 2013
See more answers
A:
FORE! You are really on the right track. Having a PGA pro helping you is the best way to go. I also beleive a good mental coach can help you out a lot too. I did some research and found this link untl your expert answers. Have a great round over the holiday.
Read More
A:
Yes, there are many personal training programs that are specifically designed for golf. Just like football, basketball, baseball and other sports, golf has fitness training programs that will help improve your game. One option is to seek out the help of a Titlelist Golf Fitness Professional. Good luck and FORE!
Read More
Franklin A -
Sears Technician
May 29, 2013
See more answers
A:
FORE ! Staying is shape for that round of golf with your buddies and looking good to boot is the way to go. Your PGA professional is a great resource of knowledge. The ManageMyLife website is a great place to find answers to questions that need qualified and insightful responses. Some of these questions that are asked will need specific research and will be answered by an expert with-in two business days but usually sooner. I did some research and found this web link on the subject to help. No slicing please. Keep it Straight and down the middle.
Read More
James -
November 20, 2012
A:
When training your abs for golf, please be sure to workout your entire core. Any twisting ab exercises will work for golf, so begin with simple torso rotation. Good lcuk and stay fit!
Read More
Franklin A -
Sears Technician
November 20, 2012
See more answers