Model #NSX-D11 AIWA Tabletop Systems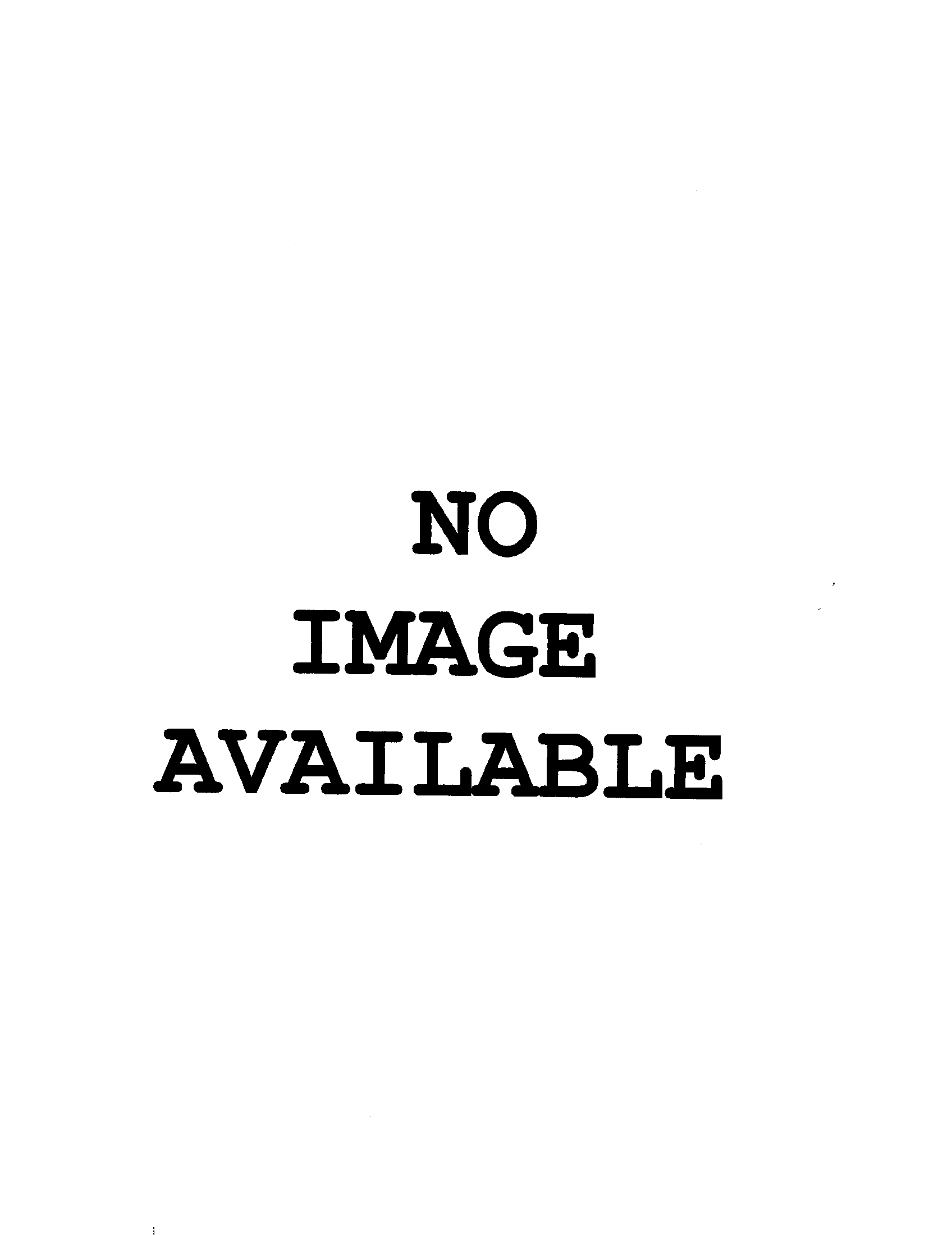 Question and Answers
Q:
The D11 LED on the motor control will light if voltage is applied. Is this when the treadmill is plugged in or with the safety key in and the speed set?
A:
If the D11 Led is not on, the treadmill is connected to a good power source, and the circuit breaker on the treadmill is good and is turned on, the motor controller is bad.
If you have 120 volts ac at terminals AC1 and AC2, Led D11 should be on.
Read More
Jimmy K -
Sears Technician
June 01, 2009
Q:
My Proform L18 treadmill stops while running. Any thoughts?
A:
You need to check the ac voltage at AC1 and AC2 when the D11 led goes off. If the controller is receiving 120 volts ac across AC1 and AC2 and the D11 led goes off, the motor controller needs to be replaced.
If the ac voltage is going away, there is probably a problem in the treadmill wiring.
I am sending you an image showing the led's on the controller and giving you the troubleshooting information.
Read More
Jimmy K -
Sears Technician
January 06, 2010