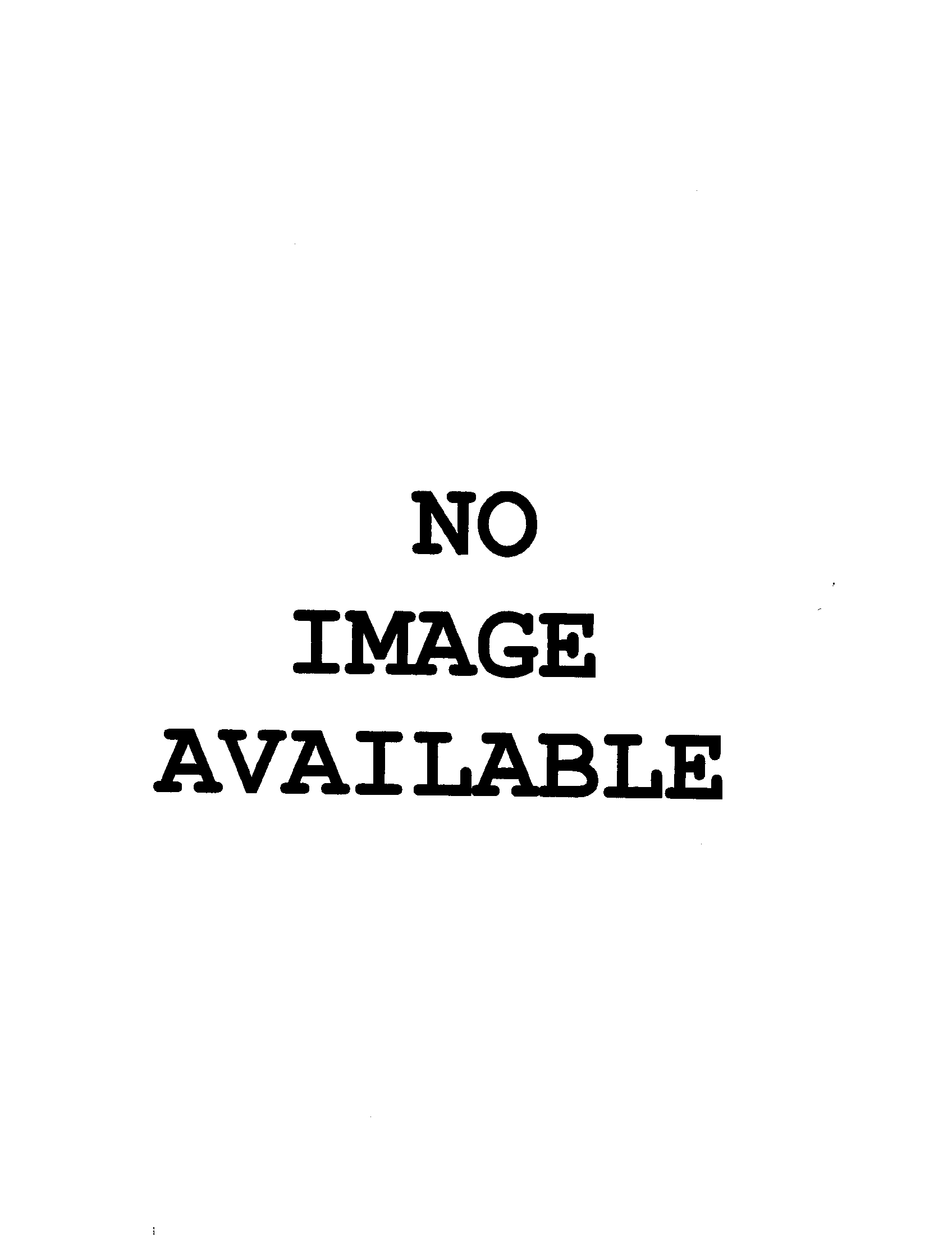 Question and Answers
Q:
I have a craftsman lawn tractor 917.270750 Need the belt pattern diagram Craftsman Tractor
A:
Thanks for the inquiry and for using SearsPartsDirect.com.
I have attached a few diagrams below for the belt routings. One if for the mower deck, and the other is for the ground drive.




Also, the owner's manual for this tractor has some pretty good step-by-step instructions and visual diagrams on page 23. If you don't have a copy of the owner's manual, I have provided a blue link below that you may click on to be directed to SearsPartsDirect.com to view and download the manual if needed. Hope these visuals help.

Owners Manual for Model 917270750

Thanks for using SearsPartsDirect.com. We appreciate your business.
Read More
Jeff Wallace Sr -
Sears Technician
May 20, 2014
Q:
Can you give me torque specifications for my Kohler?
A:
Here is the entire torque specification sheet:
Kohler Model (Horsepower) CH & CV11 (11) CH & CV12.5 (12.5) CH & CV13 (13) CH & CV14 (14) CH & CV15 (15)
Air Cleaner Base Nuts - M6 9.9 N-m (88 in. lb.)
Carburetor Fuel Bowl Screw 5.1/6.2 N-rn (45/55 in. lb.)
Charging Stator Mounting Screw 4.0 N-rn (35 in. lb.)
Connecting Rod Cap Fastener Torque 8mm straight 22.7 N-m (200 in. lb.), 8mm step-down 14.7 N-m (130 in. lb.), 6mm straight 11.3 N-rn (100 in. lb.)
Closure Plate (CH)/OiI Pan (CV) 24.4 N-rn (216 in. lb.)
Cylinder Head Fastener 40.7 N-m (30 ft. lb.)2 Rocker Pedestal (Pivot) Rocker bridge type 9.9 N-m (88 in. lb.),
Guide plate type 14 N-m (124 in. lb.) Electric Starter Mounting 15.3 Nm (135 in. lb.)
Flywheel Fan Fasteners 9.9 Nm (88 in. lb.) Retainer Screw 66.4 N-rn (49 ft. lb.) Fuel Pump Fasteners 7.3*/9.0 N-rn (65*/80 in. lb.)1 Ignition Spark Plug 38.0/43.4 N-rn (28/32 ft. lb.)
Ignition Module . 4.0*/6.2 N-rn (35*/55 in. lb.) Muffler Retaining Nuts 24.4 N-rn (216 in. lb.)
Oil Filter Oil Filter 5.7/9.0 N.m (50/80 in. lb.) Oil Drain Plug (1/8" NPT) 7.3/9.0 N-rn (65/80 in. lb.)
Oil SentryTM Switch 7.9 N-m (70 in. lb.)
Oil Pump Cover Fasteners 4.0*/6.2 N-rn (35*55 in. lb.)1 Throttle Choke Controls Governor Control Lever 9.9 Nm (88 in. lb.)
Speed Control Assembly 73*/107 N.m (65*/95 in. lb.)1
Valve Cover 7.3*/I 0.7 N•m (65*/95 in. lb.)
1For self-tapping (thread forming) fasteners: The higher torque value is for initial installation into a new cored hole * the lower torque value is for subsequent installation, and installation into tapped holes and weld nuts.
2Tighten in two stages. Torque first to 15 ft. lb. following sequence. Then tighten to final torque value (30 ft. lb.).
If you require further assistance please resubmit your question with a complete model number and more details. I will be looking forward to helping you again in the near future.
Read More
Landell -
Sears Technician
March 09, 2010