Model #M250819BE SNAPPER Lawn, Riding Mower Rear Engine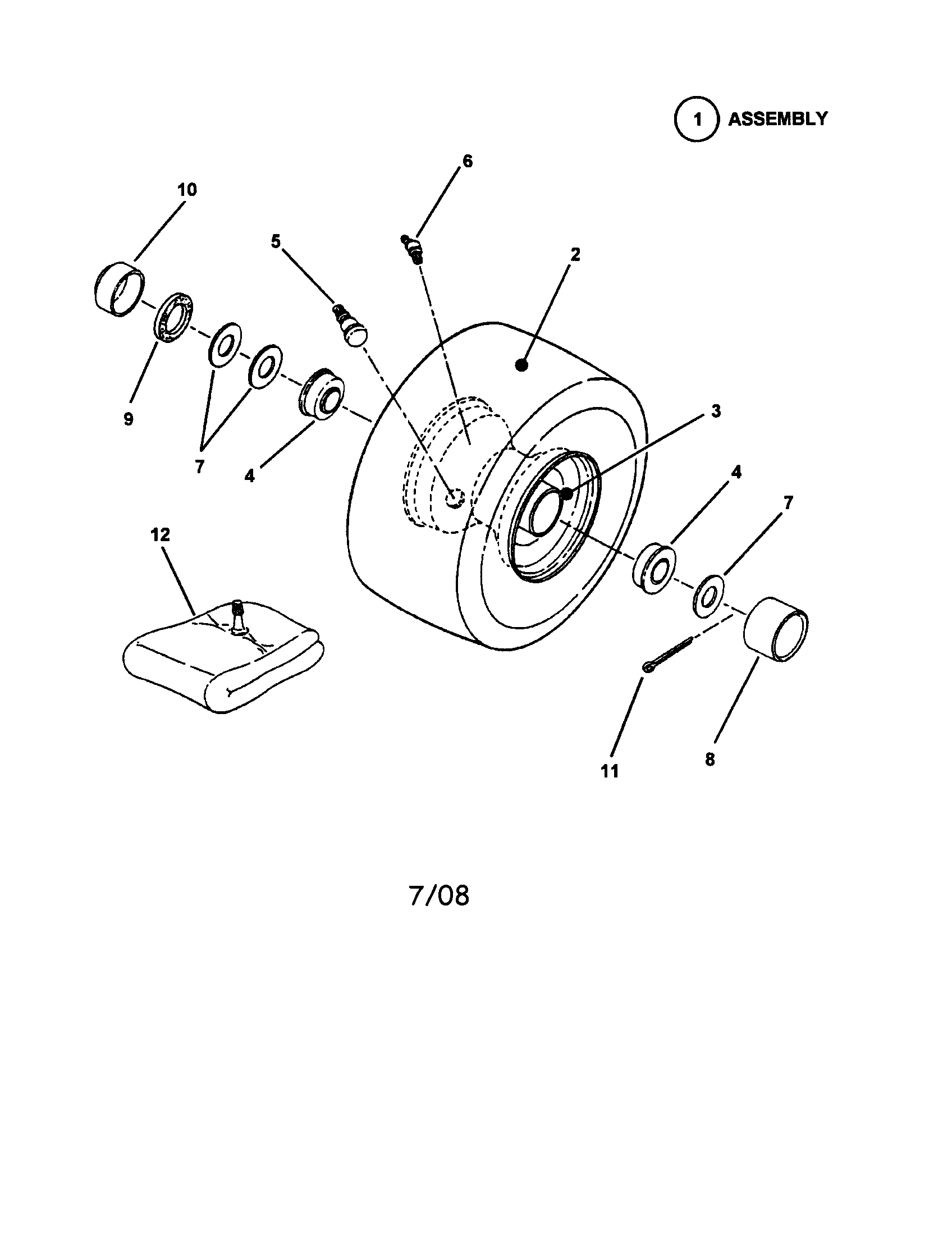 Question and Answers
Q:
Snapper Rear Engine Rider won't start
A:
Thank you for your question on the Snapper rear engine rider.
Even with the tank empty, the fuel evaporated in that amount of time and has gunked up the internal ports of the carburetor.
The only way you can tell if you have it clean enough is to put it back on and see if it will start. You may have to prime it like you did before a few times before the fuel works through the carburetor passages.
Before you do that however, you could use some spray carburetor cleaner and with the nozzle tip tube and spray the cleaner into the as many different passages in the carburetor that you can find to make sure they are open. Please use face and eye protection so you do not spray it on you face and eyes if the hole is plugged.
If you find that a passage is plugged then you may have to have it cleaned by a technician in the shop. They will soak it in some special solution, or they will recommend replacing it after they look at it. Sometimes you will never get them clean again.
I hope this will help.
Sam A.
Read More
Sam A -
Sears Technician
November 18, 2011