Model #KV-27S42 SONY Direct View\Digital 27" to 40" TV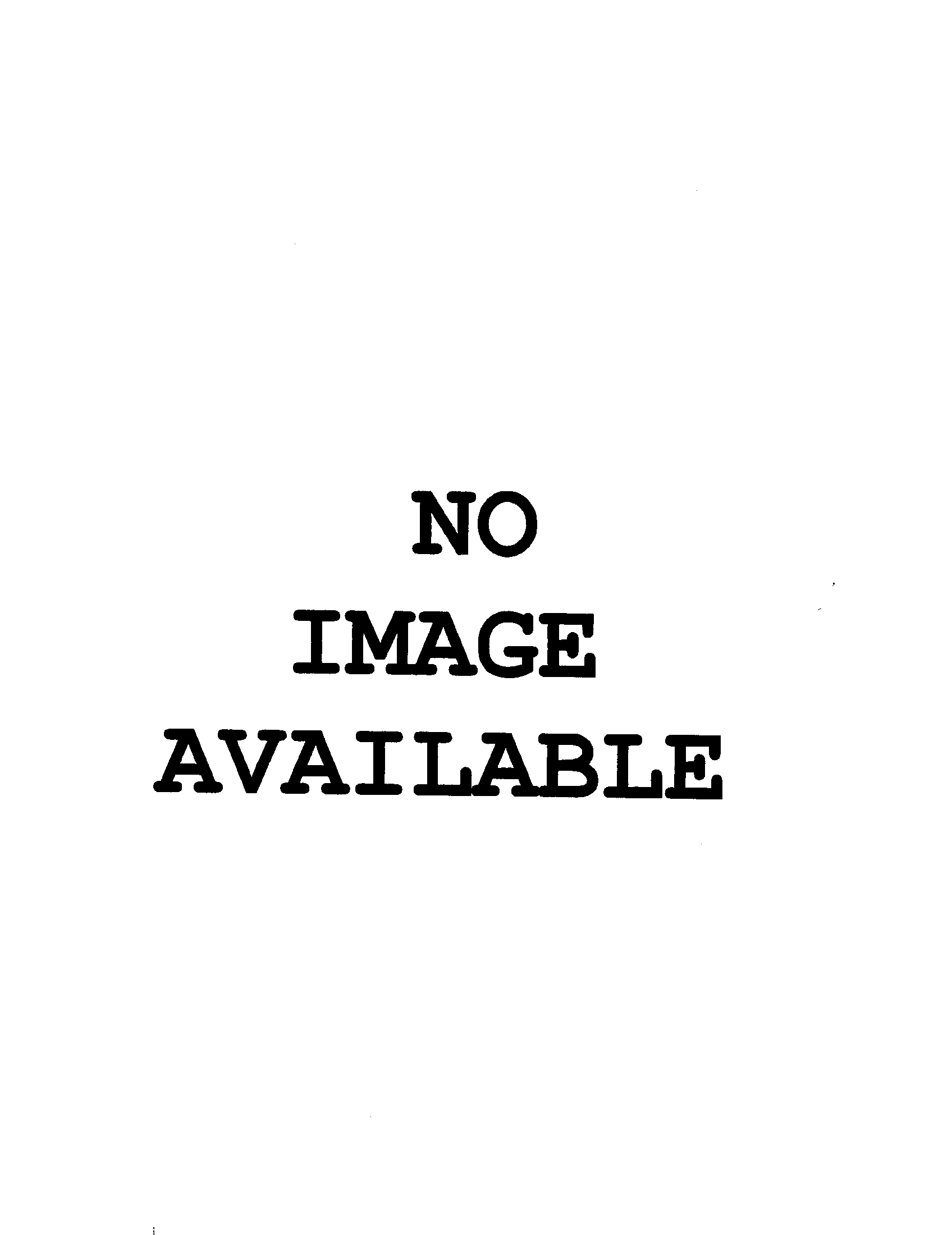 Question and Answers
Q:
Is a 4x blinking error code worth fixing on a 9 year old Sony?
A:
I have a Sony TV model KV-27S42. the red light is blinking 4 times then solid red.
The error code means that the TV detects a problem with the vertical circuit. I can only guess without making checks but usually this involves changing out a resistor, an IC, and a cap. These parts themselves are not expensive, maybe 25 dollars or so, but the cost of having a tech come to your home and first diagnosing the problem then having to come back to install the parts he confirmed are defective drives up the cost considerably. You can call service for sears and they will give you a price for going out, then you will add labor to that. They cannot give an estimate without verifying the problem. I would shop around and see if what kind of prices other repair shops are offering so you can get a ballpark of how much you will spend. If the shop is somewhere you can drop the set off it should be less expensive.
The question you gave is whether or not this is worth fixing. The cost right now of LCDs is around 400-500 for a 26" name brand with deals and specials for even lower. These TVs will be High Definition and have ATSC tuners. I can't tell you that the LCD will last as long as your CRT but the life of that Sony tube will keep getting dimmer and eventually go out. That will not be worth fixing.
Read More
David A. - Personal Solutions Manager -
Sears Technician
July 16, 2009