Model #KDF55E2000 SONY LCD Television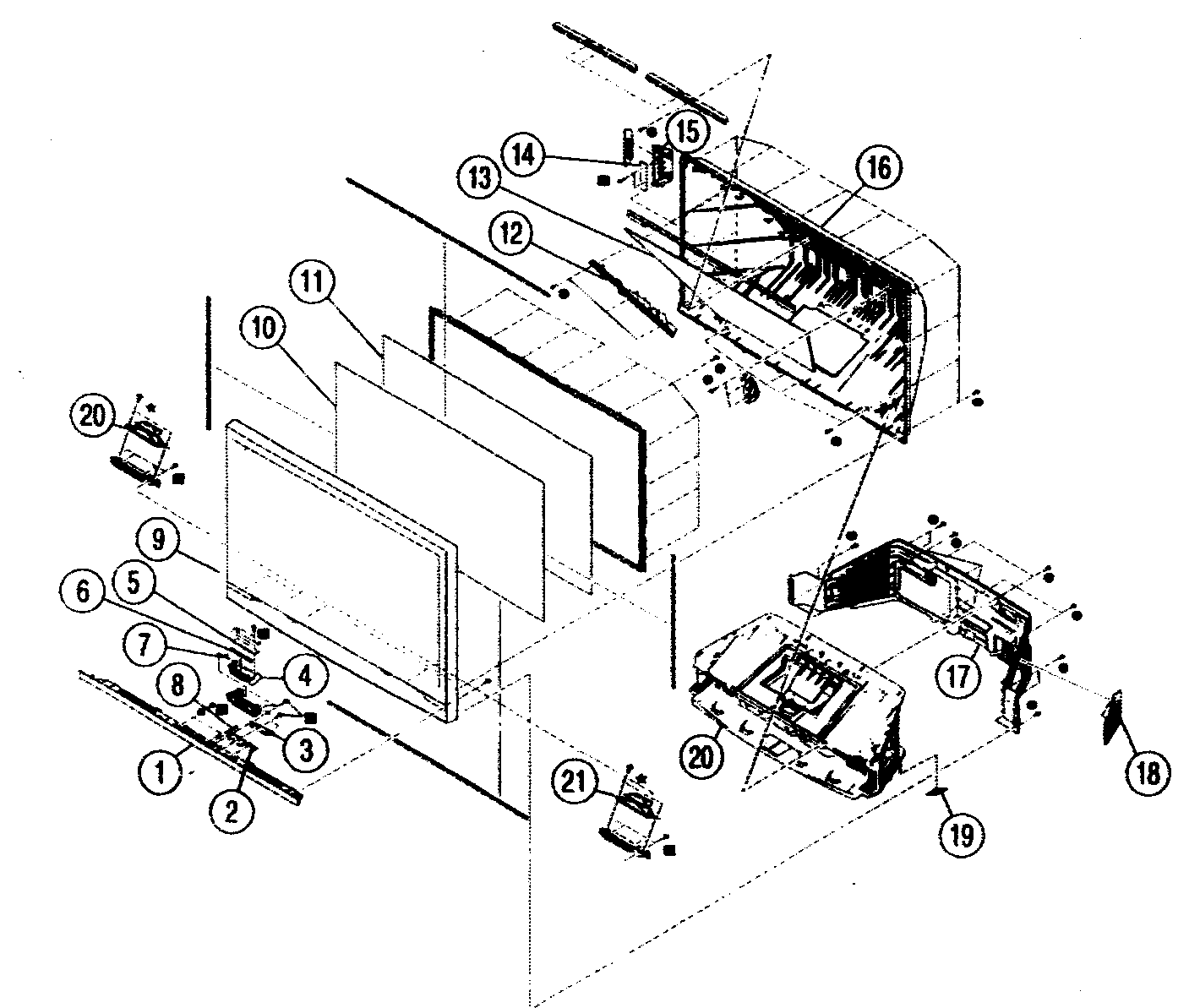 Question and Answers
Q:
I can not find the parts for my TV Model # KDF-55E2000 SONY
Q:
I just replaced the lamp on the TV now I have a black bar above the picture is this normal?
A:
It does not sound like a normal symptom after a lamp change. I think the problem might be unrelated. The first thing to do is to try an isolate the TV to make sure it is not being fed to TV. What I am picturing is a darker shade or off color bar across the top of the screen that is pretty uniform. Disconnect everything from the TV and turn it on, see if you can see it with just an unused input. If you can you know that it is not the source. If you cannot make it out, try a source one at a time to see which is causing this. If multiple sources cause this then we suspect it is something in the TV again.
Take the lamp out and inspect it. The bulb should not be covered by anything and if it is remove the obstruction without touching the glass with your bare hands. The residue on your skin can cause an uneven heating of the glass and cause a premature failure. Because it does get very hot, make sure the lamp has been left off for at least 30 minutes or you can hurt yourself. If the lamp is OK then I suggest contacting service. At this point you have eliminated the sources and the lamp is not obstructed so service will be needed.
Read More
David A. - Personal Solutions Manager -
Sears Technician
January 06, 2010
Top Parts
Part: F93087500

$ 202.49

In Stock