Model #KDF-42WE655 SONY LCD Television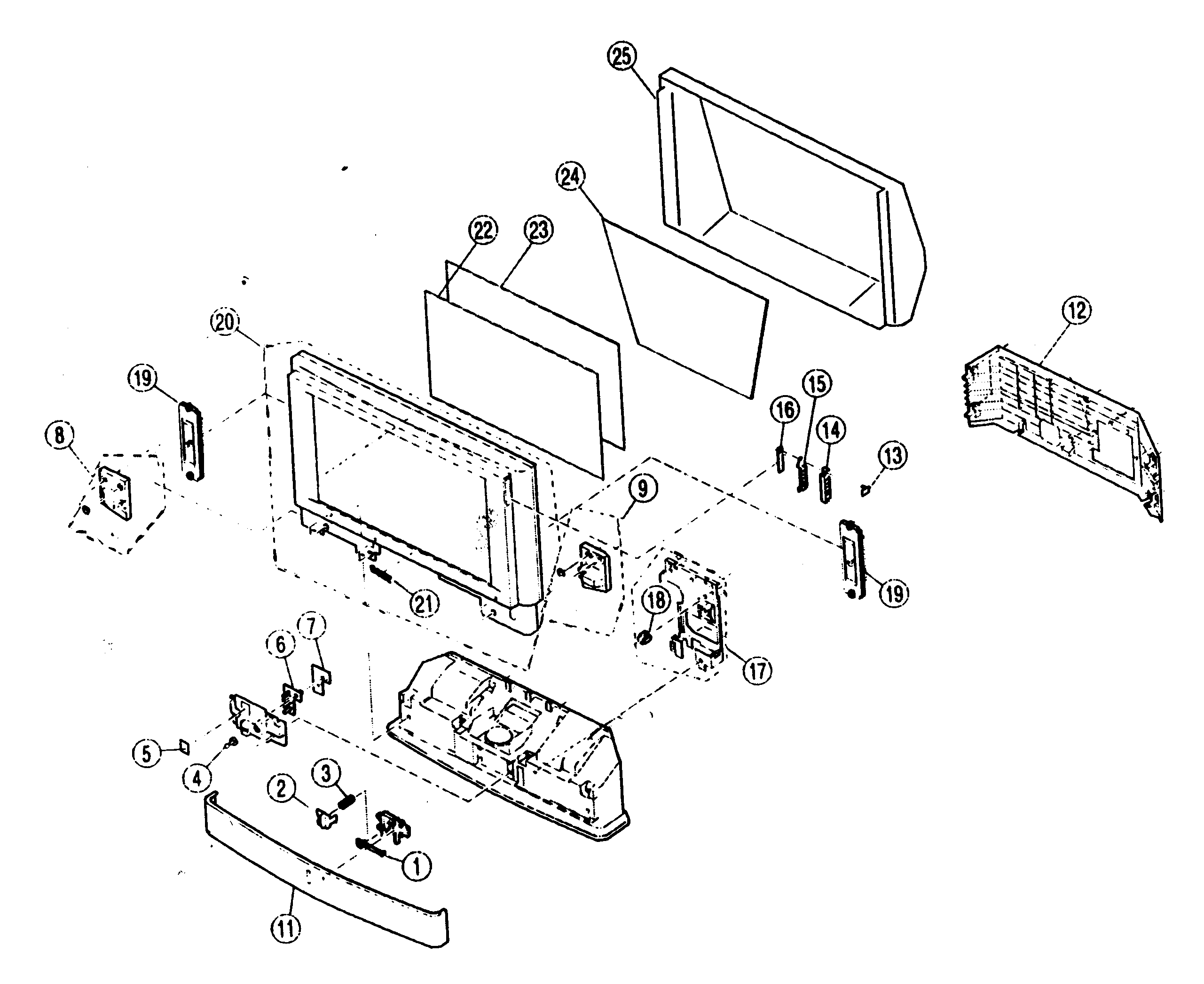 Question and Answers
Q:
Will my screen be completely blank if my Sony 42" Grand WEGA LCD needs a bulb?
A:
No a bulb replacement will not correct the black vertical lines or discoloration. It will improve the brightness and does affect the affect color some but not to the degree you have described. First thing to do is to eliminate the source as a possible cause. If you are using a set top box try a DVD player or vice versa. If everything is affected and all inputs are affected then we can assume its the TV which is more likely the case. At this point a technician can access the test patterns from the different micros on to see where the distortion is being introduced. For example if you access the optical block test patterns and all look fine we know that it could be anything before it. If it is distorted though we know it has to be in the engine.
Read More
David A. - Personal Solutions Manager -
Sears Technician
December 29, 2009
A:
a 60 inch sharp lcd tv, no picture. power and opc blinks 2 times together, then opc blinks 3 more times by itself, then starts all over again
Read More
Melvin Begay -
August 20, 2012
See more answers
Q:
I have a Sony Wega TV (KDF-42WE655) and have just replaced the lamp. Now it's emitting a burning smell. Any ideas?
A:
I'm sorry about the difficulties that you are experiencing with your Sony Wega Television . I did some research at Managemylife.com and found an expert answer to a similar question that may assist you until your expert can respond to your specific question. I have attached the link below. If you decide to schedule service and have a qualified technician help you, I have also attached a link to Searshomeservices.com. I hope these links will help until your expert can respond.
Read More
A:
I would have a technician come out and examine your TV, but I would contact SONY first on their Priority Service line at 239-768-7547.
Read More
Dusty J -
Sears Technician
April 20, 2011
See more answers
Q:
Can a bad lamp cause the bottom right corner of my TV to start turning blue?
A:
If it is the same symptom that I am thinking of then no a lamp would not cause it. This TV uses 3 LCD panels to create a single picture. The LCD assemblies seem to be susceptible to heat and you start to see blotchy cloudy shapes appear. Think about plastic warping next to a hot bulb. To give you an idea of the symptom here's some pictures on the Sony site related to the condition here . This requires an engine replacement. Some ways to help prevent this from happening again or not getting worse quicker is to clean out the vents from any dust buildup and make sure its well ventilated.
Read More
David A. - Personal Solutions Manager -
Sears Technician
July 13, 2009