Model #HT-X40T SAMSUNG DVD Systems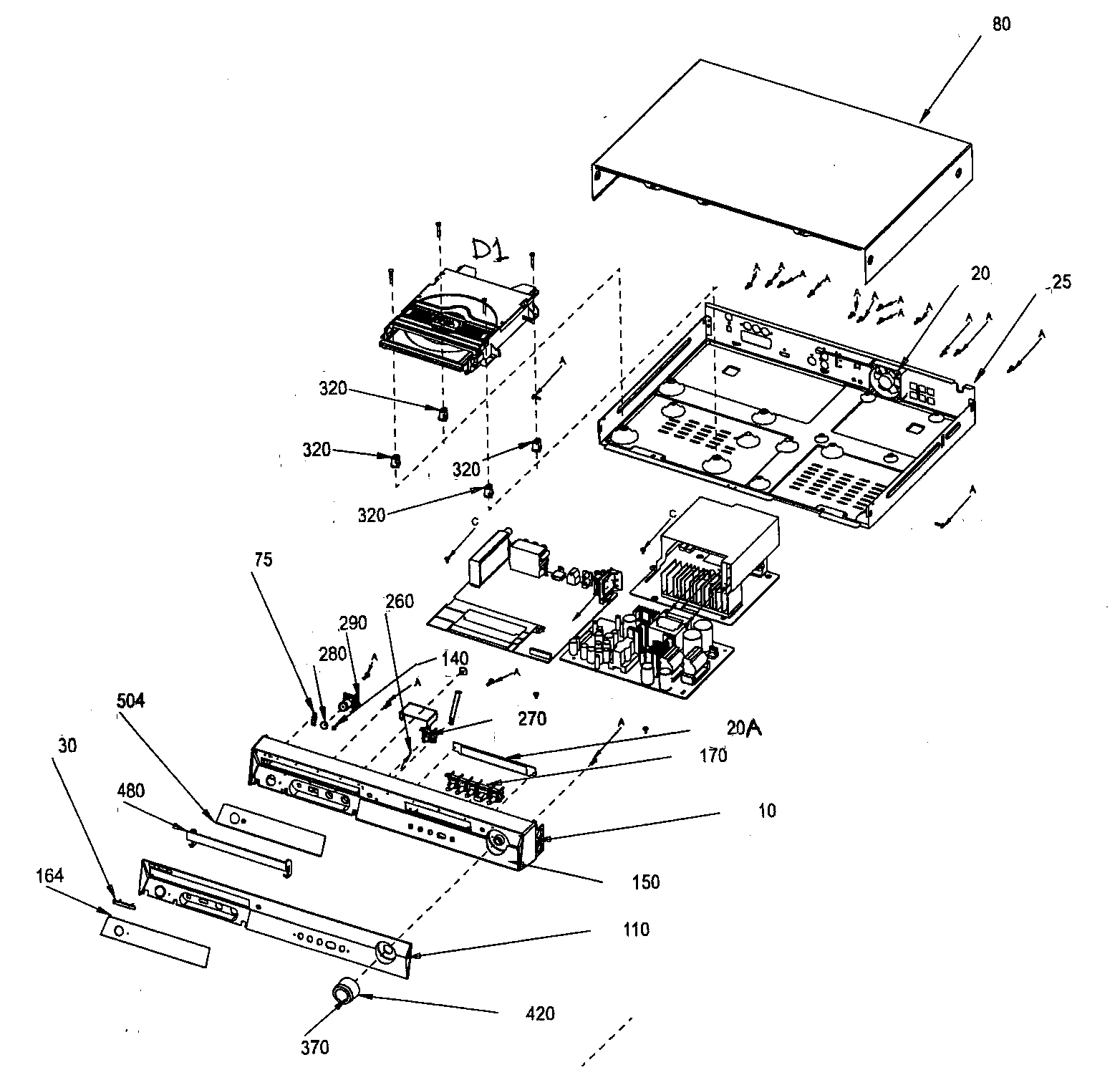 Question and Answers
Q:
What can cause a loss of picture through HDMI on my HTIB?
A:
Start eliminating what is not causing the problem. Pull up the Magnavox TV menu. If present then it's not the display. Does not eliminate the TV altogether but at least we know it's not that. If good then move on to the HDMI cable itself. Instead of sending it digitally, try component or composite.
If it fails with component or composite, we have eliminated the cable, and more importantly the communication between the two devices digitally. Unfortunately not all HDMI is standard and we do see from time to time some incompatibility. If the menu on the TV works, the picture stops on component/HDMI/composite, then we would start to suspect the HTIB itself.
If we find that the HTIB plays the movie just fine on everything but HDMI, then we have suspect the communication. This can be affected by the cable itself, which is the easiest to eliminate by trying other brands. I don't see that being the cause too often but it would leave us with either the TV or the HTIB. I don't have your model number for the TV but you can check it on Philips/Magnavox consumer site for the latest software. It even gives you the option of downloading it if you need to. The owner's manual will tell you where to go in the customer menu to match it up.
After trying cables, and checking current software for the TV, we end up suspecting compatibility between the two. It would be up to you whether you want to try another model or use component to watch the DVDs.
I failed to mention trying another DVD to make sure since the symptom did not sound like the disc had an error, but since we're eliminating everything we can go ahead and try a couple to be safe.
Read More
expert -
Sears Technician
January 25, 2008