Model #CSV206 TROYBILT Chipper Shredder/Vacuum, Gas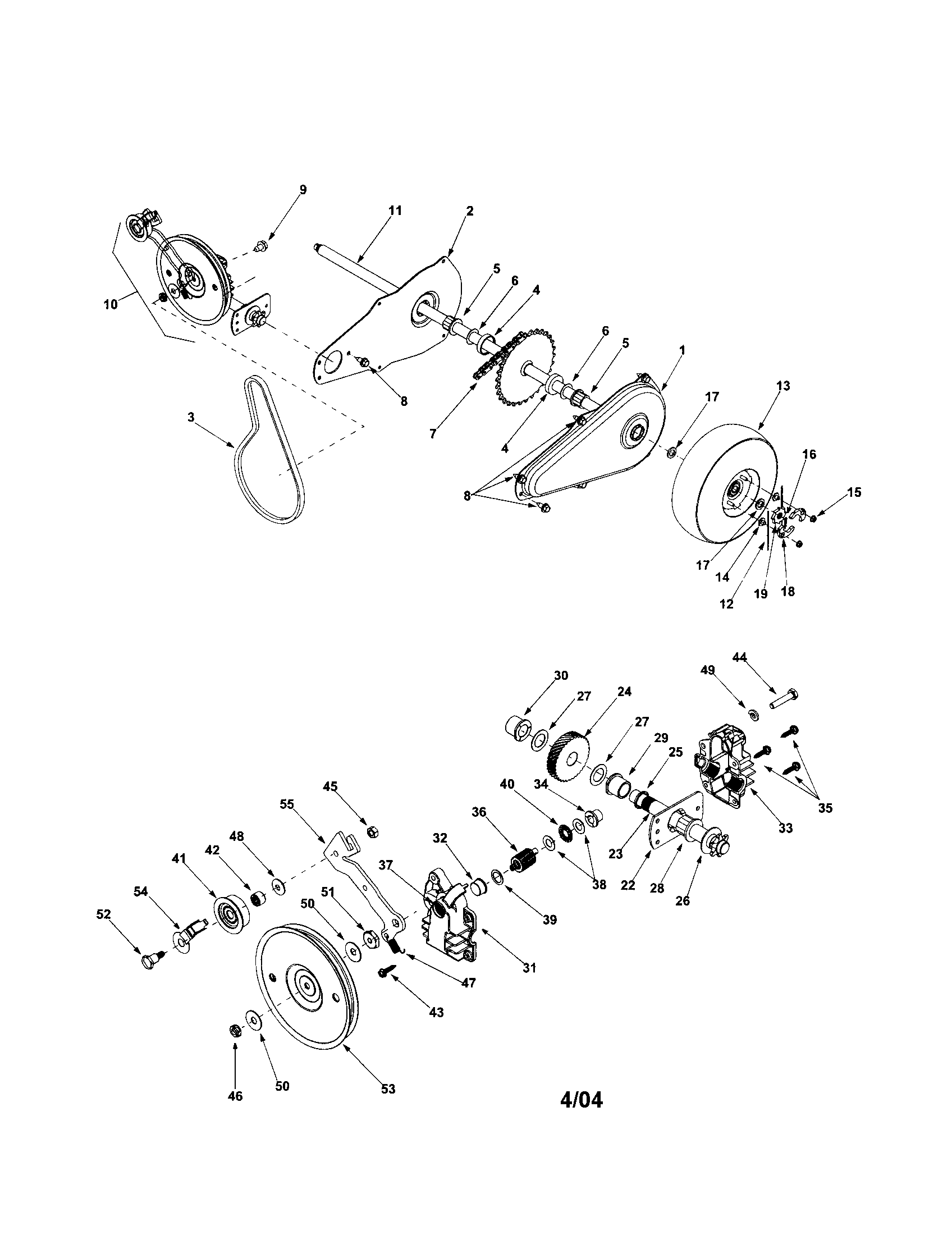 Question and Answers
Q:
Why do some leaf shredder/vacuums have horizontal impeller blades while others have vertical blades?
A:
While you could claim certain advantages or disadvantages to either style, the main reason is just which engine design is used for each model. Once the engine size, power, or other specifications are determined, the rest of the design is made to work with that engine.
Some engines are designed to run with their crankshafts in a horizontal plane and some are designed to work in a vertical. Simply put, a direct the connection between the crankshaft and the blades reduces complicated, and potentially expensive, design elements needed to turn the output from a horizontal crankshaft into the drive for a vertical blade or vice versa.
Typically engines with horizontal crankshafts are more common in the lawn and garden industry so, if all other specifications are comparable, a model with horizontal blades will likely have a lower retail cost. Most times, the advantage of a vertical design is that it offers more ways to distribute the weight or to maintain a certain size or shape of product for a specified horsepower.
So it really comes down to which you prefer. If a horizontal blade model addresses all your needs it may be the most economical way to go or you may find that for a little more money you prefer a vertical blade model for how it handles or its overall size, easy of use, or other features.
Read More
expert -
Sears Technician
January 14, 2008
Recommended maintenance parts & accessories