Model #C7J MAGIC CHEF Chest Freezer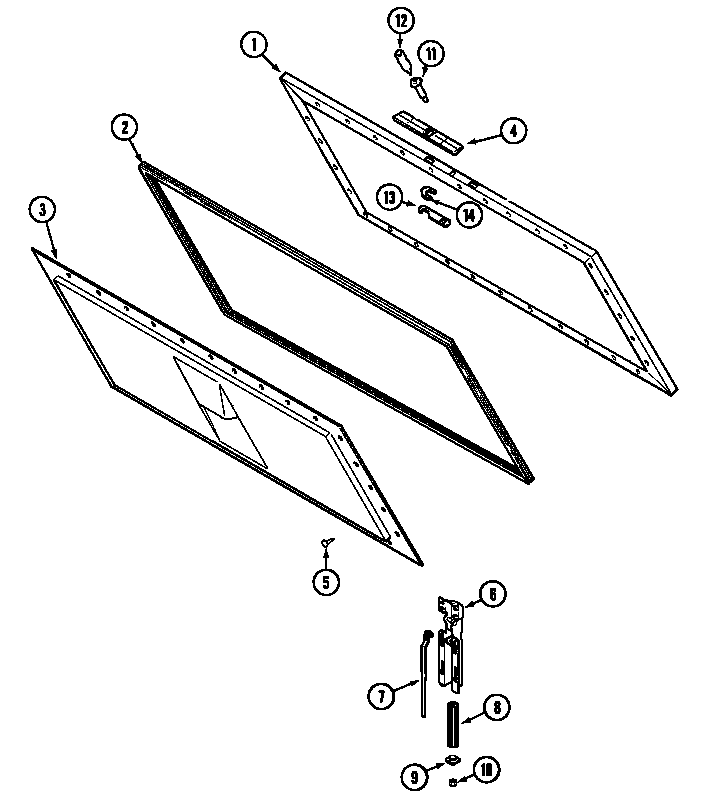 Question and Answers
Q:
Most of the wood furniture in my house has espresso stain. How can I mix in lighter wood tones?
A:
Eclecticism has become very popular in home decorating. Unfortunately, there are no set rules to follow in recreating this unique style.
Let go of the motion that everything has to match in a room. Bring is accent pieces like end tables, coffee tables, wall hung shelves, plant stands, foot rests, ottomans etc in various wood tones to brake up that monotony of espresso finish.
Eclectic means composed of elements drawn from various sources/styles. As much as it is natural to stay within a historic period when making your furnishings selections, you must realize that it's those "unique" pieces that bring the most interest and life to the space. Perhaps stick to straight legged furniture for the most part but add an accent piece ( a chair or an ottoman) with Queen Ann leg or back, or a nice flared-leg piece. Experiment with accents. Shop around at local antique stores. Accessories finish the space just as jewelry finishes off an outfit.
Here are some nice examples: http://images.google.com/imgres?imgurl=http://3.bp.blogspot.com/_wj_irS4iMpc/R0C7jIHAFqI/AAAAAAAAAxY/C-U4tLTWpHk/s320/greenbrownandwhite.jpg&imgrefurl=http://jillclarksoncoloranddesign.blogspot.com/2007_11_12_archive.html&usg=__1Q2yobRmeQP7tbkvwR9Ar057nzc=&h=318&w=320&sz=29&hl=en&start=6&sig2=ME8RruQ-Fnf5-mdv_fKB_w&um=1&tbnid=HJjGOza3TCihPM:&tbnh=117&tbnw=118&prev=/images%3Fq%3Dmix%2Bwood%2Bfinishes%26hl%3Den%26sa%3DN%26um%3D1&ei=mkhbStKDGcKylAe-1tjpBw
Hope this helps!
Read More
Aga A. - Interior Design Expert -
Sears Technician
July 13, 2009