Model #AX1 JVC Misc Audio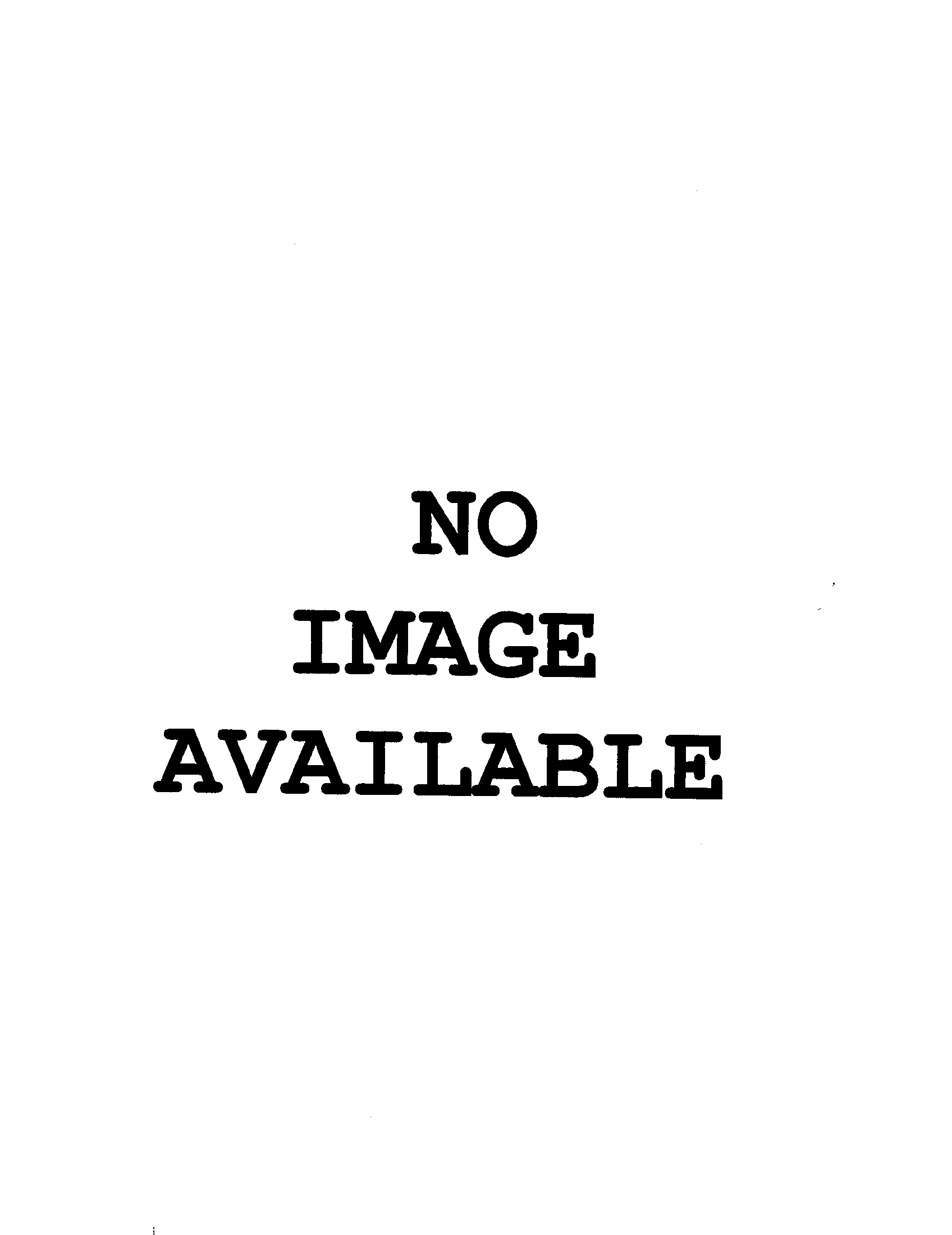 Question and Answers
Q:
What can cause the picture on my screen to jump?
A:
In 2004 Sony had a strong TV lineup with new Widescreen HD CRT tabletops, The AX-1X chassis for their rear projection bigscreen technology, and also a couple of new technology sets with rear projection LCD and flat panel LCD. Knowing the model or what kind of set you have would help me narrow down a list of possibilities for you.
When someone says picture jumping the first thing that comes to mind is vertical, which would only apply if you have a CRT type TV. Another common "jumping" is the convergence jumping out. That can only be related to the rear projection with tubes though.
If you can, try to hit the menu while it is jumping, and see if it affects that too or not. If you can't tell leave it at that, its best to not know then to guess wrong. Also what kinds of inputs are you using and with what source, for example satellite or cable box or antenna. Let me get all the detail you can give me.
Read More
David A. - Personal Solutions Manager -
Sears Technician