Model #ALL PRODUCTS ALL PRODUCTS Div Pls Source Names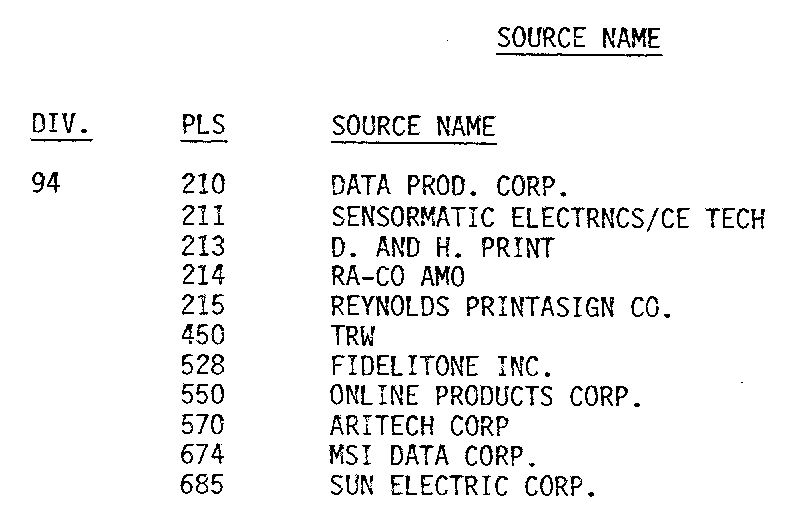 Question and Answers
Q:
What products do I have under the maintenance agreement?
A:
Thanks for your question to the experts at Manage My Home. Our expertise is in home maintenance and repair, so although we're not able to answer your question, we want to do what we can to put you in touch with the right people to get the information you're looking for.
At this time your items and agreements are not available for viewing online. To get specific information on your items and agreements call 1-800-469-4663 or call the protection agreement office at 1-800-767-2000.
Thanks again for considering Manage My Home and Sears for all the needs around your home.
Read More
Joey S -
Sears Technician
May 16, 2008
Q:
Who makes Kenmore products?
A:
Kenmore products are made by several different manufacturers. Many of the current refrigerators are manufactured by Whirlpool, Frigidaire and LG. Kenmore ranges are manufactured mainly by Frigidaire and Whirlpool. Washers and dryers are manufactured mainly by Whirlpool and Frigidaire. The first 3 digits of the model number normally designate the manufacturer of the Kenmore product. If you have a question about the manufacturer of a specific Kenmore model, resubmit your question with the full model number and we will let you know who manufactured it.
Read More
Lyle W -
Sears Technician
October 14, 2008
Q:
Who makes Kenmore products?
A:
Several different manufacturers make Kenmore products. The first 3 digits of a Kenmore model number indicate the manufacturer. Here are some examples:
Refrigerators

106 - Whirlpool
253 - Frigidaire
795 - LG

Ranges

790 - Frigidaire
665 - Whirlpool

Dishwashers

665 - Whirlpool
587 - Frigidaire

Washers and Dryers

110 - Whirlpool
417 - Frigidaire
This list of manufacturers covers many of the Kenmore products that you would currently see in the stores. If you need more help or have a question about a particular group of appliances, resubmit your question with additional details.
Read More
Lyle W -
Sears Technician