Model #973274880 CRAFTSMAN Drill Driver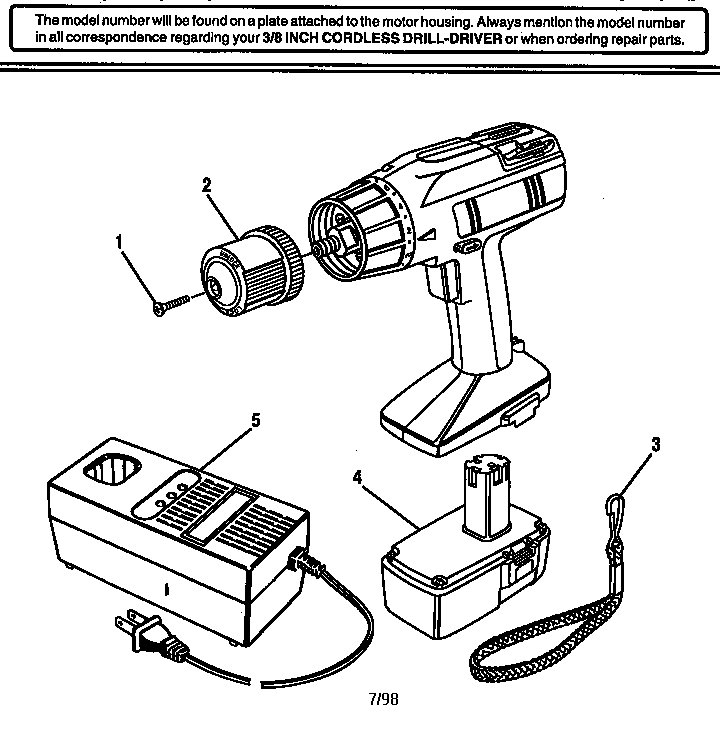 Question and Answers
Q:
Could I please get a copy of an owners manual mailed to me? Craftsman drill/driver mod. 973.274880.
A:
Unfortunately we are not able to mail you a complete copy of the manual.
But the Owner's Manual for this model is available electronically at Manage My Home and on most computers you can save or print a copy of that electronic version as needed. I found the manual using the steps shown in the images below.
You can also order a replacement copy of the manual through the Sears PartsDirect site or use the part number from there to get a copy through your Sears Store. In either case there would be a fee however, to account for the printing and assembly costs of constructing the manual.
The Manage My Home Member Services Team have sent out information on occasion, but only in situations where they locate information from a manual that no longer has a replacement copy or an electronic version available. And even in those cases it is only the specific part of the manual needed that is made available.
If you cannot find the Owner's Manual for this model using the blue links in this answer or the information below, or the manual is found but will not open for some reason, feel free to call the Manage My Home Member Services Team at 1-800-803-6775 between 8 a.m. and 8 p.m. Central Time and they will be more than happy to help you with finding or opening the manual.
Read More
HVAC & Fireplace Bucket -
Sears Technician
July 14, 2008
Top Parts
Part: 616478-003

$ 4.00

In Stock