Model #946 WAGNER Airless Paint Sprayer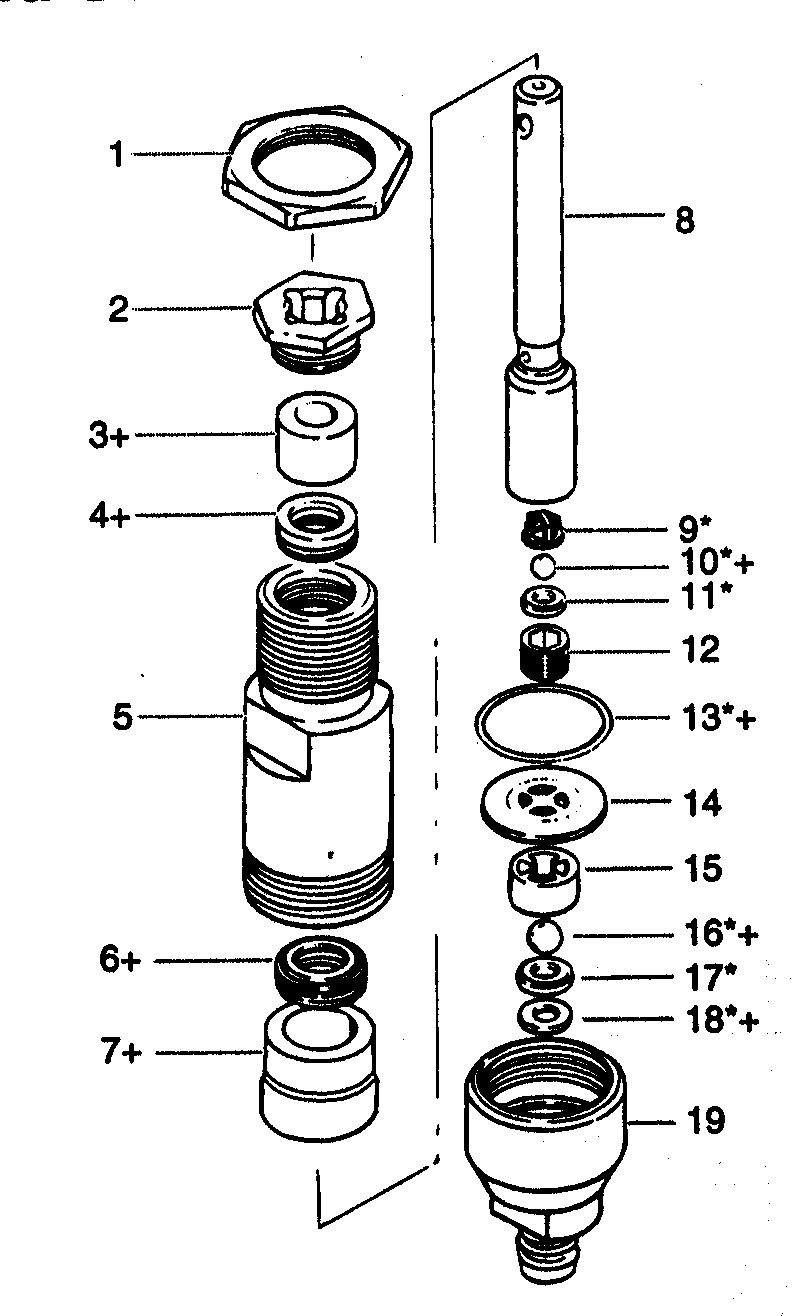 Question and Answers
Q:
Replacement water filter for Kenmore bottom frig. 596.7238410
A:
It appears that a digit may be missing. Please recheck your model number. I find a model 596.7238X410, with the X being replaced with either a 2, 3 or 9. If one of these is the missing digit, then the water filter number is EDR2RXD1. The filter is available at most Sears Part Stores or online at www.partsdirect.com.
Read More
Ernest7574 -
Sears Technician
November 09, 2015
Q:
how do you replace Part #: 946-04642A on the snowblower? Your videos do not show this model 247881990 Craftsman Snow thrower
A:
this a brand new machine, I used it three times!!!! when I call for repair I was told it was not big enough for someone to come to my home. I was told to take it 45 miles away at a repair store.. :-( It's still under warranty!! Does sears hold up their end of the warranty? Looks like they do not! Beware when you buy from this company!!!!
Read More
JERILEE -
October 11, 2015