Model #93420129 CRAFTSMAN Welder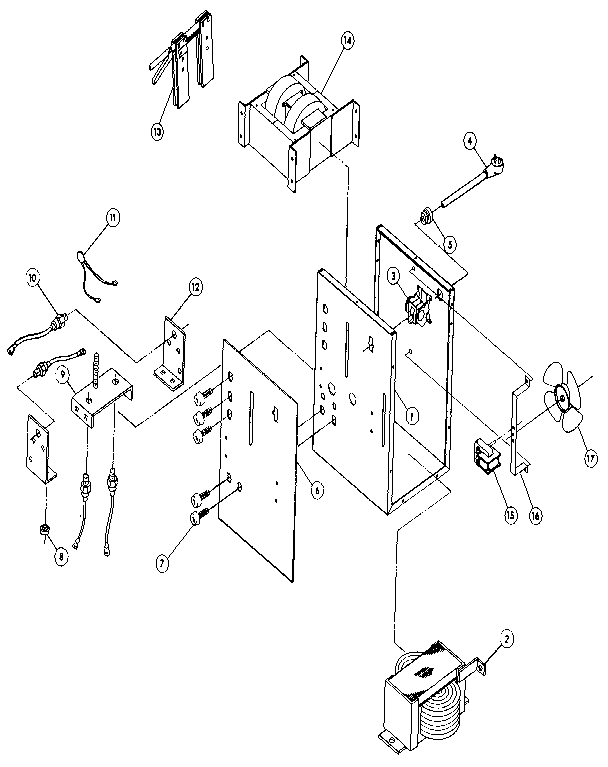 Question and Answers
Q:
Why is my arc welder not staying at the amperage I set?
A:
The setting mechanism does have a lock on it, which is what you disengage when you squeeze the lever and then push and lower or pull and raise it during adjustments.
If that lock is not holding the setting in place then the switch assembly may need to be replaced or repaired. Due to the high voltages the equipment deals with, we would recommend a professional make any adjustment or repair.
If you mean that the actual setting stays where you leave it but the amperage you get when welding still seems to drop off then you likely have an issue with the supply power and not the welder. It might be a problem with the outlet or the wiring or even the overall supply. A test of the draw through the outlet during use of the welder would confirm any issue but, again, we would recommend a professional do that to prevent any possible injury.
Read More
HVAC & Fireplace Bucket -
Sears Technician
April 16, 2008
A:
I have the same welder and was wondering what should the circuit breaker be in my panel box to accommodate the amperage. oh and its a 500 foot distance between my box and my plug
Read More
cody -
September 15, 2015
See more answers