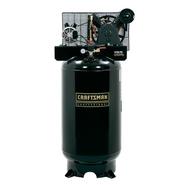 Model #919167812 CRAFTSMAN Air compressor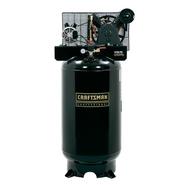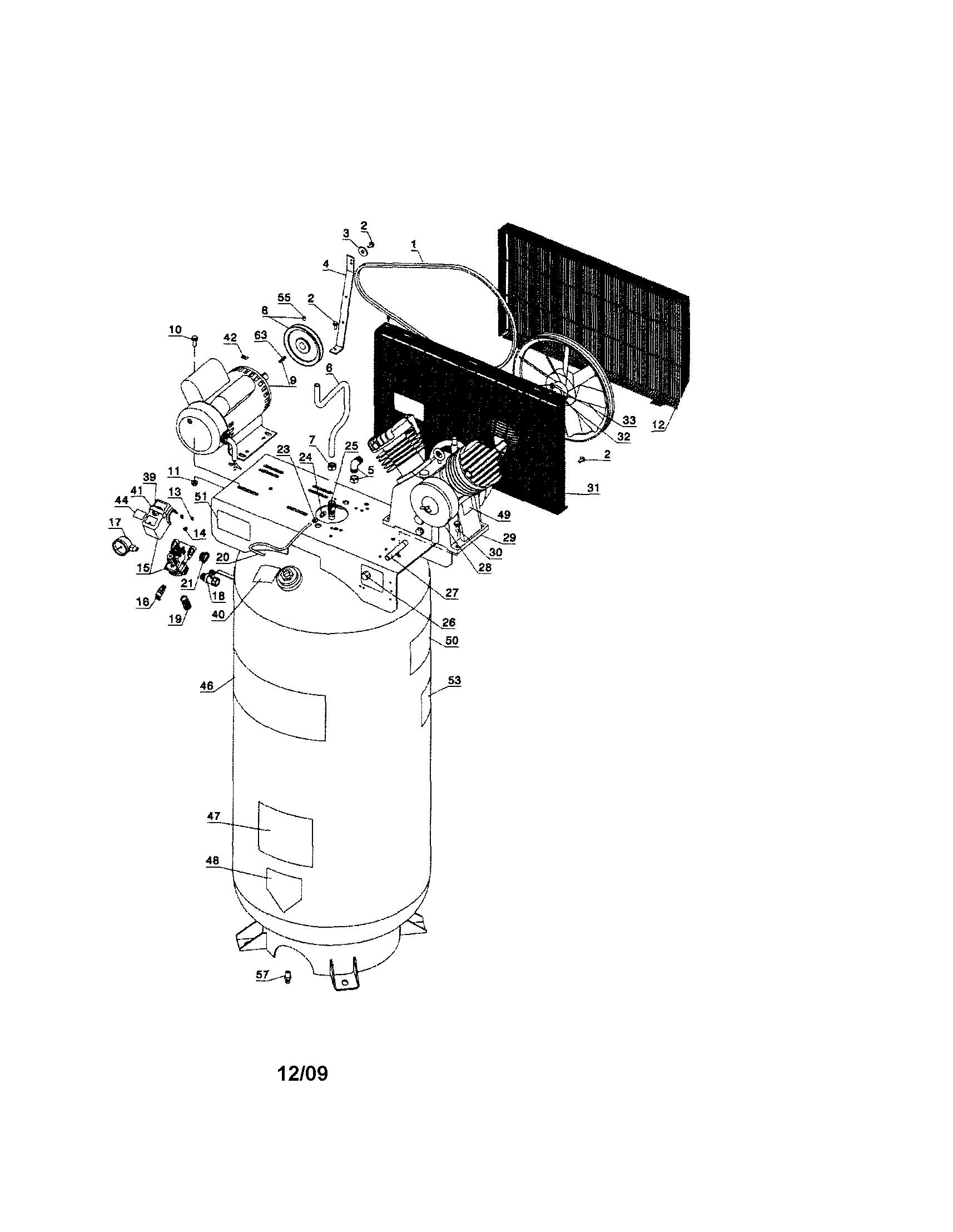 Question and Answers
Q:
No answers to my last post about oil flow on compressor pump 919167812 Craftsman Air compressor
Q:
Oil Flow for compressor pump 919167812 Craftsman Air compressor
A:
Under my post there are "0 responses". However, when I click on my post there is an answer that reads, "We couldn't find any answers to this question". Is that the response?? Is this post closed or can someone still respond to it? Is there ABSOLUTELY NO ONE there who can help me with this inquiry? I bought several parts for this job from sears online. I would like to buy more if I can first get an answer to this question, or at least the resources to figure it out myself; such as an oil flow diagram. I was told over the phone that such a diagram could be found on searspartsdirect.com. I have yet to find it, and so far have been redirected several times over the phone. It has to exist somewhere. I started a profile with sears online and wrote my question. This is what I got: No answers. Sears sold me the parts, including the "manual", which has proved useless for a rebuild. However, Sears apparently will not take the necessary steps to provide the proper information about HOW to properly rebuild this equipment. I find this lack of assistance typical of Sears in general. It seems apparent that from this point on it would be in my best interests to no longer do business with Sears on ANY level.
Read More
Q:
240 volt motor 919167812 Craftsman Air compressor
A:
Is there any "experts" that can answer this question?
Read More