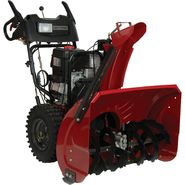 Model #917881053 CRAFTSMAN Snowthrower, Gas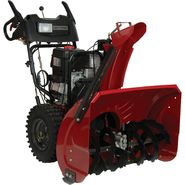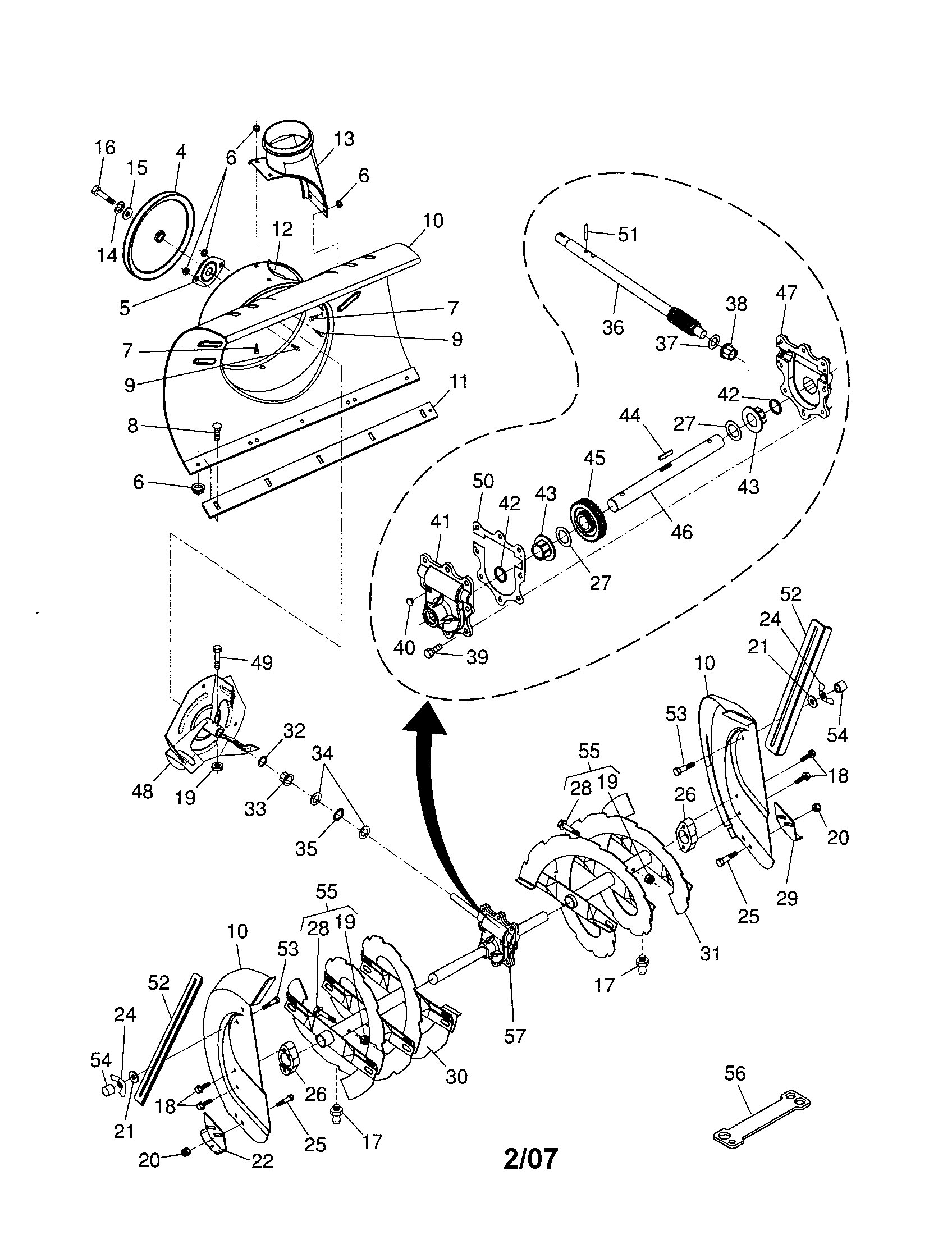 Question and Answers
Q:
How do I get at the spark plug in my snow thrower?
A:
I apologize for the long delay of the answer. We got behind during the holiday season because of vacations. Your first question must have been lost electronically. We didn't ever see it.
The spark plug is located on the left side of the engine above the valve cover. There is a sheet metal cover you have to remove and it is difficult to remove. I just pry them off and bend them then straighten as best I can when I put it back.
Read More
Jimmy K -
Sears Technician
Q:
How do I get at the spark plug in my snow thrower?
A:
There are no specific written step by step instructions available on how to access the spark plug. I added an image of the parts covering the spark plug to use as a reference. The spark plug is going to be located below the valve (OVH) cover. There will likely be a small little metal snow shield cover (key#1251a) that is covering the spark plug from snow that will need to be removed. You may be able to remove the snow shield (key#1251a) and access the spark plug or you may have to remove the plastic housing covering (key#731a) the carburetor.
I recommend calling a service technician if you can not figure out how to access the spark plug.
Read More
Joey S -
Sears Technician
Q:
What holds the shaft on my snow thrower?
A:
I am under the assumption that you have dismantled the impeller housing. The impeller housing has 4 bolts to remove which will expose the impeller and the shaft.
There is a roll pin at the end of the shaft(key #51 in the image below) that can be removed by using a drift pin. Once the roll pin has been removed, the impeller should slip off.
I recommend that you replace the shaft (key #36) and the impeller assembly (key #48). After you have replaced these parts, I suggest that you lubricate the bushing flange (key #43) with white lithium grease. This will prolong the operation of your snow thrower.
If you need further assistance, resubmit your question with additional details.
Read More
Carpentry Bucket -
Sears Technician
September 16, 2008
Recommended maintenance parts & accessories