Model #917292380 CRAFTSMAN Front Tine, Gas Tiller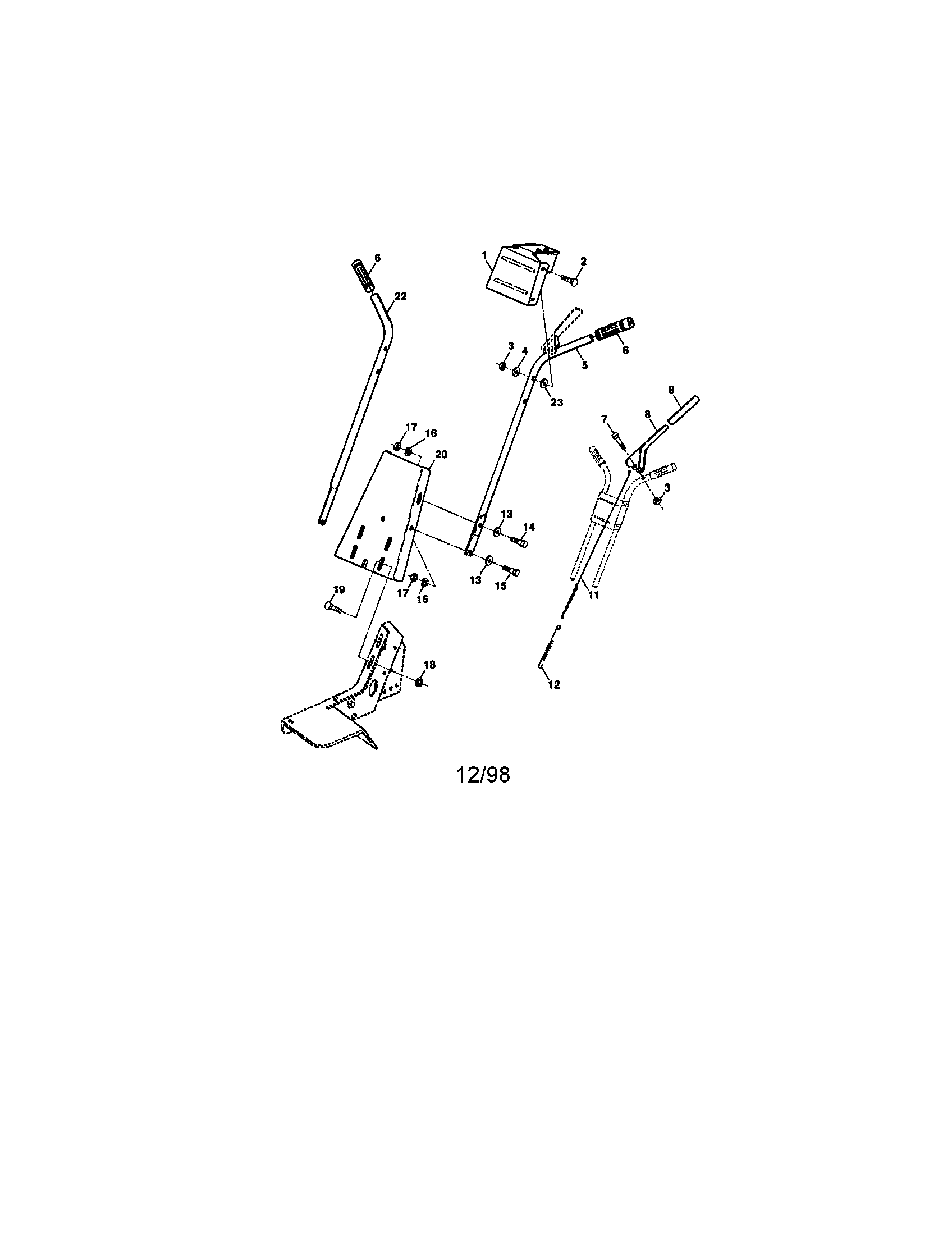 Question and Answers
Q:
Please Help to Russian owner of CRAFTSMAN Tiller 917.292380 to fix Shaft and Lever Throttle!
A:
Thank you for taking such time and providing such detail with your question. Normally that would be of great help in providing you with additional details.
Unfortunately, in this case the images you included and the information in your Owner's Manual and at Sears PartsDirect are about the best information that is available. If the connections are not clear based on those then we recommend you consult a professional to have them reconnected.
Further details are seldom available for the throttle and governor linkages and settings on the carburetor because they can change quite a lot from one engine to the next. And even a minor error in the connections or adjustments can quickly cause serious engine damage or even a potential safety hazard.
Only a professional, in-person, can assure the unit is returned to full running potential and still meets all safety, reliability, and emission standards.
If you do not already have a professional you can use, you can call 1-800-4MyHome (800-469-4663) to see what options for service and repair Sears or one of their contractors can provide in your particular area.
Read More
HVAC & Fireplace Bucket -
Sears Technician
June 27, 2008