Model #917276903 CRAFTSMAN Lawn, Tractor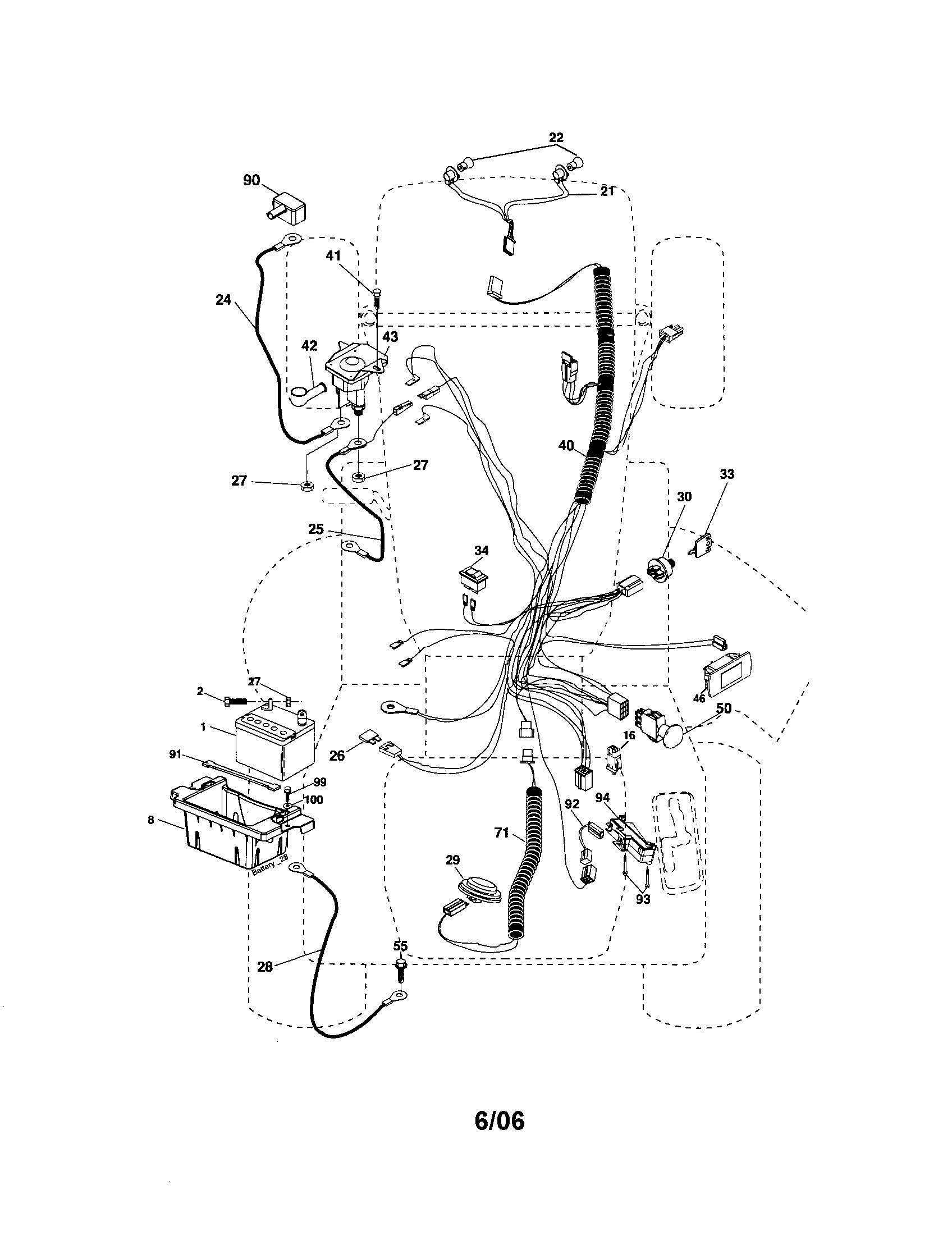 Question and Answers
Q:
why would trimmer 917276903 die after couple minutes?
A:
You referred to a trimmer but I must assume you meant to say tractor since you provided the model number of a tractor. I do not have enough details in order to know if it will restart immediately or not. If it will restart then the most likely cause of it dying is the seat switch or the seat switch wire connections. If the seat switch is not making a good connection or if you happen to lean too far forwards on the seat, the engine will die. Make sure the seat switch connection is fully seated into the seat switch and be sure to keep your weight towards the rear of the seat so that the seat switch is activated.
Read More
Joey S -
Sears Technician
April 28, 2010
Q:
I have a Craftsman riding lawn mower that has problems with the transaxle. Are there any common problems with the transaxles?
A:
The symptoms you have on your transaxle sound like it might be low on oil. There is a plastic expansion tank connected to the transaxle by 2 hoses. The expansion tank should have a full mark on it so you can tell if the transaxle is low. Look for any signs of oil leakage from hoses or fittings or seals. If the transaxle is low on oil, it is leaking somewhere.
The transaxle uses 20W50 motor oil for above 32 degree operation. Below 32 the transaxle uses 10W40 motor oil.
If there is no full mark on the expansion tank, it should be half full of oil when the engine is not running.
Read More
Jimmy K -
Sears Technician
March 25, 2009