Model #917271065 CRAFTSMAN Lawn, Tractor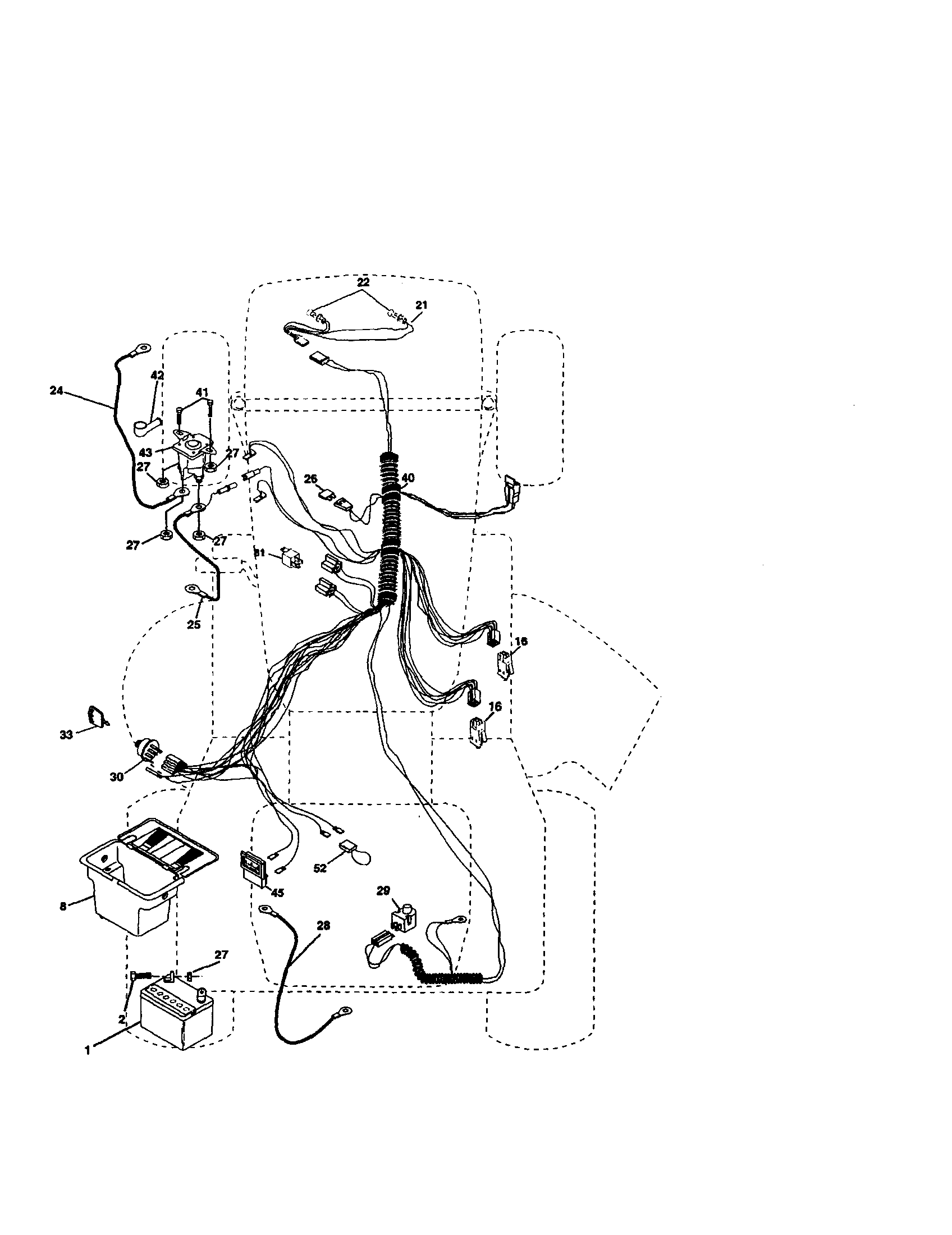 Question and Answers
Q:
I have a Craftsman lawn tractor #917271065 that will not start. It started once, ran for about 30 seconds, then died. It will not restart. The fuse is fine.
A:
Lawn tractors are great for doing the yard work and save time. I did find some information for you. I am hoping this will help you until your expert can answer your question. I am adding the links below to help you with your question while you wait for your expert response. I hope this will help you out.
Read More
A:
The links Marc H sent have good troubleshooting information for your lawn tractor.
I am assuming the engine is turning over but not starting. You need to determine if the problem is no fuel or no fire to the spark plug.
Remove the ignition wire from the spark plug and set the choke on. Crank the engine for 10 seconds and remove the spark plug. If the tip of the spark plug is wet with gas, the problem is no spark. If the tip of the plug is dry, the problem is no fuel.
If there is not fuel,the problem can be in the fuel filter, carburetor, old or dirty fuel, bad after fire solenoid in the carburetor, or a stopped up carburetor.
If there is no spark, the problem can be, bad spark plug, safety switch on tractor bad or brake not set or deck engaged, bad ignition module, or bad seat switch. A bad operator presence relay can also cause no spark.
If you have questions, reply on this thread with the details of what you have tried. I will be glad to help.
Read More
Jimmy K -
Sears Technician
April 03, 2012
See more answers