Model #91192481990 KENMORE Free Standing, Electric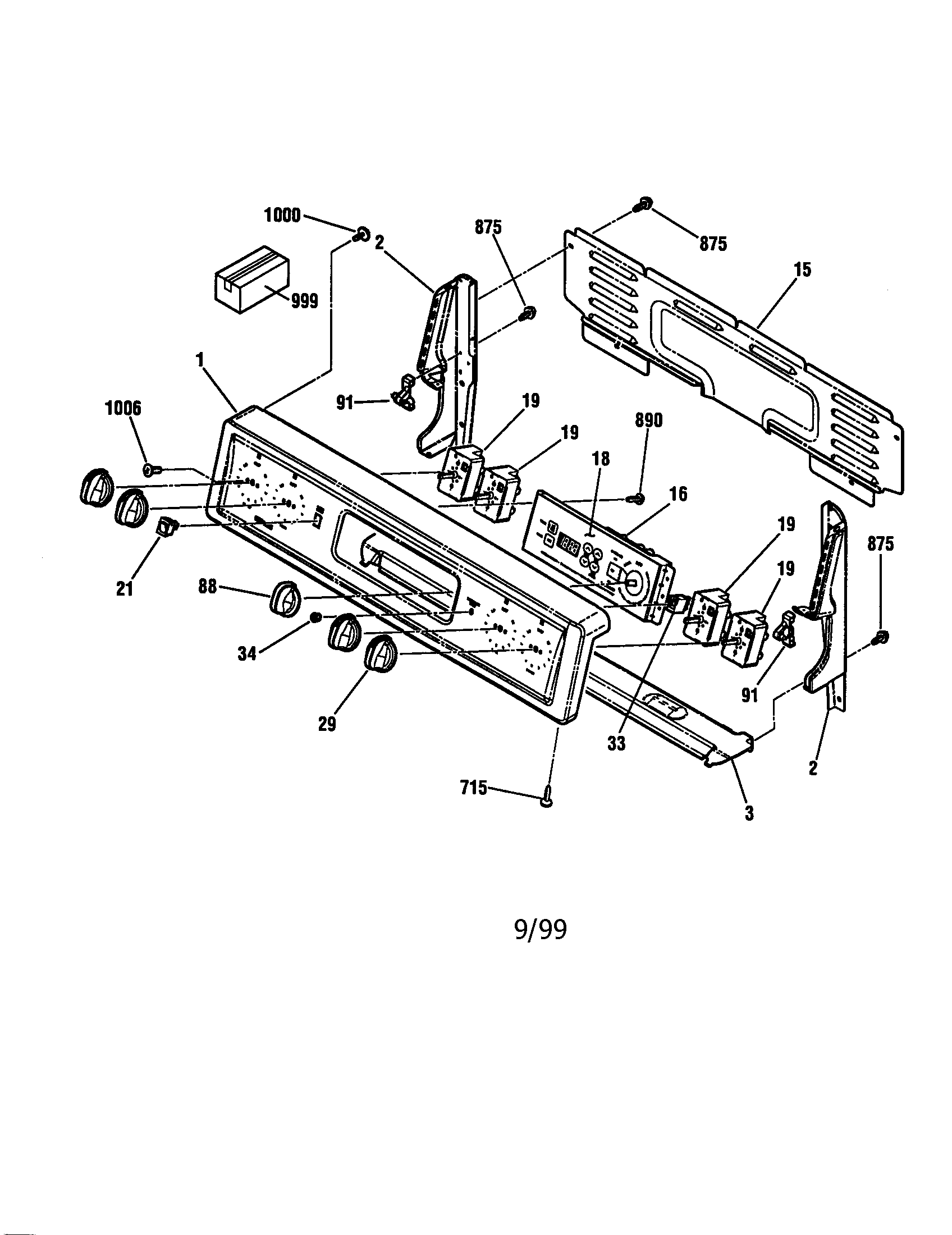 Question and Answers
Q:
How do I replace the bottom element on my range?
A:
Make sure that electrical power is completely disconnected from the range.
The following previous answer describes how to remove the wires from the element:
Make sure that you do not let the wires slip back behind the oven wall after they are detached from the element.
If you need more help with this repair, resubmit your question with additional details.
Read More
expert -
Sears Technician
February 26, 2008
Q:
How do I put the wires back on the bottom element of my range model number 911.92481990?
A:
The wires have a terminal crimped on them. It is a 1/4 inch female spade terminal. This terminal slides over the male terminal that is welded to the wire on the element.
Use a pair of needle nose pliers to remove the terminals. Grasp the metal terminal and pull it off the element. Don't pull on the wires, you will pull them out of the terminal.
If the wires have been pulled out of the spade terminal, a new spade terminal will have to be crimped on to the wire. You can buy a kit at most hardware stores that have a pair of crimping pliers and a few terminals. If this terminal is not properly crimped onto the wire, the wire will make a weak connection and heat up. After several times of heating the oven, the wire will break off the terminal.
Read More
expert -
Sears Technician
February 21, 2008