Model #831297493 LIFESTYLER Treadmill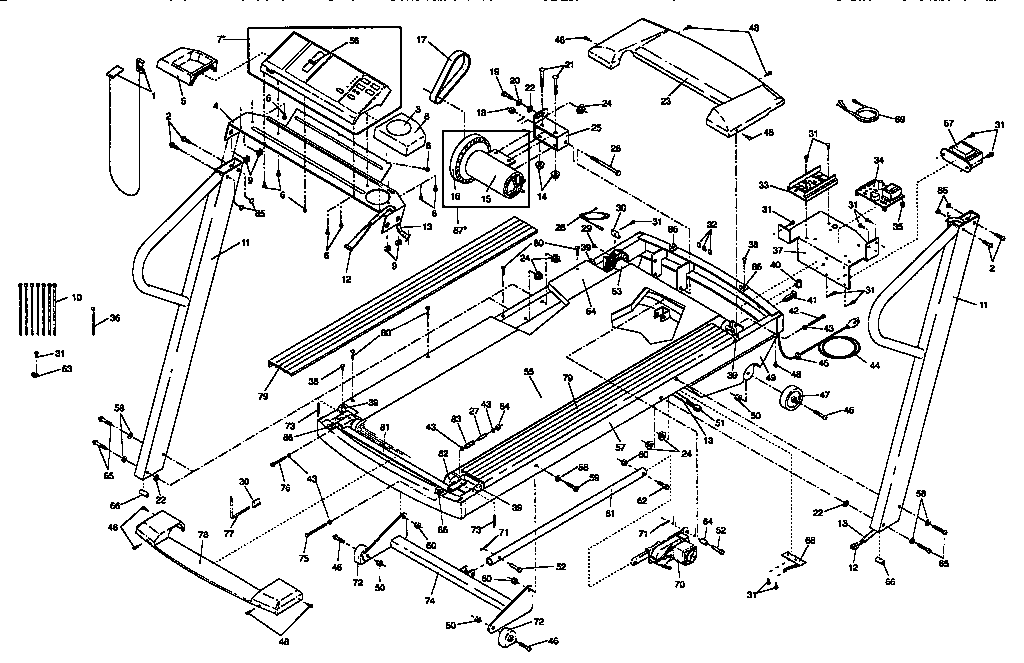 Question and Answers
Q:
I need a manual for my treadmill. It is an expanse750. Where can I get a manual?
A:
You can view the manual online at Manage My Home.
This Owner's Manual link will take you directly to the manuals search page and there is additional information in the images and link below if needed.
If you still are not able to find or open the online manual then there may be some kind of connection, compatibility, or time-out issue with the computer system. Some systems will also create a conflict if they are set to block pop-ups.
In either case, please call the Manage My Home Member Services Team at 1-800-803-6775, between 8 a.m. and 8 p.m. Central Time and they will be more than happy to help you with finding or opening the manual.
Read More
HVAC & Fireplace Bucket -
Sears Technician
July 11, 2008