Model #831297302 PROFORM Treadmill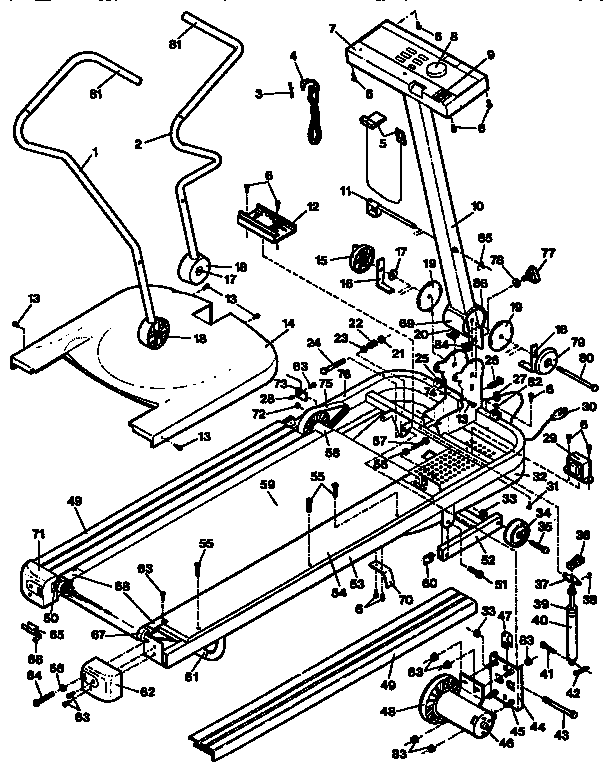 Question and Answers
Q:
Where can I get information on how to lube my treadmill and what is the weight capacity of my treadmill?
A:
You can find the information that you seek through the owner's manual. You can find the owner's manual online at our Manage My Home website. On the home page, hold your mouse over the square labeled "HOME" in the upper left of the page and choose the options "products and manuals" from the drop-down menu that appears. Then enter the following information in the search fields:
Brand: Proform
Model no: 831.297302
If you have any trouble accessing the manual, please call the Manage My Home Member Service Team at 1-800-803-6775, between 8 a.m. and 8 p.m. Central Time. They will be more than happy to help you track down the manual.
The Cross Walk should be used only by person weighing 250 pounds or less. Never allow more than one person on the Cross Walk at a time.
Read More
Carpentry Bucket -
Sears Technician
October 21, 2008