Model #831288720 LIFESTYLER Cycle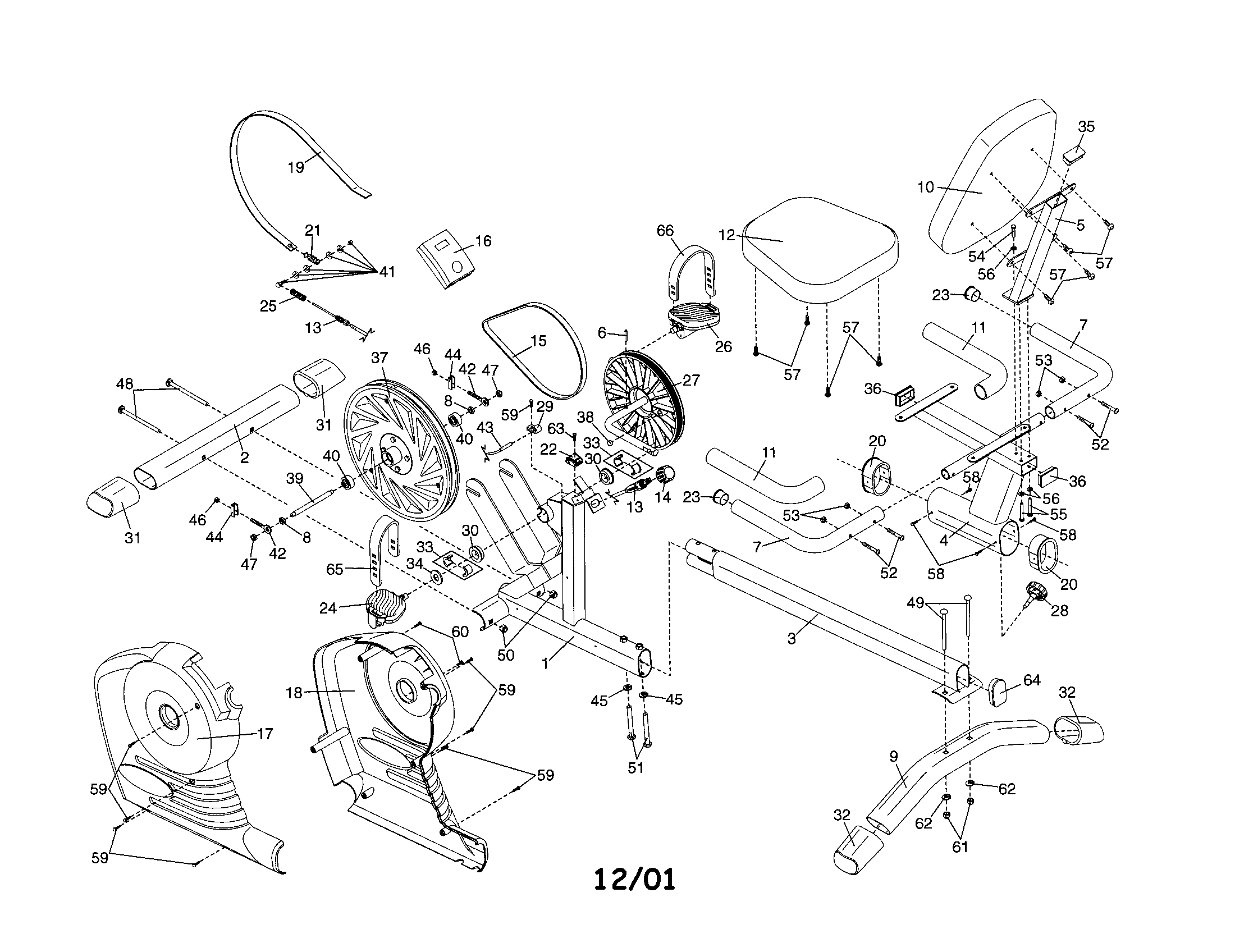 Question and Answers
Q:
How can I replace (step by step) the resistance strap (the one that goes around the front wheel) for an RF 545 recumbent bike (Model # 831.288720)?
A:
There is not a step-by-step procedure for replacing the resistance strap. To access the strap, you will need to remove left or right sideshield. To remove this shield, you will likely need to remove the pedal on the side that you are removing. You can view the parts list diagram for your bike in the owner's manual. Here is a link for the manual in case you need it: Owner's Manual . You may also need to remove the console. Remove the screws that secure the two sideshields together. Once you get one of the side shields off, you should be able to remove the strap and replace it. The image below shows the procedure for adjusting the strap.
Read More
Lyle W -
Sears Technician
April 01, 2010
Q:
How can I replace (step by step) the drive belt for an RF 545 Recumbent Bike (model 831.288720)?
A:
We do not have a step by step instruction sheet for replacing the drive belt on the bike. This repair is normally done by a technician. Because of the adjustments that should be done when a belt is replaced, it would be best to take the bike to a Sears Parts and Service Center or a Sears Retail Store for repair.
Read More
Jimmy K -
Sears Technician
March 29, 2010