Model #831288710 LIFESTYLER Cycle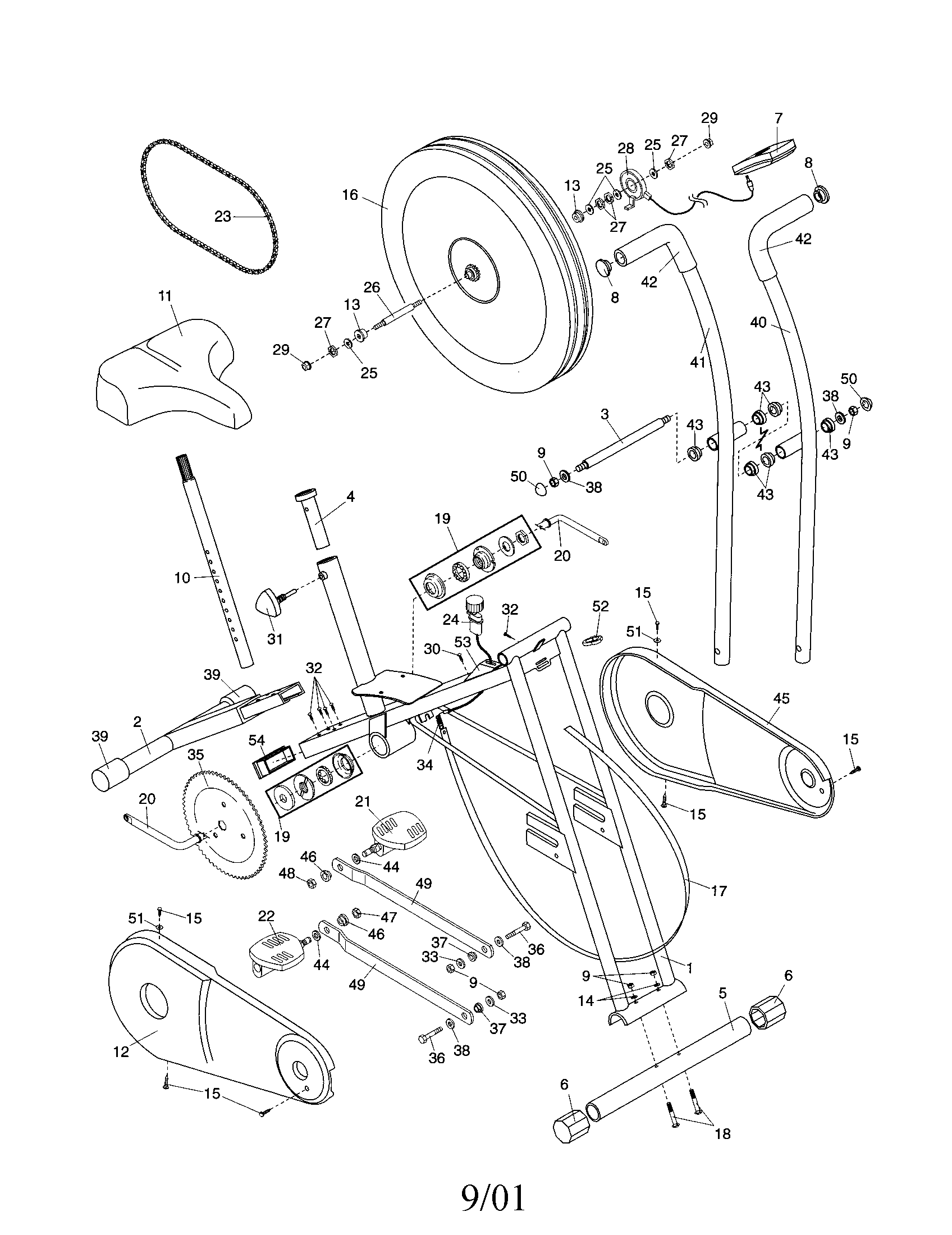 Question and Answers
Q:
What would cause too much lateral movement between rowing handles on an exerciser cycle?
A:
If the amount of movement seems excessive or unsafe to you then you certainly should trust your instincts and stop using the product until the reason why is addressed.
The first thing to check is that the pivot shaft is assembled correctly. You can use the assembly information in the owner's manual or the exploded-view parts diagrams at the Sears Parts site as a guide. Be certain all the washers are there and in the proper place or the play will increase dramatically. Also be sure the nuts are tightened completely on each end of the pivot shaft.
If everything seems okay there, then check that one of the foot pedals or pedal arm bolts did not work loose and allow too much movement that is transferring up the handle. Another area that might be at fault would be excess play in the foot pedal crank bearings or shaft and you check for that by trying to move the pedals side to side.
Some play is normal and it does not take much movement at the pivots to create a lot of change at the handles since the two are so far apart, but if it still seems wrong to you after those checks then you should consult a professional to be sure the unit is safe to use.
There is additional information in the links below that might help further.

Read More
expert -
Sears Technician
February 26, 2008