Model #831153971 WEIDER Weight System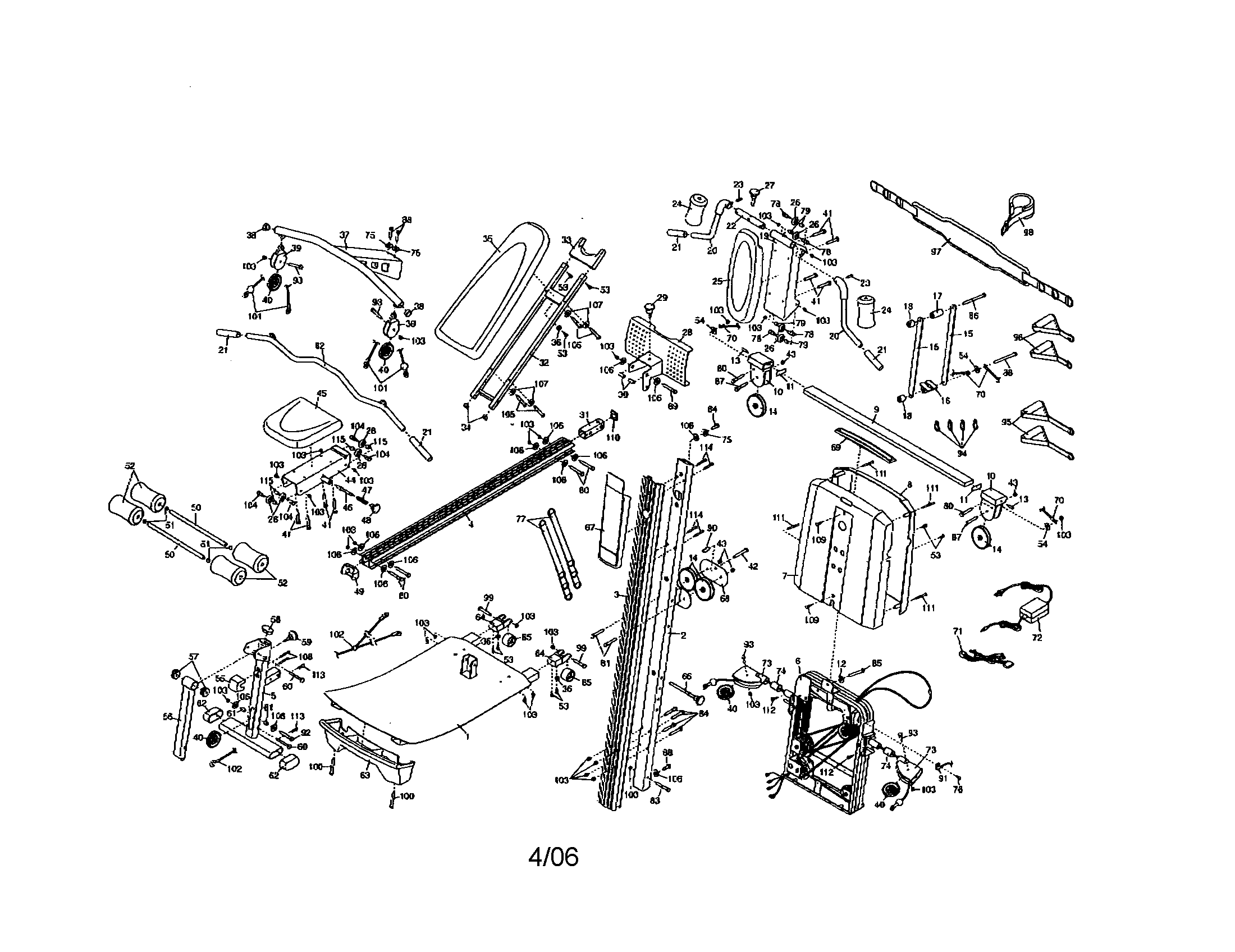 Question and Answers
Q:
Why does my Crossbow always stay on the max weight setting?
A:
First try recalibrating the unit by doing the following:
Plug in the unit
Press and hold the Next and Motorized Weight Adjustment + buttons for 5 seconds.
Release both buttons, the REPS display will show a number 100 or greater. This is the software version.
Press the Next button once, and then press the Motorized Weight Adjustment + button to calibrate the console. This may take a couple of minutes to complete as the resistance motor moves between the lowest and highest resistance settings.
Once the motor stops turning, unplug the unit. The console is now calibrated.
If the resistance motor is not heard to turn during this time, then re-check the wire connections between the mech frame and the upright are not loose or damaged (these are the wires you would typically have hooked up during the assembly).
If the problem is not there then it is likely inside the mech assembly itself. Either the wire connections to the motor or the wiring to one of the two limit switches is loose or damaged, or a limit switch is stuck or otherwise damaged. You may want to consult a professional at that stage as the components inside the mech assembly are small, difficult to work with, and can be under considerable spring pressure.
Read More
expert -
Sears Technician
January 15, 2008
A:
The motor will calibrate but it wont change weight in any mode
Read More
See more answers