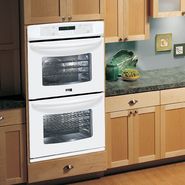 Model #79047912602 KENMORE ELITE Built-In Oven, Electric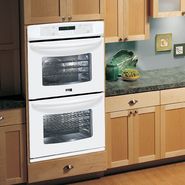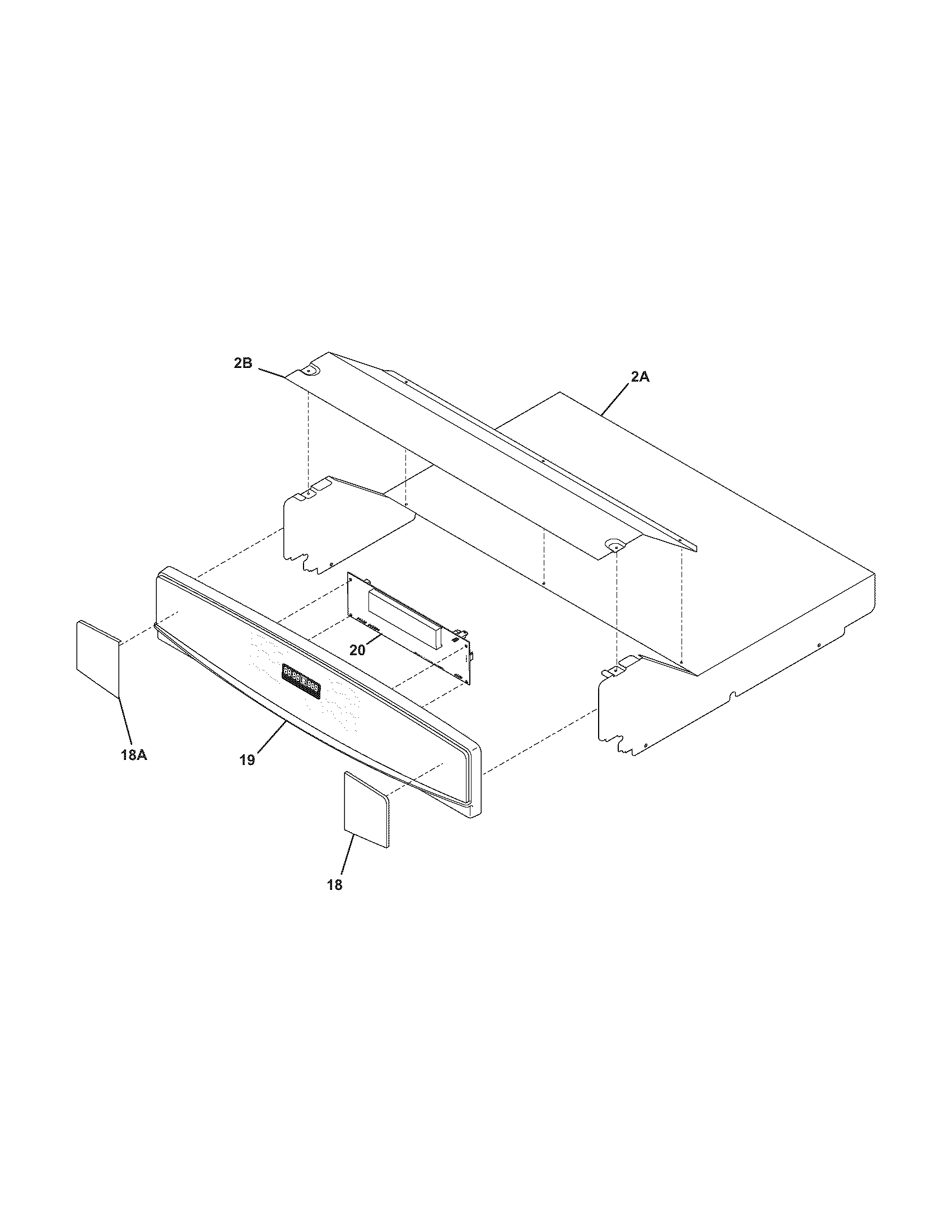 Question and Answers
Q:
How do I replace the oven liner for my built in oven?
A:
Yes, you will need to pull the oven out & disconnect the power. In the parts image provided you will need to remove #71, 81 X 2, 1, 66, 67, 76, 15 & the convection fan motor. You should be able to slide the liner out from the front.
Read More
biker dave -
Sears Technician
A:
biker dave. Thanks for posting this information. I just used it to replace the liner on my similar oven. All went well. Just a few notes for others attempting this project. 1. Anyone doing this should take care to note the reverse threading on convection fan. I assumed that it would be backwards (as many motors are) and was correct. 2. It is a good idea to remove the hidden bake element (58/67) in the bottom (underneath most Electrolux ovens) before attempting to slide out the liner. There is a cotter pin (r-clip) and screw beneath the oven that will allow you to remove this. 3. In the case of my oven, the upper lamp had very scary looking wiring (15). Inspect and replace if necessary. The manufacturer damaged it during installation, and removal made it even more questionable due to a few years worth of damage from the hgih temperatures. The rear lamp was fine, however. Honestly, I think that this part could be a fire hazard. 4. The thermistor (37), for detecting the temperature, will need to be disconnected in the back and pulled out. Most everything else can be removed from inside the oven, with the exception of the two braces in the back (81). 5. There is a vent in the upper-right of the oven. Do not pry it out. Carefully turn it (you can gently tap it with a slotted screwdriver) until the threads line up and it can be popped out. 6. The whole process will probably take 1-2 hours, if you are taking care not to damage anything and observing how everything is installed in order to correctly put it back together.
Read More
Anonymous -
September 03, 2011
See more answers
Recommended maintenance parts & accessories