Model #750E WARDS NPA Counter Unit Electric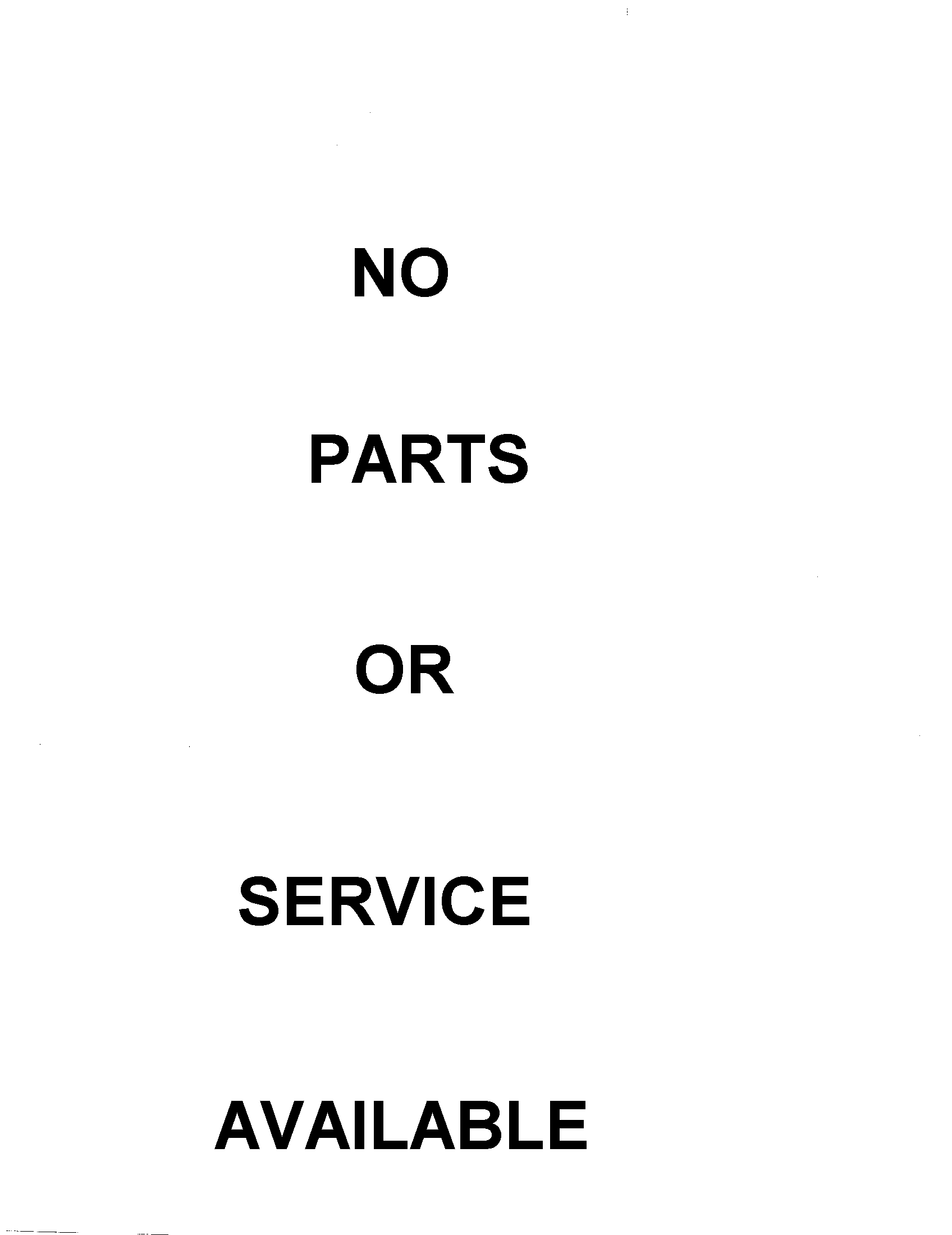 Question and Answers
Q:
What generators are recommended for use when the power goes out at home?
A:
You can go to www.sears.com and search for generators. You should probably get a 4000-5000 watt generator so you can run a heater and the refrigerator and freezer if needed.
I am sending you a link for whole house generators that will automatically start if there is a power failure and power the necessary items in the house. These generators are more expensive and require regular maintenance.
http://www.google.com/search?hl=en&source=hp&q=whole+house+generators&aq=7&aqi=g10&oq=whole+house+
Read More
Jimmy K -
Sears Technician
February 09, 2010
A:
hi i have a steele 7500 generator the name on the generator sp-gg750e 13 hp engine .the intake valve rocker arm jumped off and broke the stud bolt that the rocker pivots on i got parts from sears to repair it with.i took the exaust valve rocker arm off to check it. the exaust valve has a rotator on the very top where the rocker arm sits on but the intake valve rocker was laying n the valve cover can't find a rotator in the top of the engin don't know if the intake valve should have one or not i'am think just on the exaust valve but i want to know before i put it backtogether thanks . Larry
Read More
See more answers