Model #7124 LANDS END Furniture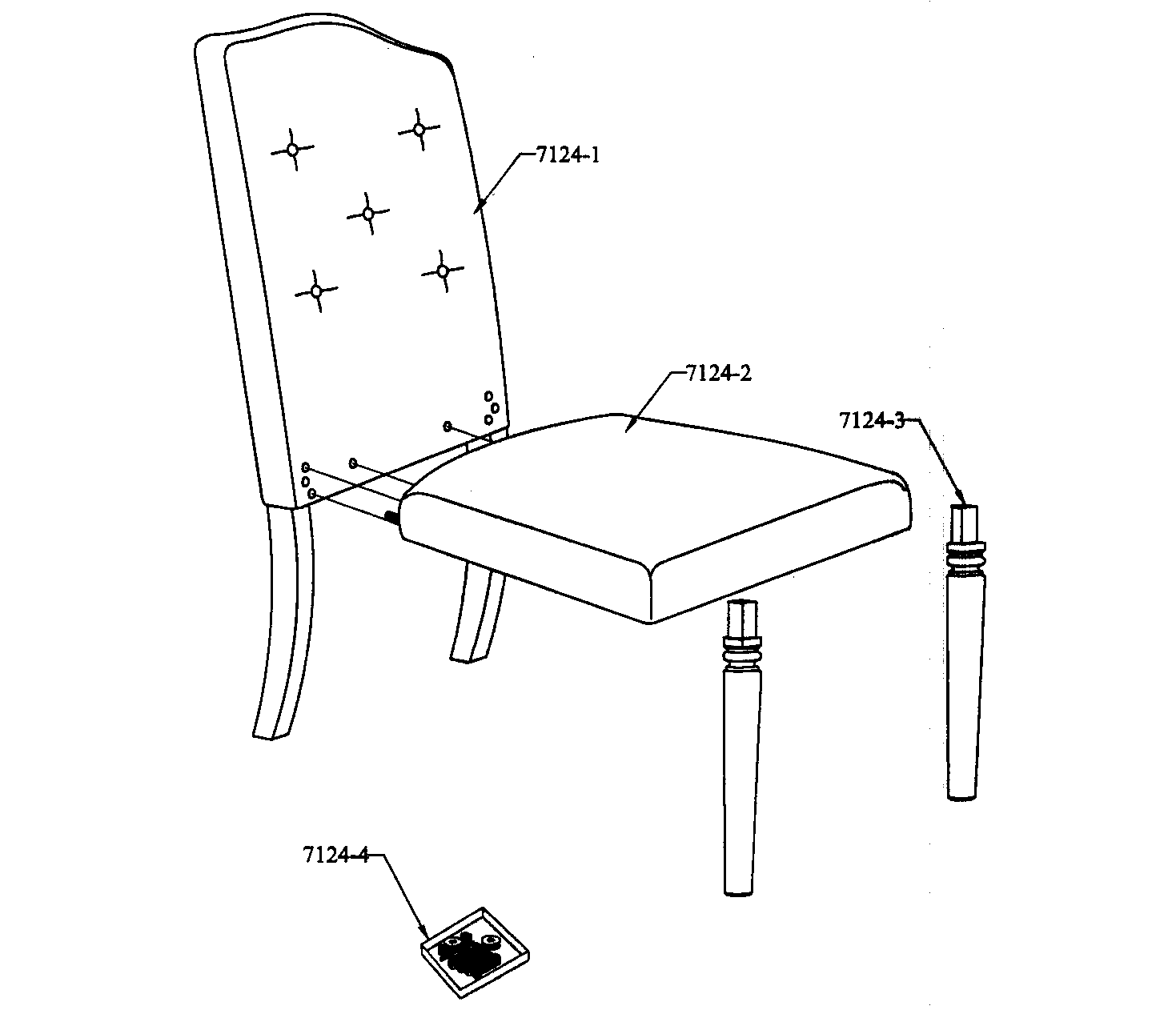 Question and Answers
Q:
How can I take the rear tire off of my lawn tractor?
A:
That model number is not in our system so it is difficult to confirm for certain, but for the majority of models the procedure should be the similar to the one in the images below.
In some cases there may be a cotter pin rather than an C or E shaped retaining ring or possibly even a threaded nut, but the basic procedures will be roughly the same.
In some cases debris or rust might make removal a little difficult but a penetrating oil should help. It is also possible for the key or keyway to binding if the wheel has taken some kind of impact.
If you have your Owner's Manual it should cover the procedure for your specific model.
Read More
HVAC & Fireplace Bucket -
Sears Technician
June 03, 2008