Model #636796241 CRAFTSMAN Line Trimmer/Weedwacker/Brushwacker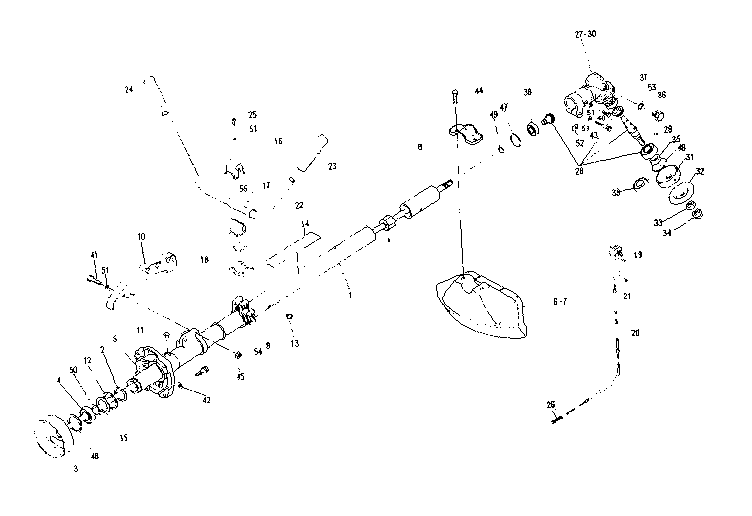 Question and Answers
Q:
Can you get me some info on an old manual for a Craftsman Brushwacker, 51.7cc, model 636.796241? I need the Gas to Oil ratio, and the Spark Plug Setting.
A:
I can not locate an owner's manual for the brushwacker. The fuel mixture will either be 16-1 or 32-1. I would run some 16-1 fuel oil in the brushwacker and see how it runs and if it smokes. The worst this mixture can do is foul the plug.
Don't go to the 32-1 unless the brushwacker is sluggish and smokes a lot with the 16-1.
Read More
Jimmy K -
Sears Technician