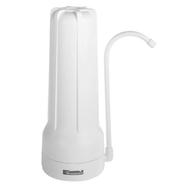 Model #625345510 KENMORE Water filter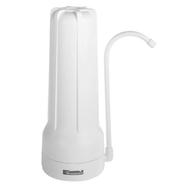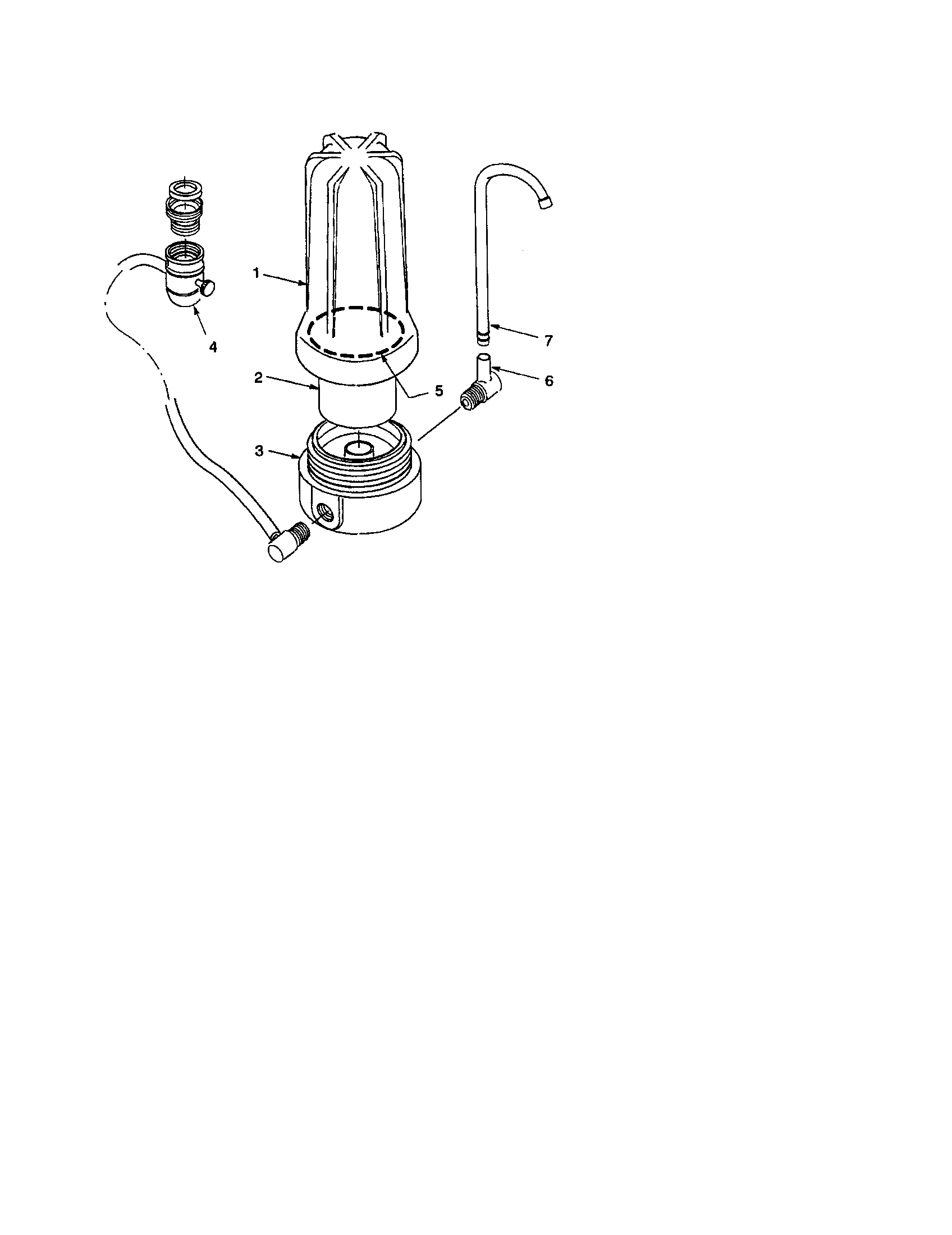 Question and Answers
A:
Hi, I can see how that would be very frustrating not being able to take off the water filter. I have researched your question and found that another person on Manage My Life has asked a similar question to yours. I have included the link below. Hope this helps!
Read More
A:
Take the filter to a sold surface such as a solid work bench. Wrap the filter with a towel to keep from marking the plastic. Place the filter on the solid surface and tap around the base with a hammer. Don't hit the filter base hard enough to crack it. The vibrations from the tapping will usually loosen the threads so you can unscrew it.
Read More
Jimmy K -
Sears Technician
July 29, 2010
See more answers
Q:
How can I open my counter top water filter to change the filter cartridge? I have a wrench, no go.
A:
Place one hand behind the filter to steady it. Wrap a cloth around a hammer head to prevent marking the plastic part of the filter housing that screws over the thread.
Hold the filter base firmly with the hand on back to prevent movement and tap all around the plastic portion where the threads are.
The vibration of the tapping will normally loosen the threads.
If this doesn't work disconnect the filter from the sink faucet. Get someone to hold the base while you unscrew the filter housing.
Read More
Jimmy K -
Sears Technician