Model #62525 JVC Tabletop Systems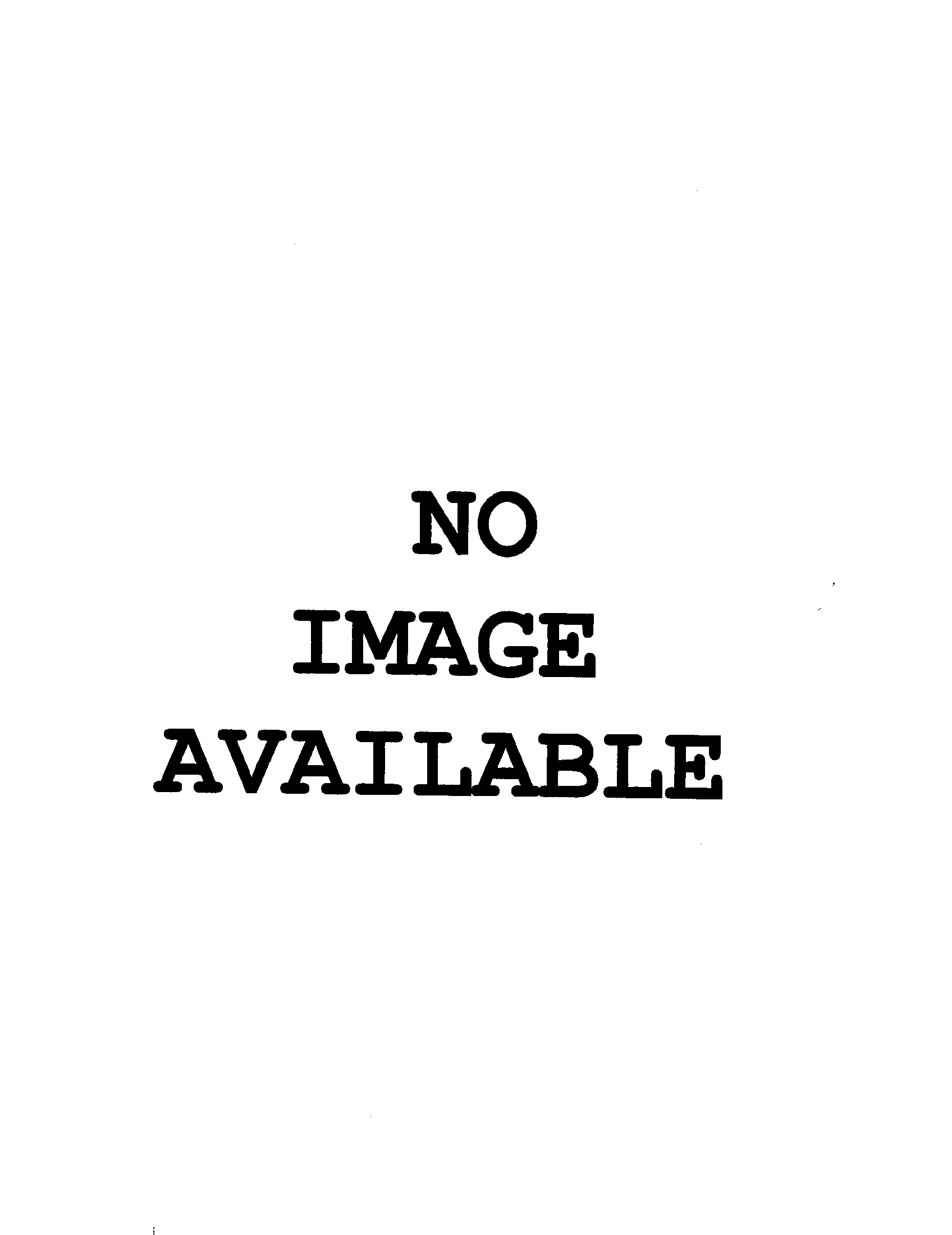 Question and Answers
Q:
Why does my DLP TV have a blue picture?
A:
Go into the A/V menu and reset whatever inputs you are using with the "A/V Memory Reset" option. If the problem is still there I would consider contacting service because I do not think a new lamp would cause this problem and it is not cut and dry on which circuit could be defective.
If it is blue just for a little bit when you first turn it on then it is probably the lamp warming up. Different temperatures create different colors until it is up and running at full speed.
Read More
David A. - Personal Solutions Manager -
Sears Technician
March 03, 2010
Q:
What causes the green timer LED to blink on my Mitsubishi TV?
A:
Please check you front card reader. It is a very long shot but I have fixed 2 Mitsubishis that I can personally remember by finding a coin stuck in there.
Although we hope it is as simple as that, what really is happening is that your TV never finishes booting. Another cause can be the microchip of the TV loaded down by the buttons up front. This would need to be checked out by a tech, it will confuse the TV and you have a perpetual boot.
The most common cause of this state is a drop in voltage. Capacitors on a line can become defective and drop the line enough to cause this. If you search online with keywords "mitsubishi green blinking light" you will see numerous returns on the subject. This model has up to 12 caps, all the same value that I have seen cause this symptom. When repaired usually get a higher rated cap put in. I would search out a local shop to get an estimate, I think sears charges in the neighborhood of about 200-300 to come out and replace it at your home. I cannot tell you if they will be able to or if it will need to be sent out for repair so I recommend getting a few options first.
Read More
David A. - Personal Solutions Manager -
Sears Technician
August 18, 2009