Model #53SBX01BA HITACHI Projection/Digital 42" and above TV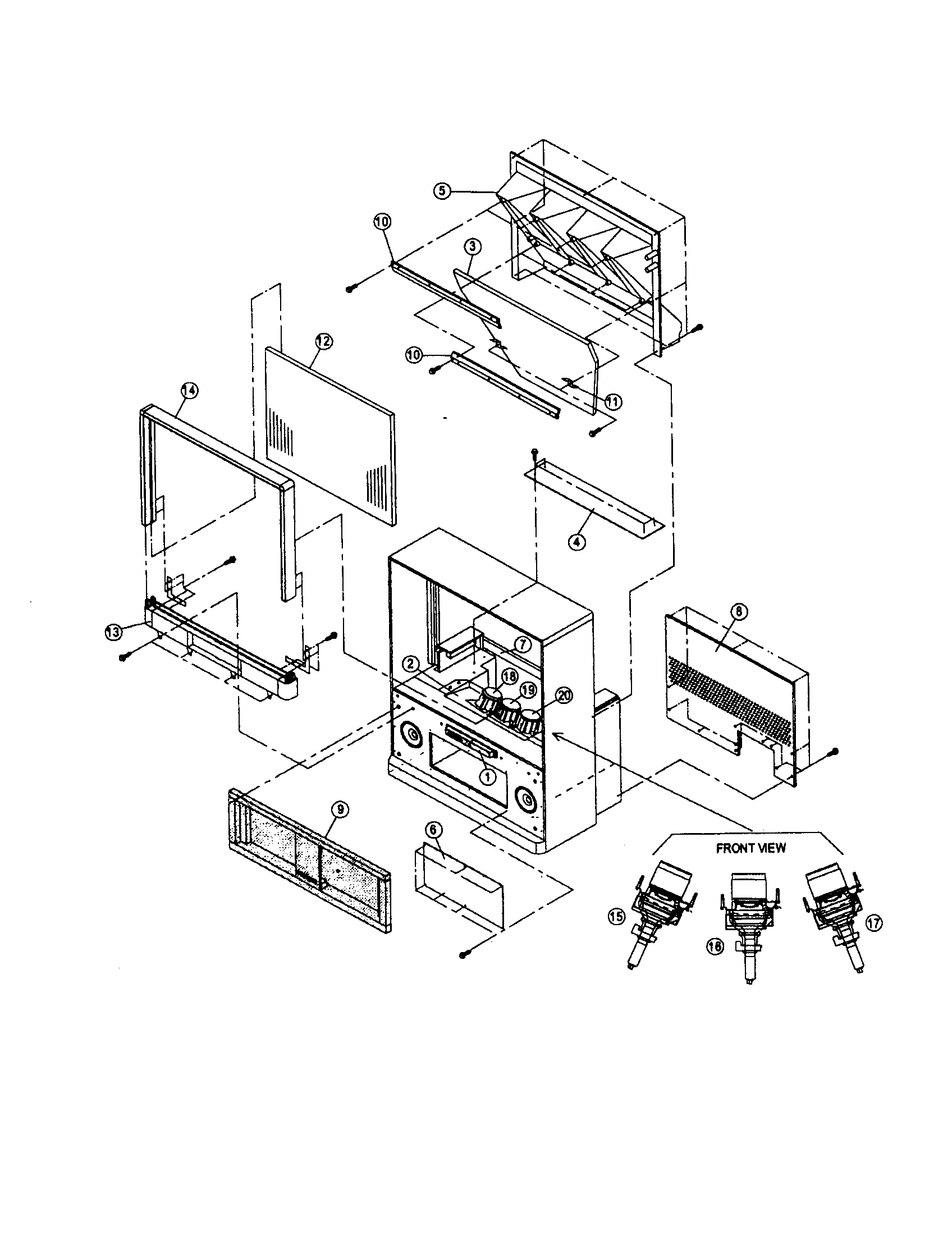 Question and Answers
Q:
My TV shut off and I can not get it to come back on.
A:
There are 2 common problems that can cause a dead set symptom with your TV.
The most common issue with a Hitachi projection TV that will not come on is a convergence problem. Convergence is what aligns the three picture tubes to make the picture square and all line up.
The second would be the high voltage sine is shorted and some components are not working any more.
Either one of these problems are hard to diagnose via email. I would recommend that a TV technician come out to make some checks to see what is going on with your particular TV.
Please Note There are many wires in side a television that can shock a person even if the TV is unplugged for a long period of time
Read More
Dusty J -
Sears Technician
A:
my 53 inch hitachi tv, model no. 53SBX01BA, lost power during a storm and will not power back up!!! HELP
Read More
See more answers