Model #5173 PRESTO Pressure cooker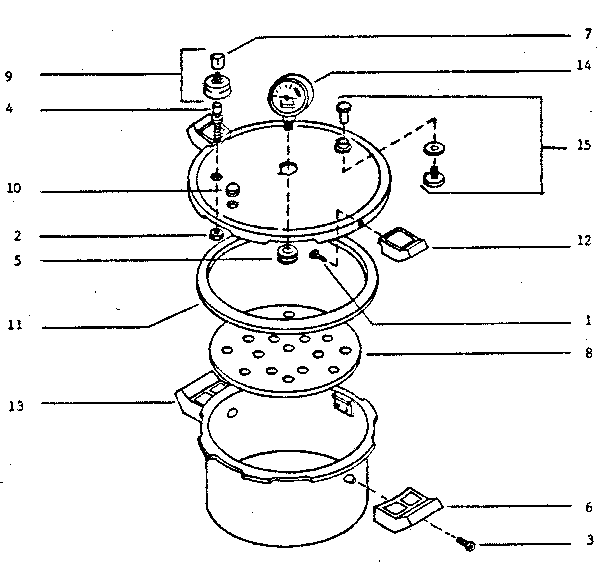 Question and Answers
Q:
Where can I find a filler panel for a gap between my GE oven/microwave and the cabinet opening?
A:
There is not a filler panel or any type of trim that is designed to resolve a gap problem for this model of GE oven/microwave if it is installed properly with all of the parts. The cabinet cut-out should comply with the dimensions provided in the installation guide to properly install this oven/microwave. A small gap in the top should be resolved by placing shims below the oven to raise it up. If the cut-out is the proper size and depth then the oven should fit without a need for any extra trim or fillers.
Make sure that you properly installed the oven according to the installation instructions. Here is a copy of the entire guide if you need it: Installation Instructions
If the cabinet cut-out is too large for this oven, then you may be able to use some creative solutions depending on the size and location of the gap. You may be able to cut and install wood molding around the oven that matches your counters. You may need to have a cabinet contractor physically examine the installation and discuss solutions to this problem.
There is a bottom trim piece that should be provided and installed at the bottom of the oven. This part is normally taped to the top of the oven according to the installation instructions. This model appears to have the plastic black trim piece. I provided the instructions from the installation guide and other information about these trim pieces in the image below. I provided pictures of these parts under the installation instructions for these pieces. I also provided a parts list diagram that shows these parts as Key 268. If you are missing these parts, then you should be able to have them replaced since they are listed in the parts list diagram. The part numbers for these trim pieces are WB07T10401 and WB07T10422. The screws used to secure this trim are under part number WB1K5173. This information may help you if this describes your problem.
If you need more help, resubmit your question with additional details regarding the gap that you have in your installation and the measurements of the cut-out.
Read More
Lyle W -
Sears Technician
November 04, 2009