Model #5150 HOOVER Vacuum, Upright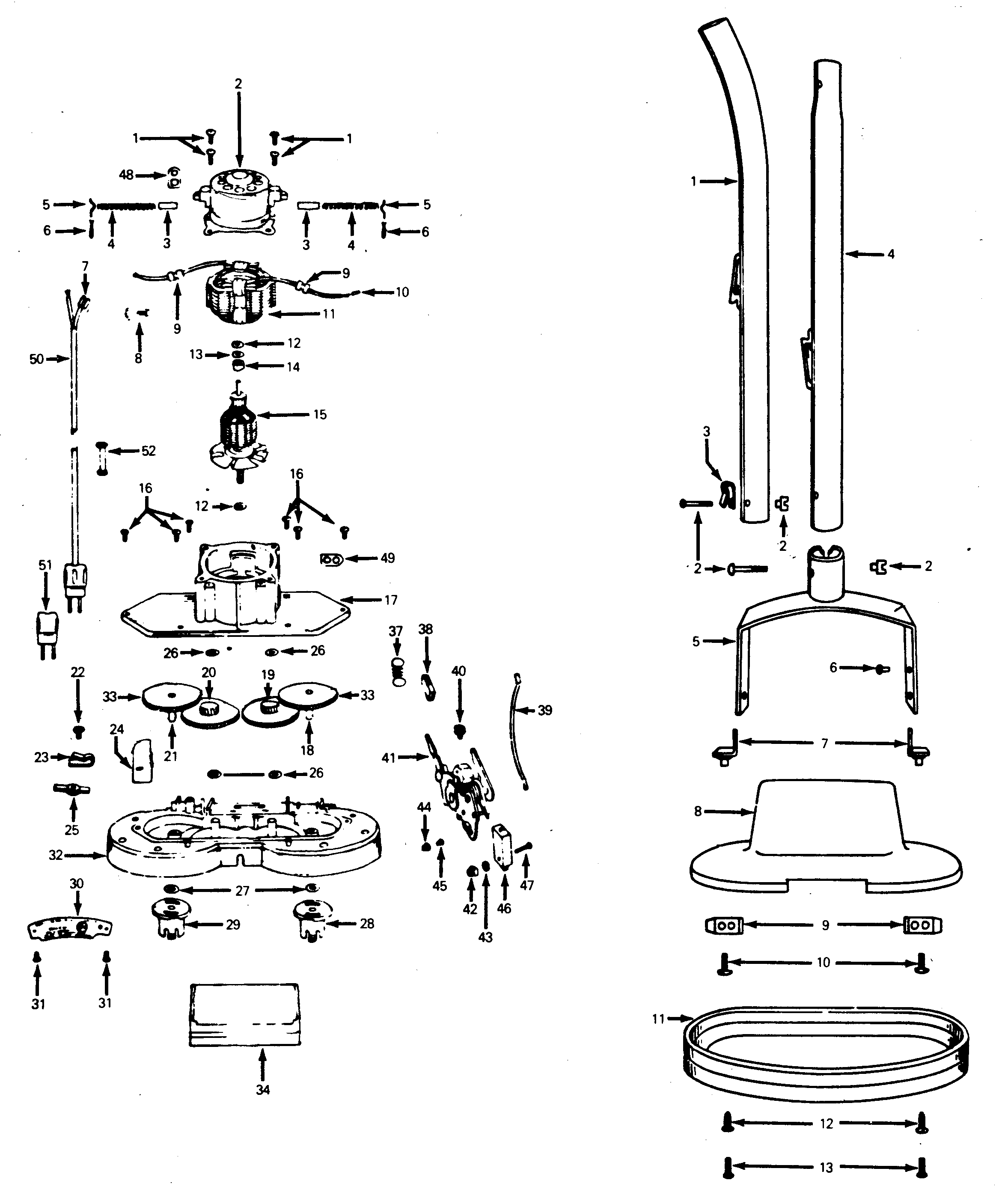 Question and Answers
Q:
How can I speed up my computer?
A:
I looked up a Dimension 5150 and it seems that the basic package was a Pentium 4 with 512mb operating Windows XP. 512 I would consider on the low end but this computer should surf the internet and not feel like its freezing up with these specs. I recommend you first perform these basic steps found here . I pulled if from Microsoft's site and it all looks like something you can do now minus the last one called Readyboost.
If your computer still feels sluggish, try running an antispyware program. McAfee makes one but I am not sure if you have it. Check your antivirus to see if it has been updating and current and get an anti spyware tool as well.
The last bit of advice is I notice that people accumulate a lot of programs as they keep using their computers. I look at the taskbar on the bottom right and see 12 icons of programs running taking up resources that aren't being used. If you do not need your weather program or chat program or whatever else you could have up, go to it's configuration and turn off the autostart feature.
Read More
MMLExpert_AdinaG. -
Sears Technician
January 16, 2010
A:
If you can add more memory to your computer, that would help. A lot of today's software takes up a load of memory and that can slow down any computer, whether you have games, photos, etc. I have 1 GB and am thinking about adding another 1 GB. A good cleaner program, like ccleaner (free from http://www.ccleaner.com/) will also clean out your temp files - BUT it will also clean out your browsing history and any web site log-in names/passwords that you use (if you stayed logged in) so you might want to opt to keep those when you run it, depends on your personal preference. And as suggested by the expert - definitely defrag if you don't - I defrag weekly . If you've never done it, the first time can take a long time, but it will be worth it. Good luck!
Read More
See more answers