Model #50P8342 MAGNAVOX Projection/Digital 42" and above TV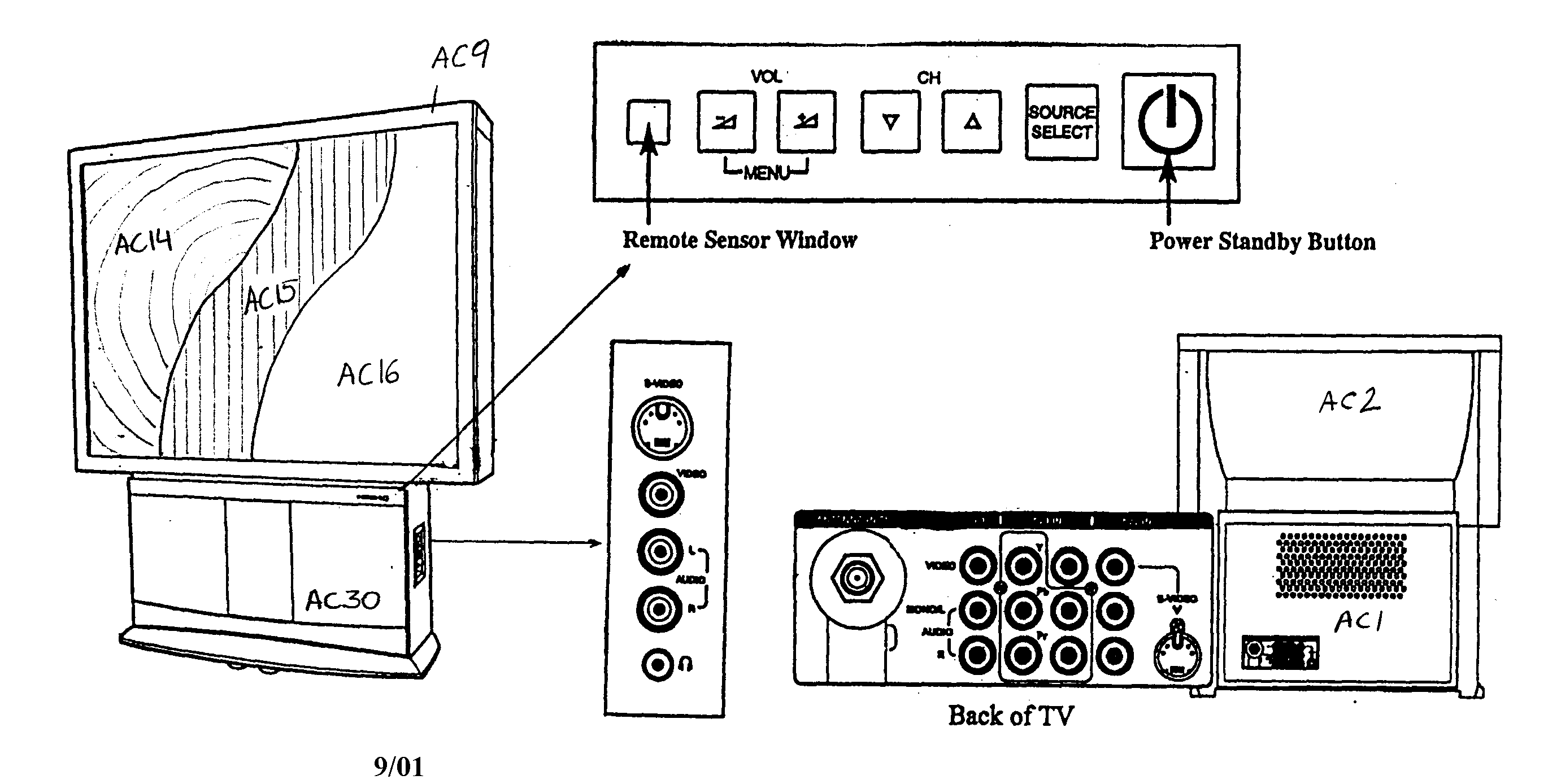 Question and Answers
Q:
Why won't my 50 inch power up sometimes?
A:
The buttons on the front might be something a repairman can identify the cause of the problem but the intermittent no turn on could be difficult. It can be simple or it can be sometime elusive that is hard to pinpoint on. Consider getting service on this TV but take into consideration that it is close to 10 years old and large enough that home service will be required. Changing boards out can cost a couple of hundred dollars just in labor. You will need to contact a home service provider like Sears to get an idea of what is wrong with the set.
Read More
David A. - Personal Solutions Manager -
Sears Technician
March 03, 2010
Q:
My philips television has sound, no picture(black). What could be the problem? Projector 50in.
A:
With no picture being displayed on the screen can be caused by a verity of different problems. This is a very hard problem to try and diagnose with out having a television technician look inside the TV and be able to make some electronic checks.
Please Note: There are many wires inside a television that can shock a person even if the set is unplug for long periods of time. A television technician would be recommended to make some check inside the TV to know what is all going on.
Read More
Dusty J -
Sears Technician
June 30, 2008
Q:
My television changes inputs all by itself. Can it be fixed?
A:
This sounds like it could be 2 different things. The first would be to remove the batteries from the remote and turn the TV on. If the switching stops then it is a remote problem. The second, would possible be a bad switch in the front of the television. The easiest way to determine this would be to disconnect the wires going from the buttons to the main board of the television. On this model, I believe that the cable is just behind the fabric cover that comes off. You can disconnect that cable and see if the TV still switches inputs. If it stops you would have a bad switch, which could just be stuck or need to be replaced.
PLEASE NOTE: There are many wires inside of a Television and the electronics in side can store electricity in them. A person could get shocked even if the set is unplugged while looking around. A Television Technician would need to make some check inside the television to know for sure what is wrong.
Read More
expert -
Sears Technician
February 13, 2008