Model #37 HUEBSCH Commercial Dryer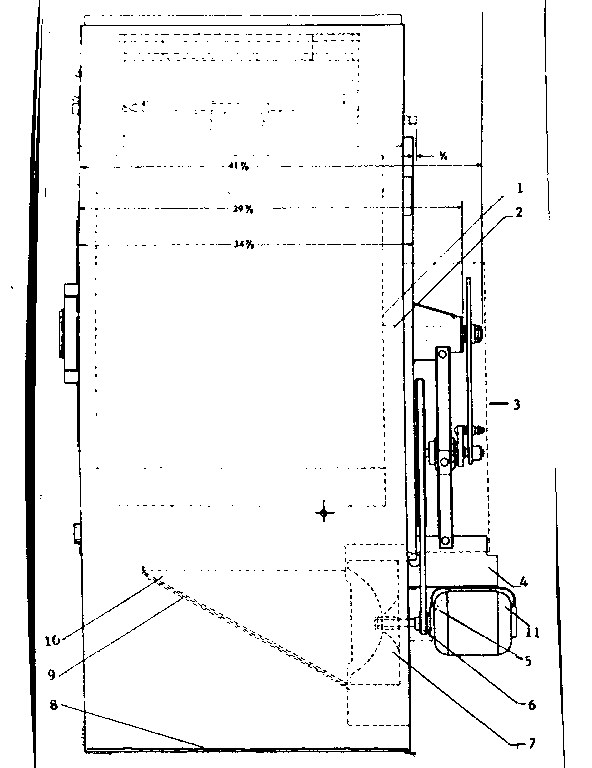 Question and Answers
Q:
Sears random orbital sander 172.25927. The outer hook and loop pad for this sander ripped. Need the part # for it so I can order. Thanks
A:
Thank you for your question on the random orbit sander hook loop pad.
I have updated the information in this thread and sent it to your e-mail. This should resolve your issue with the sander.
Sam A.
Read More
Sam A -
Sears Technician
October 03, 2012
A:
Update on the sander hook loop pads. If you have had a problem with getting the correct sanding paper it may be the cause of your problems with the hook loop. I will e-mail you some manufacturer contact information that will help you resolve this issue. Sam A.
Read More
Sam A -
Sears Technician
October 03, 2012
See more answers
Q:
Where can I find the manual for my TV model 51MP6100D/37?
A:
If you go to the ManageMyHome.com front page, on the right in a section titled "Solve a problem" there's an entry for your brand (Magnavox) and model (51mp6100). I entered it as shown in the parenthesis and got a direct link to
http://www.managemylife.com/mmh/lis_pdf/OWNM/L0520044.pdf
Follow the basic troubleshooting and if it doesn't help, you might need to contact a repair center. Good things to know are what it was doing when it did die. Was a loud pop heard, did the colors get separated, was it raining and so on. This will help pinpoint where a repairman should start looking.
Read More
David A. - Personal Solutions Manager -
Sears Technician
Q:
Where can I get a service manual for my Magnavox 51MP6100D/37 TV?
A:
I'm sorry I could not locate a part number for the service manual itself. If your convergence issue is related to the part's you are looking up I can tell you that the ICs 7044 and 7045 are STK392-120 part# 932212344682 and the return resistors are 6.8Ohm 1W part# 212010690297. They sit on the SSM board part# 313926710701. If you were looking for something else let me know. I recommend not attempting this job and having an experienced tech do it for you. You can damage your self or even worse injure your self.
Read More
David A. - Personal Solutions Manager -
Sears Technician
February 28, 2009