Model #30-2251-23-04 TAPPAN Range (gas)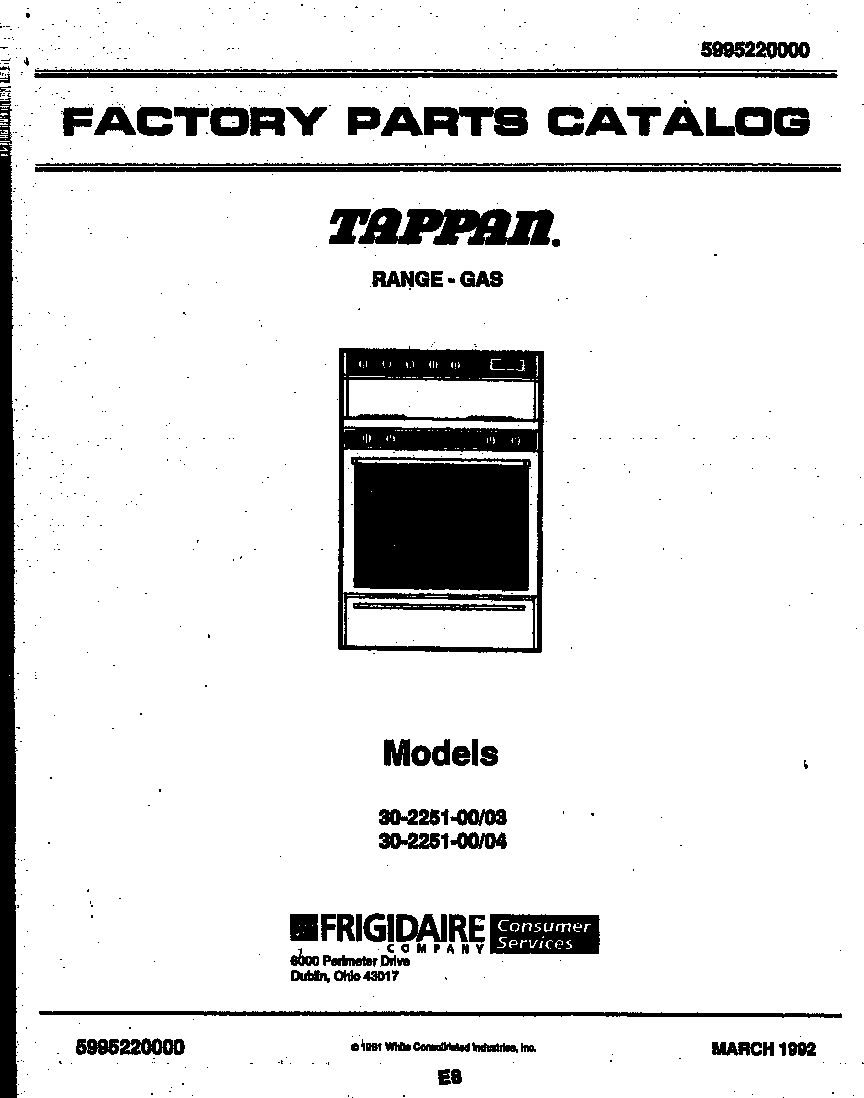 Question and Answers
Q:
Why is the oven not working on my Tappan gas range?
A:
The wires going to the igniter can be accessed from the back of the range. If the igniter is not coming on we will need to access the wires & check the voltage with a meter. If the igniter is coming on but not lighting the burner I suspect a weak igniter. The only way to confirm the diagnosis is by checking the current draw with an amp probe meter. If the igniter is receiving voltage & not coming on then we know that the igniter is faulty. If the igniter is not receiving 120volts we will need to use a volt meter to track down the problem. If the igniter needs replaced you can cut the wires & use the provided wire nuts for the connection; does not matter what two wires to connect together.
Remember to always use extreme caution when working with live voltage & to disconnect power before attempting repairs.
Read More
biker dave -
Sears Technician
September 22, 2009